Olympics
Dustin Johnson to skip 2021 Summer Olympics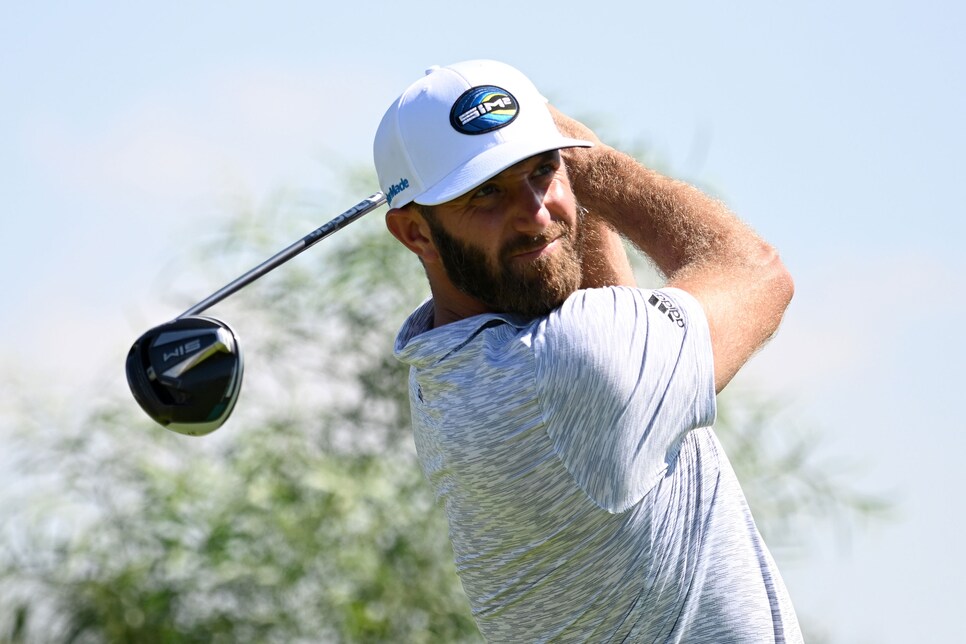 Dustin Johnson was one of the first golfers to withdraw from the 2020 Olympics, stating in January of that year his priority was the FedEx Cup. Johnson's decision proved not to matter, as the Summer Games were postponed due to the COVID-19 pandemic. But despite winning the PGA Tour's playoff title last year, Johnson's priority remains the same for 2021.
Following his third round at the Players Championship, Johnson confirmed he would again pass on representing the United States in the 2021 Olympics' golf competition.
"I don't know, I really didn't think much about it," Johnson said about his decision. "I actually didn't really ever decide whether I was going to play or not, I just didn't sign up. But it's right in the middle of a big stretch of golf for me, so that was the reason I was kind of waffling on it a little bit.
"It's a long way to travel, and I think WGC is the week right after it. The British is a couple weeks before it. It's a lot of traveling at a time where it's important for me to feel like I'm focused playing on the PGA Tour."
Johnson had also skipped on competing in the sport's return to the Olympics in 2016, although that decision was due to concerns over the zika virus.
With the World No. 1 out of the running, the current top four in the United States rankings are Justin Thomas, Collin Morikawa, Xander Schauffele and Bryson DeChambeau. The first replacement is Patrick Reed. Behind him are Patrick Cantlay and Webb Simpson, although the former U.S. Open champ said earlier this week he too would likely pass on playing in Tokyo.
The men's competition at the 2021 Summer Olympics begins July 29 at Kasumigaseki C.C., just outside Tokyo, Japan. Justin Rose is the defending gold medal winner.