U.S. Open 2020: Dustin Johnson forgot he once played Winged Foot prior to this week (no, seriously)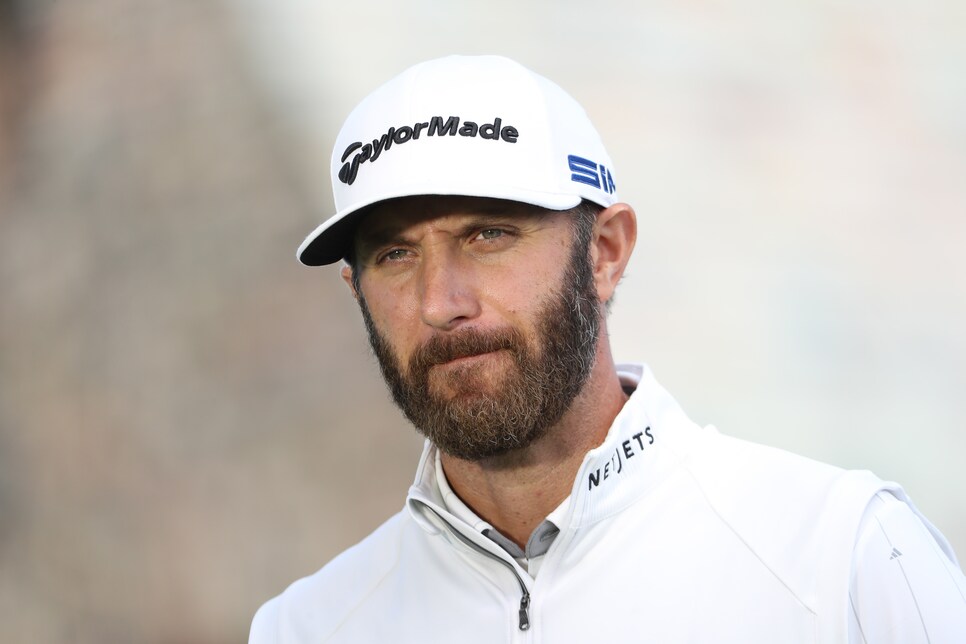 When you play as many rounds of golf as Dustin Johnson has, you're bound to forget a few along the way. But a round at Winged Foot, whether it be the iconic West Course or the just-as-good-if-not-better East Course, is one you never forget, right?
You are using an unsupported version of Internet Explorer. Please upgrade to Internet Explorer 11 or use a different web browser.
Apparently, it was very forgettable for Johnson, who assumed he was seeing the historic New York course for the first time when he arrived on property to compete in the 2020 U.S. Open. Someone had to remind him that was not the case, yielding this hilarious exchange between Johnson and a reporter during his Tuesday press conference:
Q. I read that you had never been here until recently; is that true?
DUSTIN JOHNSON: "Well, I had thought so, but I guess somebody was telling me I played a NetJets outing here 10 or 11 years ago, but I want to say I don't think we played the West Course. I think we played the other one because I didn't remember one hole, so we must have played the other course."
If there's a more DJ answer to a question, we've yet to hear it. You know you made it in life when A. you forgot you played WINGED FOOT once, and B. When you can't remember if it was the East or the West course. What a life.
Johnson, who was just named PGA Tour Player of the Year, is looking to continue his incredible run of form by winning a second major title and second U.S. Open this week. If he is able to get it done, we doubt he'll forget those four rounds at Winged Foot.