News
Dustin Johnson issues statement amid speculation on personal life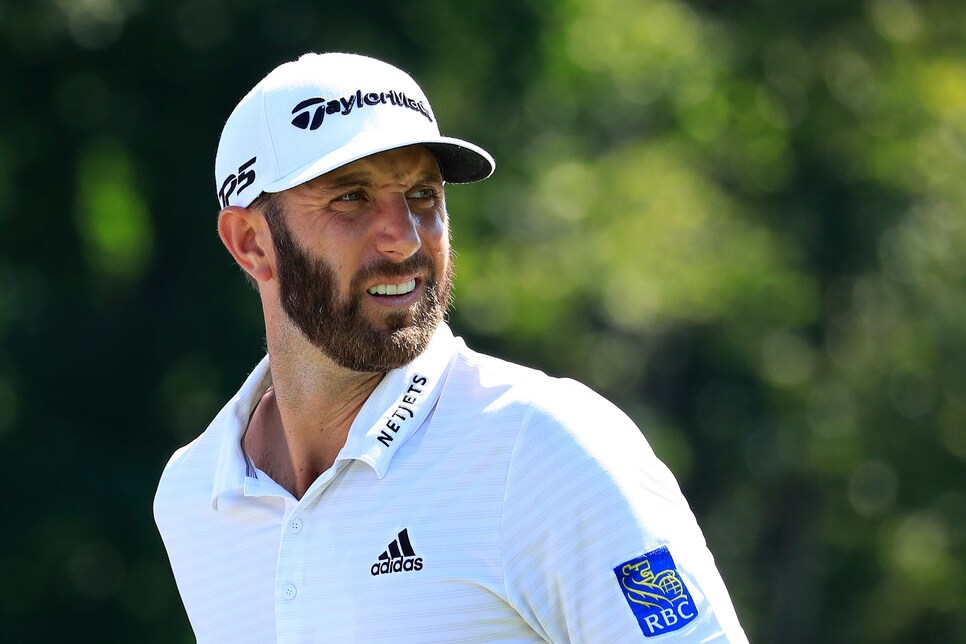 Dustin Johnson issued a statement via Twitter Tuesday night amid growing questions about his relationship with fiancée Paulina Gretzky.
"Every relationship goes through its ups and downs, but most importantly, we love each other very much and are committed to being a family," Johnson wrote. "Thank you for your love and support."
Last weekend social media observers noticed Gretzky had deleted all photos of Johnson from her Instagram account, fueling speculation that one of the sport's most recognized couples was on the verge of a split. Gretzky and Johnson have been engaged since 2013, and have two sons together.
Johnson's representatives told Golf Digest that Johnson had no follow-up statement on the matter.
Johnson is scheduled to play in the PGA Tour's season-finale Tour Championship next week at East Lake, along with representing the United States in the Ryder Cup at the end of the month.