Cover Story
Photos: Paulina Gretzky Cover Shoot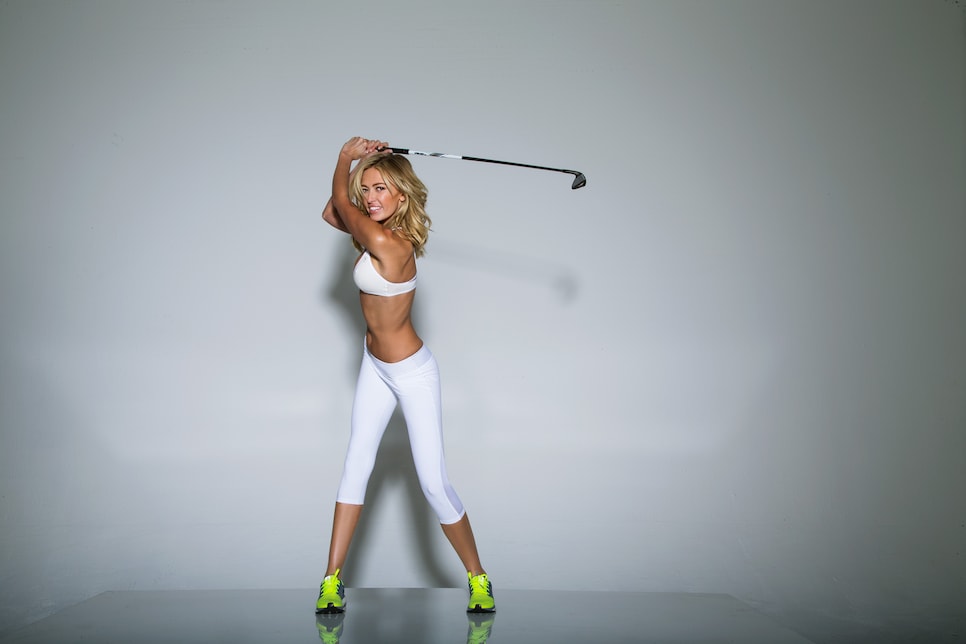 On her introduction to golf:The first swing I took in my dad's tournament, I whiffed it in front of 30 people. It was probably the best thing that ever happened to me because I'm really competitive like my mom and dad, and it made me want to keep trying.
Paulina Gretzky was on our cover for our second annual Fit Issue, in 2014.
On her interactions with fans at PGA Tour events:Sometimes I feel like a zoo animal out there. People think I can't hear them -- but I can definitely hear you. If anything, just come over and talk to me. I'm not someone people should be afraid of.