Equipment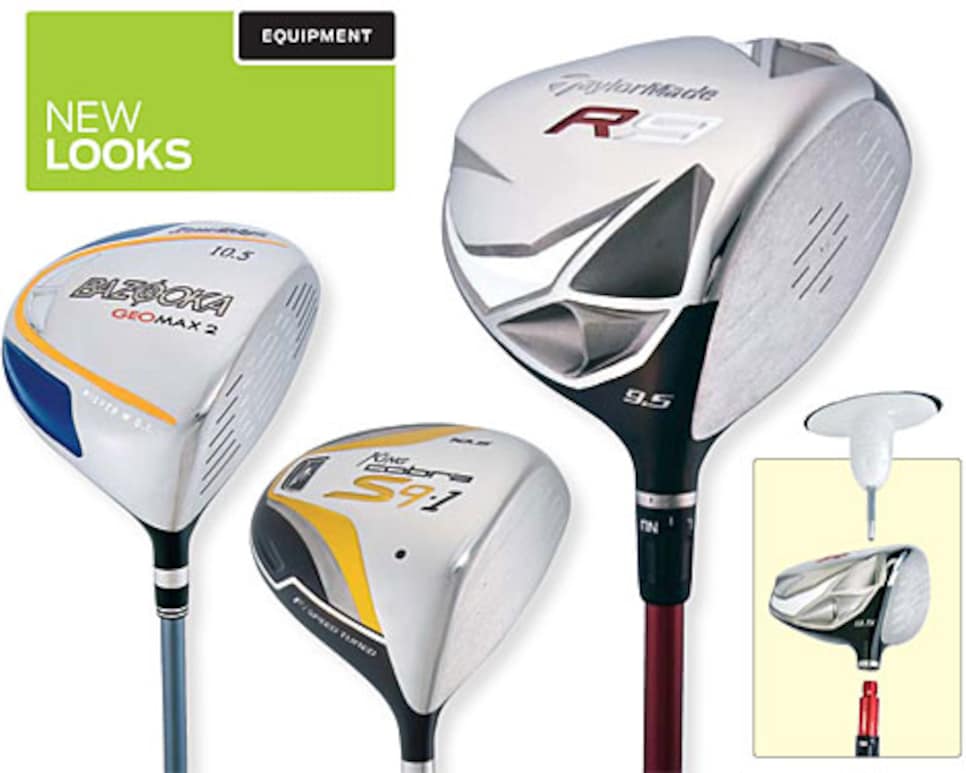 From left to right: tour edge bazooka geomax 2, cobra s9-1, taylormade r9 see more details below
Imagine pulling three similar-looking drivers off the rack at a golf shop. You waggle them a bit to get a sense of feel. You flick at the heads to hear how they sound, and perhaps you hit a few balls into a net. They feel so similar that you can't decide which one to buy. Then you glance at the price and notice one is $200 more than another. Huh?
"Manufacturing methods and materials are what distinguish inexpensive and expensive drivers," says Jeff Sheets, president of Jeff Sheets Golf Design and author of The Perfect Fit.
The most inexpensive drivers are made entirely from aluminum. Because it's the weakest metal used among all clubheads, the walls of the driver are much thicker. So it's more difficult to optimize the springlike effect across the face. Better players will say that aluminum clubheads feel soft and dead.
All-titanium clubheads cost slightly more, primarily because they can be designed with thin walls for better feel. For example, the Tour Edge GeoMax 2 is made with four pieces of 6-4 titanium that are forged and plasma-welded to save weight. Unlike irons, it's a lot less expensive to create forged drivers than cast ones.
Don't forget about closeouts. Clubs that were designed to perform like a $400 driver two seasons ago now sell for less than $250. According to figures from the research firm
Golf Datatech, as many as two-thirds of the drivers sold today go in this price range, largely because of the closeout market.
Many of the all-titanium drivers in this category combine different kinds of titanium sheets, like 6-4 and beta. And clubheads are manufactured with weight chips, cavities and shaped face inserts, like the one on the Cobra S9-1.
These drivers tend to feature multiple materials (magnesium, carbon composite, tungsten), internal or adjustable weights and more customization (such as the multiple settings in the TaylorMade R9). These drivers also come with high-end shafts.
"The complexity of the body in multimaterial and multicomponent drivers requires a lot more research, assembly time and testing," says Benoit Vincent, chief technical officer at TaylorMade. "That inevitably sends prices up."
TOUR EDGE BAZOOKA GEOMAX 2
Four internal weight cavities in the rear perimeter place the CG about 20 percent deeper than in previous Tour Edge drivers, according to the company. The four-piece titanium construction comes in four lofts ($220, touredgegolf.com).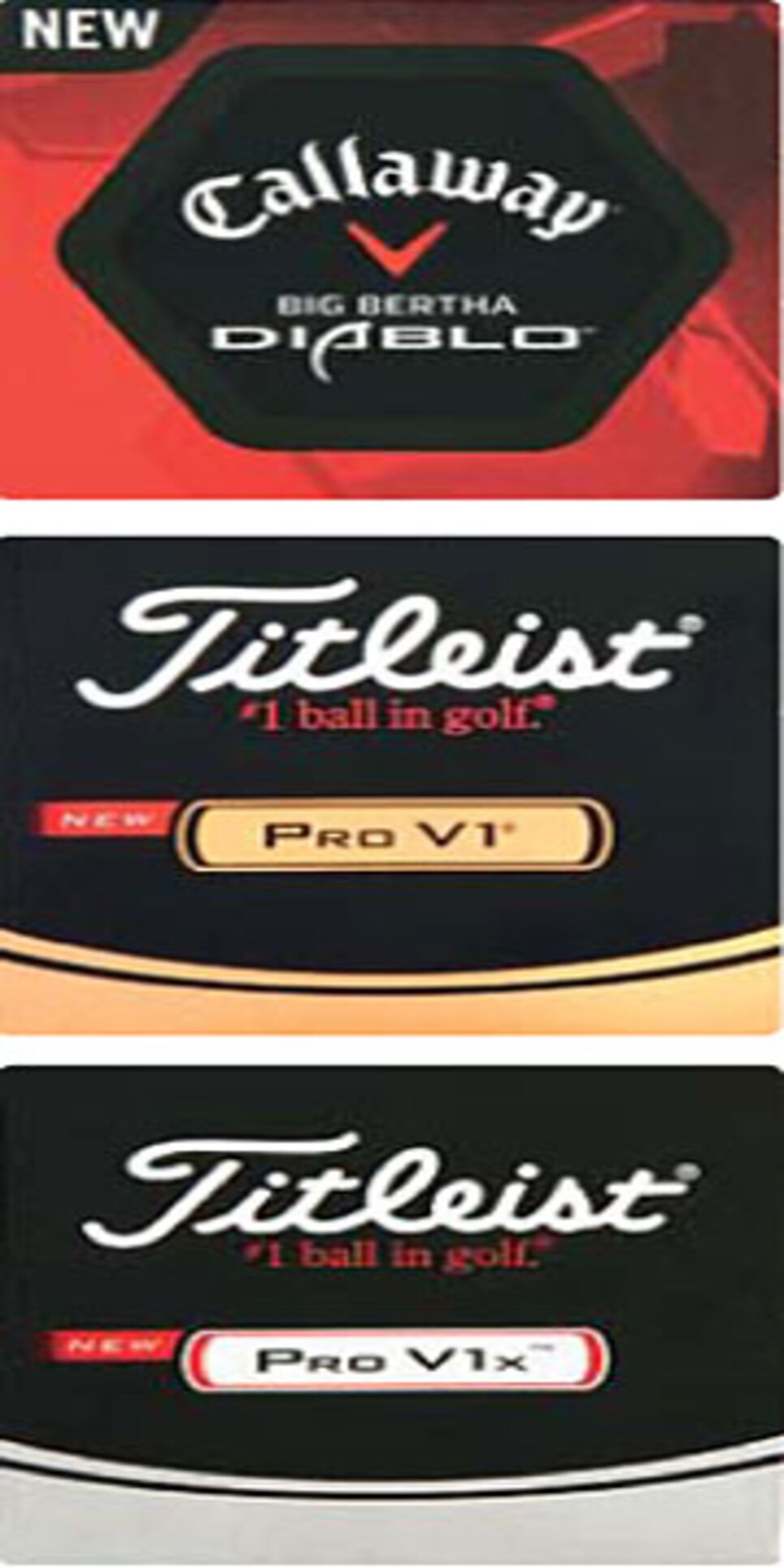 The titanium face has a dual-rhombus pattern pressed into the back that's designed to improve ball speed across a wider area of the face. There are nine loft/head styles available, including an M-Speed model that features offset to produce a draw ball flight ($300, cobragolf.com).
The R9 has three adjustable weights for repositioning the CG. Also, an adjustable hosel allows the lie and face angles to be altered to achieve the desired ball flight. According to TaylorMade, this combination of adjustable weights and hosel results in 75 yards of potential correction ($400, taylormadegolf.com).
Compression is a ball's resistance to deformation at impact. But companies measure it in so many ways "that there is no industry standard," says Bill Morgan, senior vice president of golf ball RD at Titleist. Compression is important for designers because it dictates speed and feel. Morgan says the 2009 version of the Pro V1 ($46 a dozen, titleist .com) is among the lowest-compression balls on tour. The compression of the four-piece Pro V1x is slightly higher. A thin (.03-inch) urethane cover enhances the softness of both.
"In two-piece designs, the cover materials are almost always firmer than the core," says Steve Ogg, Callaway's vice president of golf ball RD. His company's Big Bertha Diablo ($24, callawaygolf.com) has a resilient core Ogg says will give it the lowest compres-sion of any ball available.