The Loop
Here's one way to handle the dress code issue, from Golf World reader Bill Fox: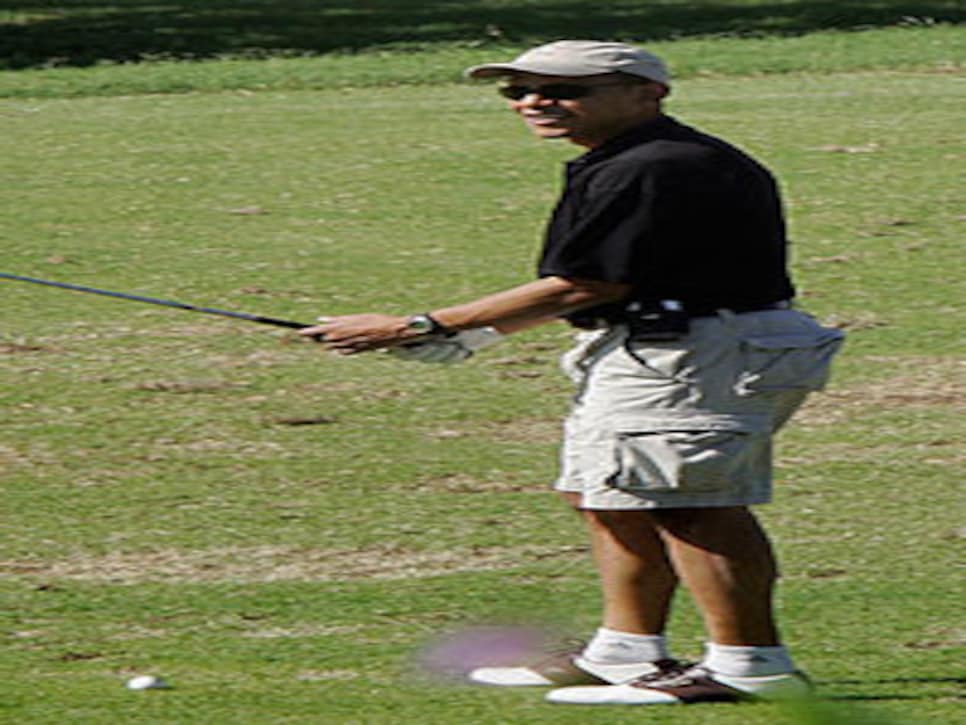 Enjoyed Ron Sirak's comments regarding club dress code. Most club's boards have struggled with defining dress code. I suggest keeping it simple and up to the individual member, with this advice: "Simply wear whatever you would wear if invited for lunch and golf with Byron Nelson at Augusta National." If the member asks, "Who is Byron Nelson," write them a check and politely say goodbye.
Love the sentiment, Bill, but the days when most private clubs can "politely say goodbye" to a member, much less write them a check, may be over. There are occasions and there are occasions. The question is, how can we keep the codes reasonable and keep the game growing, neither of which is a given. I'm listening to this debate and becoming a bit more liberal in my thinking. That is, I think Byron would love to meet Barack, even in cargo pants.