The Loop
I just returned from the PGA Show, where one committee on which we sit, Golf 20/20, is working on ways to keep the game growing. Supported by the major associations, it's created a neat, easy entrance to the game called "Get Golf Ready," a program that offers five lessons for $99 (or so) covering everything from how to play to how to find your way to the locker room. It's an orientation that will leave a newbies unafraid and raring to go. Upon my return, I found this letter from a Spokane Golf Digest reader. Wish I could have read it to that committee: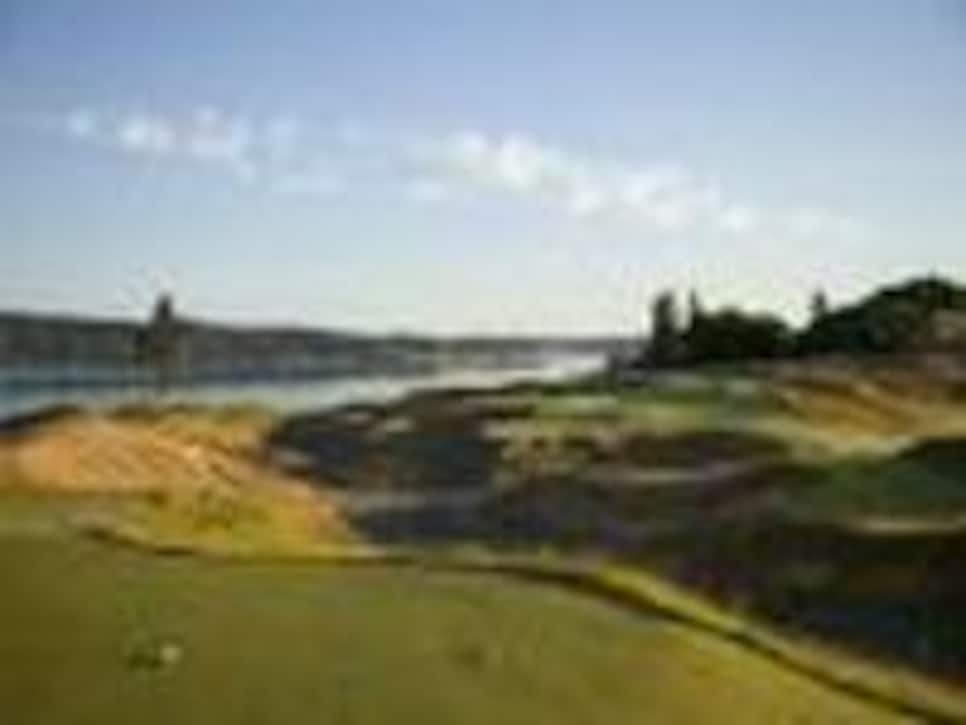 Hal Sutton once mused what many average golfers have been saying privately for a long time. "Architects are caught up in wanting to build the next hardest course." I might add architects and those who hire them. Sutton is also right when he says that people won't start to learn to play the game if it takes too long. I am assuming he means courses are being built too difficult for most golfers and they can't possibly finish in a timely manner or have much fun. And I also might add that the high cost to play these difficult courses and the options of walking or riding is a consideration for many average golfers.
Golf is difficult enough just on the driving range or practice green. Add too many sand traps, trees, water, tough rough, and long three and four pars and you have more than half the people who try to play quitting. It has been my experience that elite golfers, mostly long hitting men, call the shots on building golf courses and setting up the courses for play. I understand these men play more and spend more than other players but I'm guessing they might represent one percent of all golfers. If golf is to survive for large numbers of people, beginners need playable courses that allow them to have early and continued success.
Golf course owners and managers must realize that exercise is a huge motivation for many recreational golfers to continue the game. In the last few years there have been an increasing percentage of people joining gyms and surprisingly an increase in the percentage who actually continue to go to the gym. Don't build golf courses most people can't walk or play. You may have to charge a little more for walkers to offset the loss of cart fees on courses built for walkers. But above all, give golfers the body healthy option to walk. Even if they can't tell their friends they shot a good score, at least they can feel good in telling their doctor on their next visit that they walk the golf course.
Thanks, Jerry. I think you may be spoiled by that wonderful new walkable track in Tacoma, Chambers Bay, carved along Puget Sound by Robert Trent Jones, Jr. and his team. (It will be the site of the 2015 U.S. Open.) But you are right when you suggest that to grow golf will have to offer health-minded weekend athletes an activity that involves, well, a healthy activity like walking. Not many of us now addicted to the game grew up on courses that humiliated us. And mostly we walked. We had a chance; playing the course made us want to get better because we could see that it was possible. Golf is the perfect recreational sport, having a 6-mile walk embedded in it, but only if you can walk at least some of time. While I was at the show I met Bob Baldassari, the imaginative director of golf at PGA Golf Club in Port St. Lucie. Bob gets it. His latest thing is charging by the hole! His goal is to accommodate anyone--walkers, riders, parents who want to play five holes with their kids--anyone who wants to play the game. That's how this game will thrive.
(Photo of Chambers Bay: Stephen Szurlej for Golf Digest)