The Loop
Dodgers closer Kenley Jansen has the best opinion we've ever heard in regards to bat flips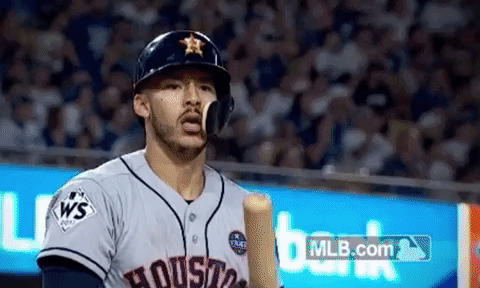 In the top of the 10th inning of the instant classic that was game two of the 2017 World Series between the Dodgers and Astros, Houston's star shortstop Carlos Correa unleashed an all-time bat flip after taking L.A. pitcher Josh Fields deep to give his team a 5-3 lead. It came immediately after teammate Jose Altuve's solo blast, making them the first duo to go back-to-back in extra innings of a World Series game in MLB history.
Neither home run happens without a blown save from dominant Dodgers closer Kenley Jansen, who up until Wednesday night, had not blown a save in the playoffs in his career. What was normally a done deal (the Dodgers were 98-0 on the year when holding a lead after the eighth inning) was suddenly a catastrophe in a matter of a few swings. Jansen was pulled in favor of Fields before the back-to-back home runs, but was still asked about Correa's bat flip for the ages after the game. One would think Jansen would not have approved, especially considering the fact he had just allowed the whole sequence of events to occur. Quite the contrary:
"I don't care about that man. It's just a style of baseball. As a pitcher (you can) do whatever you want to. You take me out, I don't care. You got me."
In a world of Goose Gossages and Brian McCanns, Jansen's opinion is by far the most refreshing one you'll ever see, from a pitcher no less. To be fair though, Jansen doesn't exactly give up many homers. In 474 career games, he's given up just 35. It's not like he runs into the situation often. Would his opinion be different if say, this happened?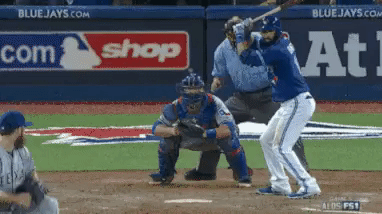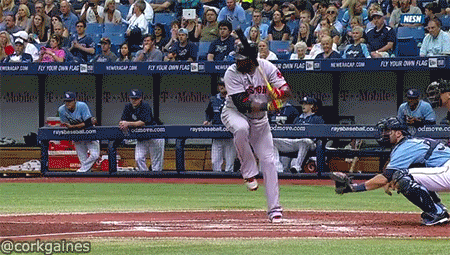 Or, in the event he ever had to face his own teammate in batting practice, this: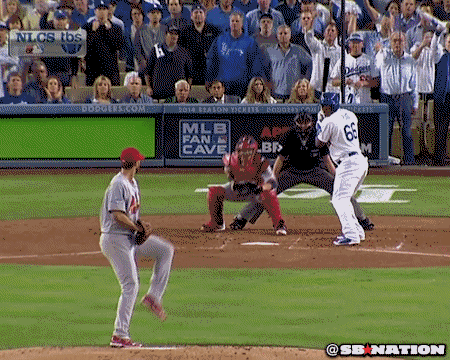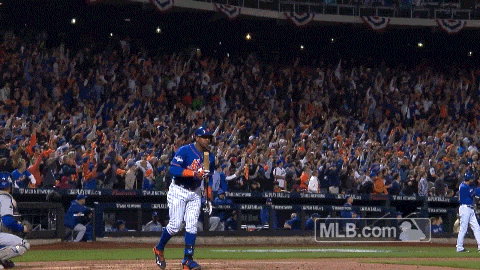 Or, the most disrespectful bat flip in history: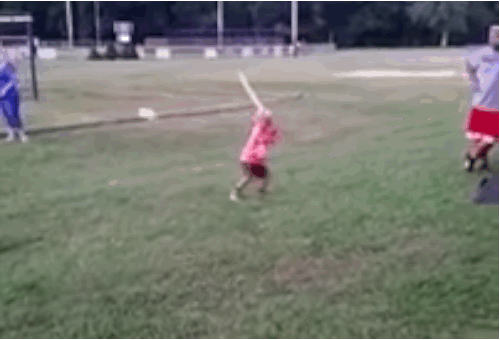 We think Jansen would probably still have the same opinion, considering he honestly said it after a crushing loss. Either way, it's the best one we've ever heard. If you get beat, you get beat.