The Loop
How many calories are burned walking instead of riding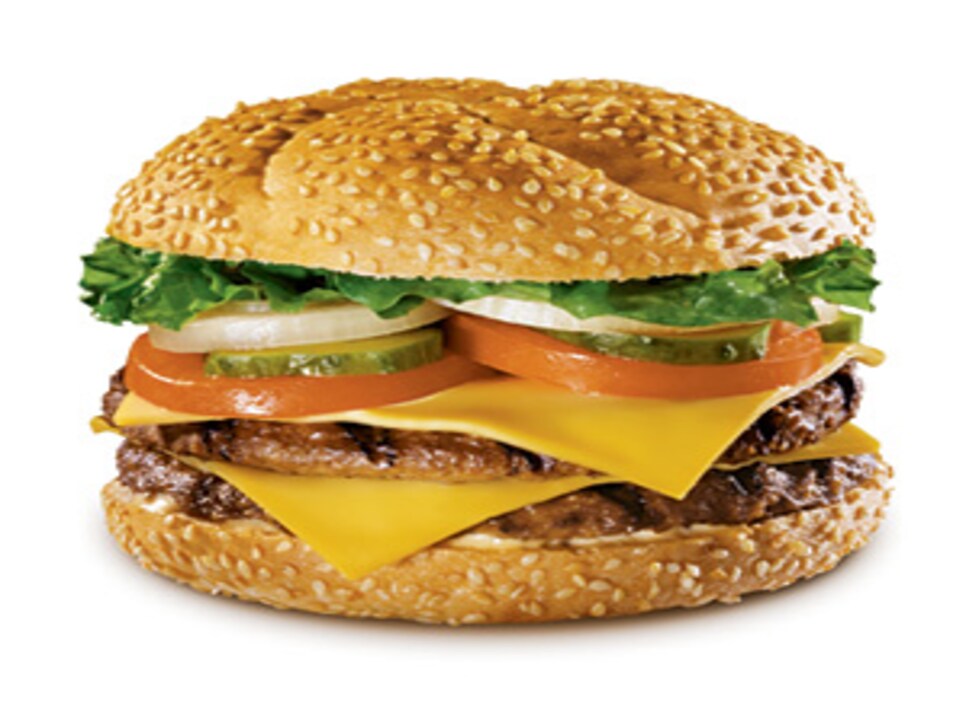 The amount of calories varies by distance walked and also the metabolic rate of the golfer. But fitness experts estimate you'll burn roughly 1,500 calories during a four-hour round. That's 825 calories more--or roughly a Burger King Whopper and some onion rings--than if you ride in a cart.
Interestingly, in most studies, it was only slightly more beneficial to carry your clubs vs. walking with a pushcart. So if you're worried about your back, you don't have to sling your clubs to get a good workout.
Related: What's your golf mileage?
](http://www.golfdigest.com/magazine/2009-10/kaspriske-fitness-column)
(Photo: Tim Hawley/Getty Images)