Do It Yourself: How To Make A Training Aid, Sunday Bag, And Headcover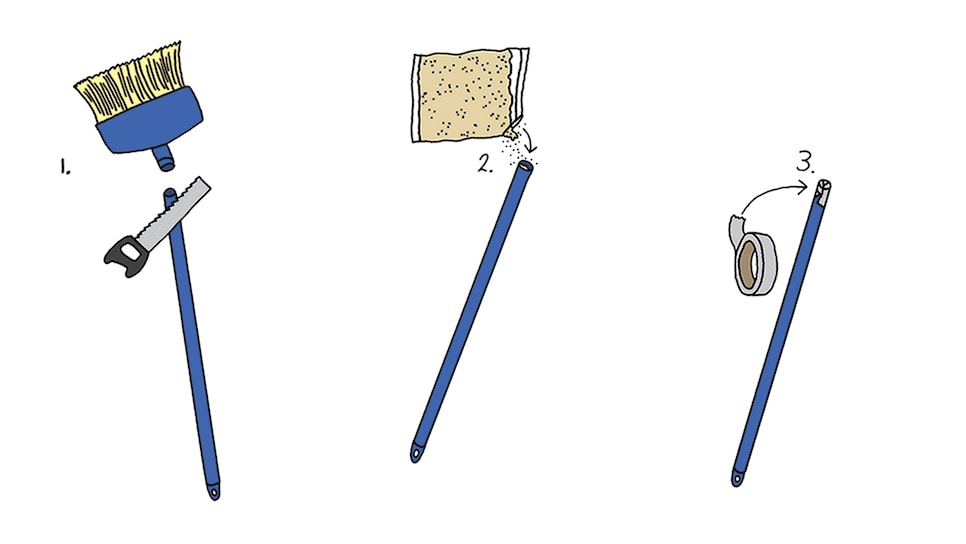 HOW TO MAKE A TRAINING AID
1.) First, figure out if you own cleaning supplies. If not, just go buy a broom with a plastic handle. Saw off the broom portion.
2.) Pour sand into the hollow handle.
3.) Close the hole with as many layers of duct tape as makes you comfortable. Boom. You have a new weighted training aid that'll help build swing speed.
1.) Locate a sewing machine and pair of jeans you can live without.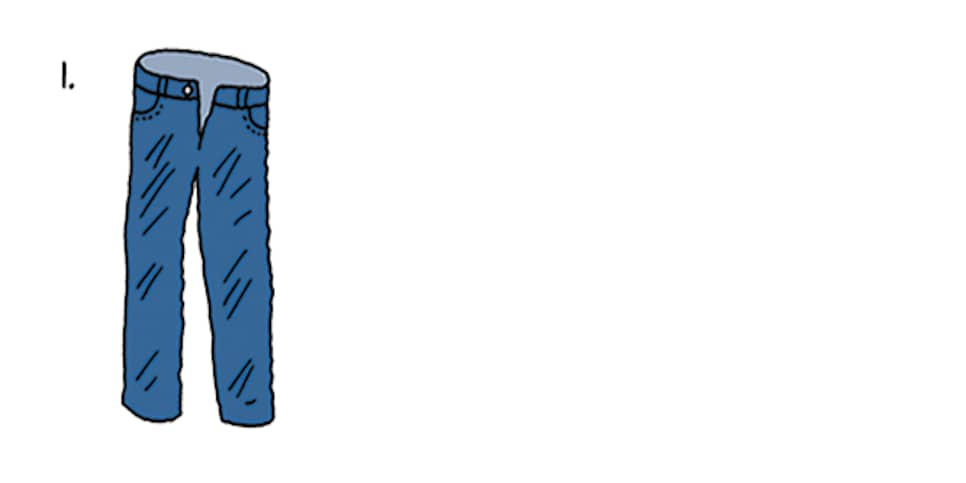 2.) Starting at the cuff, cut one leg vertically along the inseam to the waist, avoiding the zipper, to create a rectangle of fabric.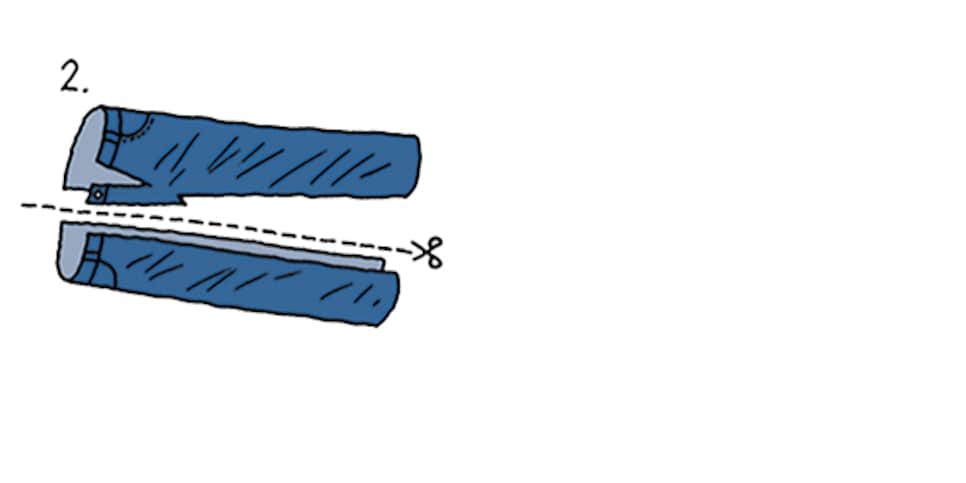 3.) Fold lengthwise so the inside of the denim is showing, and trim the length to 33 inches.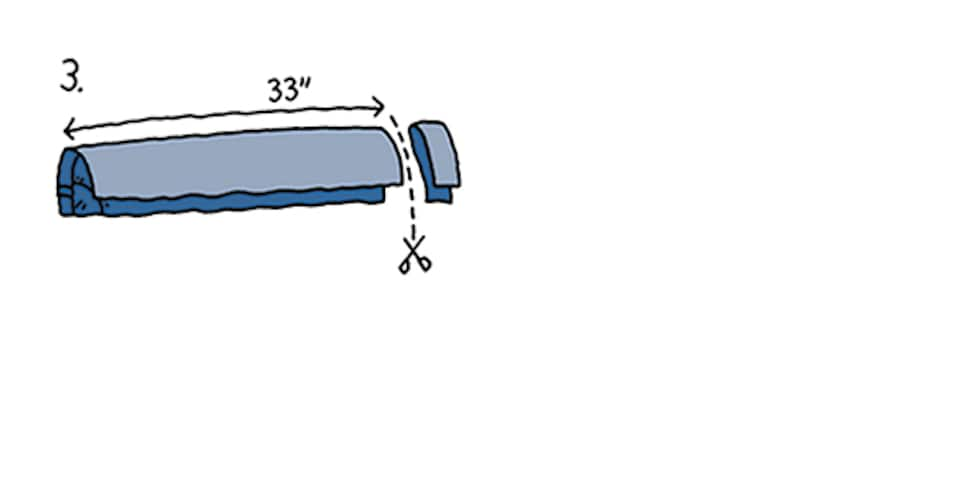 4.) From the other leg, cut a six-inch-wide, 33-inch-long strip. Fold to create a three-inch-wide strap, and sew the long sides together.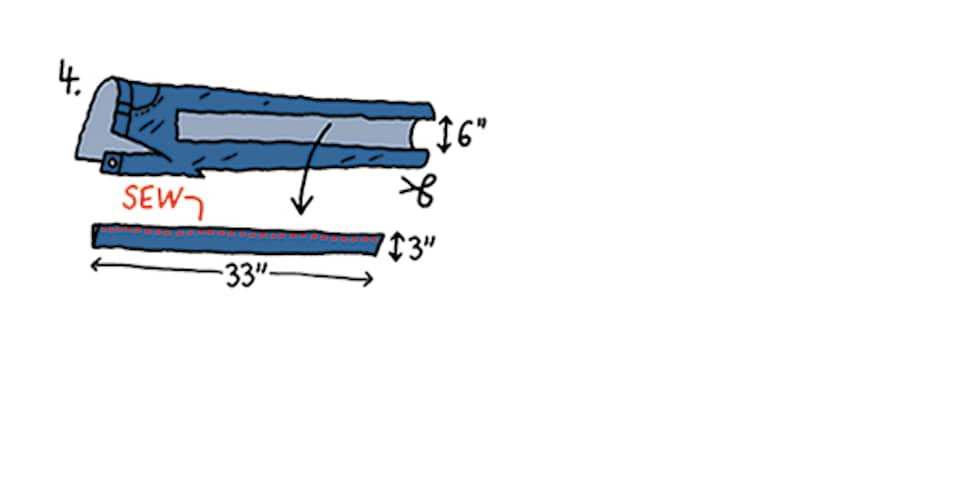 5.) Hide the strap inside the folded rectangle, placing one end even with the top and the other a foot from the bottom. Double-stitch along the perimeter (except for the top!) to close the bag, and affix the strap. Turn it inside out, and now you've got a Sunday bag for casual rounds.
1.) Take your favorite stuffed animal—OK, maybe not your favorite because this is gonna get gory—and rip a seam at the bottom wide enough for your clubhead of choice to fit. Pull out the stuffing.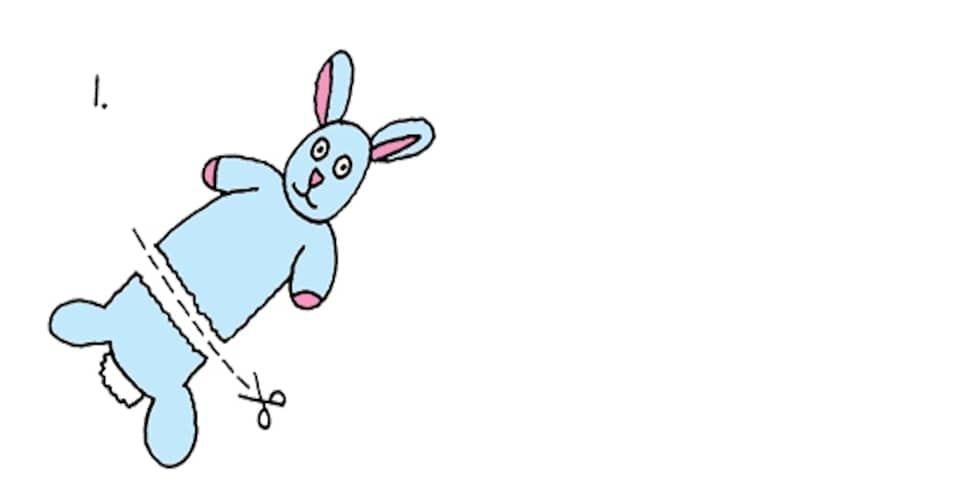 2.) Turn the stuffed animal inside out. Take a sock and sew the toe to the head of your animal.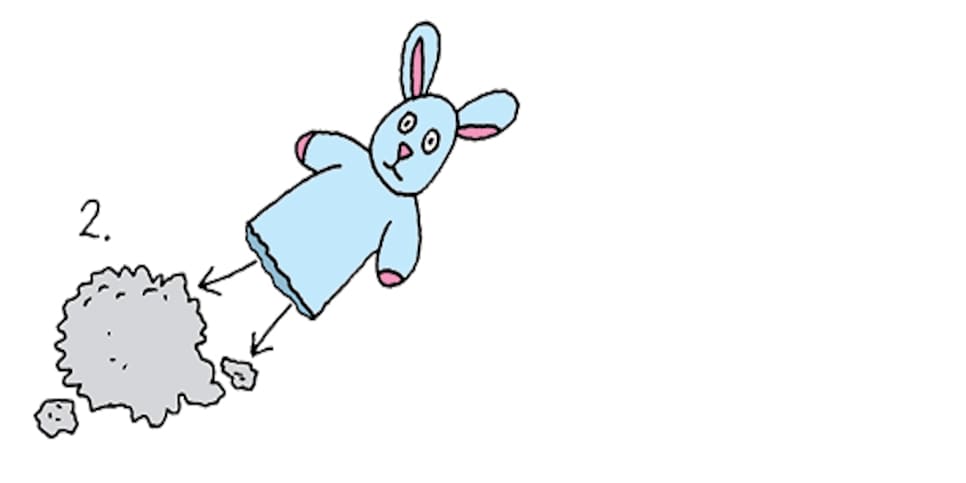 3.) Turn the stuffed animal right-side out, put your club into the sock, and re-stuff the animal around it a bit so it won't look so lifeless.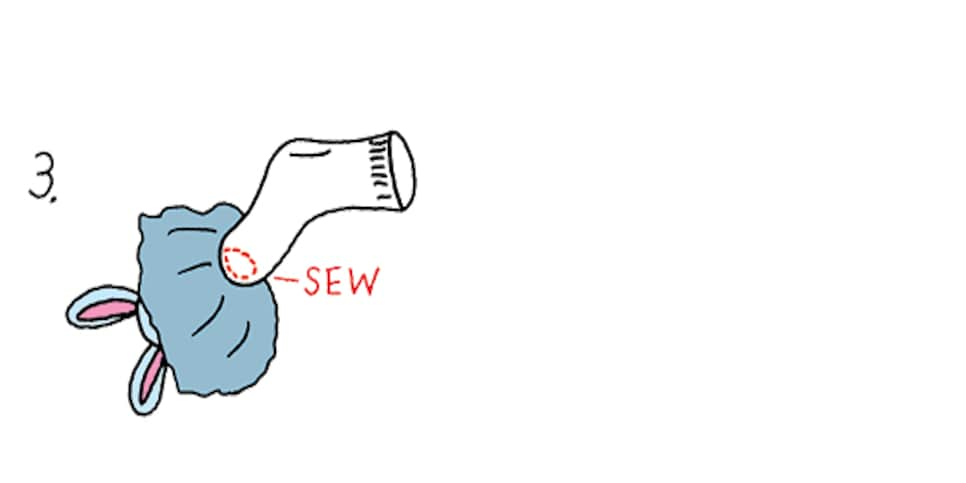 4.) Sew the base of the stuffed animal to the sock, and you've got a new headcover that might also be a lucky charm.