News
Despite winning Players, Si Woo Kim still has to fulfill South Korean military service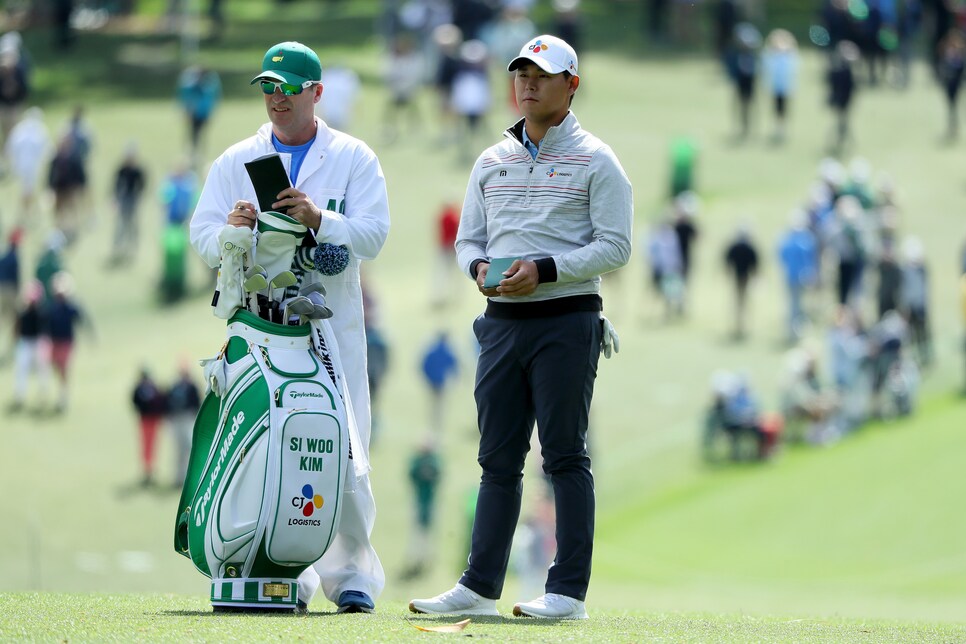 Sunday's win at the Players Championship bestowed its share of fortunes to Si Woo Kim. Nearly $2 million in prize money. A five-year tour exemption. That sweet mahogany locker at TPC Sawgrass. But there is one major thing Kim's victory didn't award: a waiver from military service.
South Korea, Kim's native country, requires all able-bodied men 18 to 30 -- including athletes, actors and other celebrities -- to serve a two-year stint in the armed forces. Few releases are given; in 2015, Sang-Moon Bae -- in the midst of a career season -- was forced to put golf on hold to fulfill his obligation.
Following his Sawgrass triumph, Kim was asked about the responsibility, and seemed resigned to his fate.
"I really wish we could have that benefit," Kim replied, regarding if the Players win would earn an exception. "However, regardless of me winning this tournament, I really have to go to the military service, and I've already decided I'm going to go, too, so I'm ready for that."
Kim is just 21 years old, meaning he still has eight years before pressed into duty. Nevertheless, that Kim's enjoyed such early success with that looming engagement on his shoulders makes his performance all the more outstanding.