The Loop
Being elected President in these times might be considered a thankless task. It is nothing, however, compared to defending Rory Sabbatini, who has had a rather profitable year ($1.6 million) and absorbed the usual amounts of grief. His thankless defender in this case is California Golf World reader David Younker: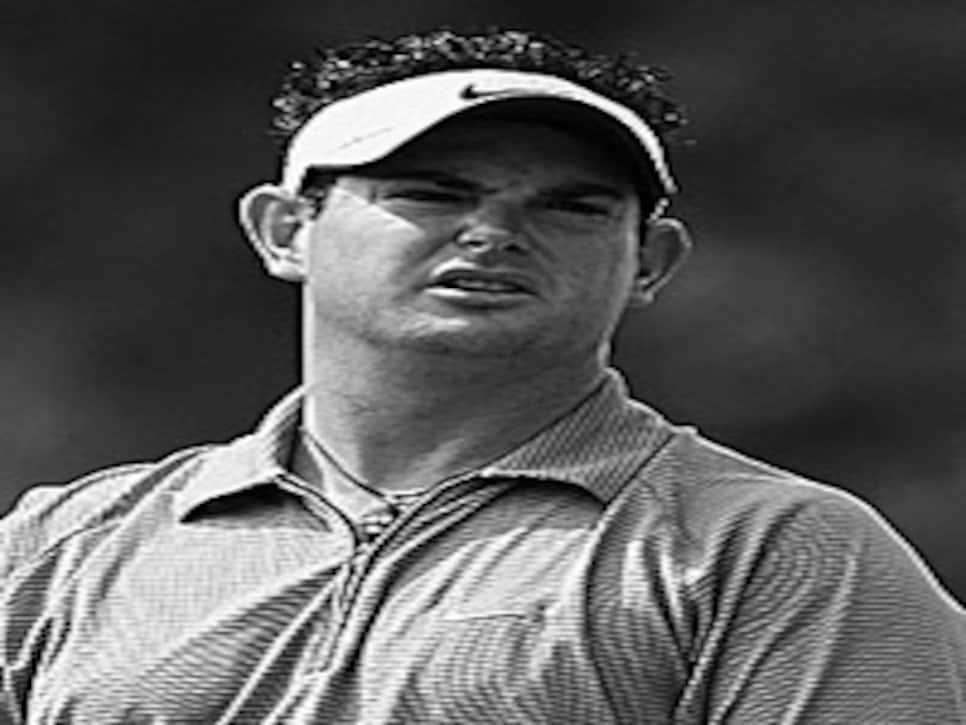 You again defame Rory Sabattini for having the audacity to have confidence and pluck, this time quoting Curt Byrum: "[Sabattini] is brash, he's cocky, he doesn't care what anybody thinks. He plays golf the same way. He's aggressive and he goes at every flagstick possible." These are abhorrent traits? Which of these does your hero and God Tiger Woods not possess?  (Oh yes, he is brash and cocky.)  Beauty is in the eye of the beholder. You would do better by your readers to step off your petty grudges.
Well said, David. You are in good company. Remember the Angry Golfer a few months back? Angry liked Rory, too.
Rory, you owe David a sleave of Nikes.