The Loop
Dear Santa, please make these ugly sweater-inspired NBA Christmas jerseys real
Lots of shit—from the good to the bad to the disturbingly bizarre—takes place on reddit on a daily basis. One second your cruising last night's hot dunk highlights and the next your plunking against the bottom of a Ken Bone-moderated anime fetish thread trying to remember your name. Thankfully, today's best reddit export falls firmly in the former category:
Ugly sweater-inspired NBA Christmas jerseys (designed by reddit user Swizzay). Gaze upon their beauty and despair, simple mortal.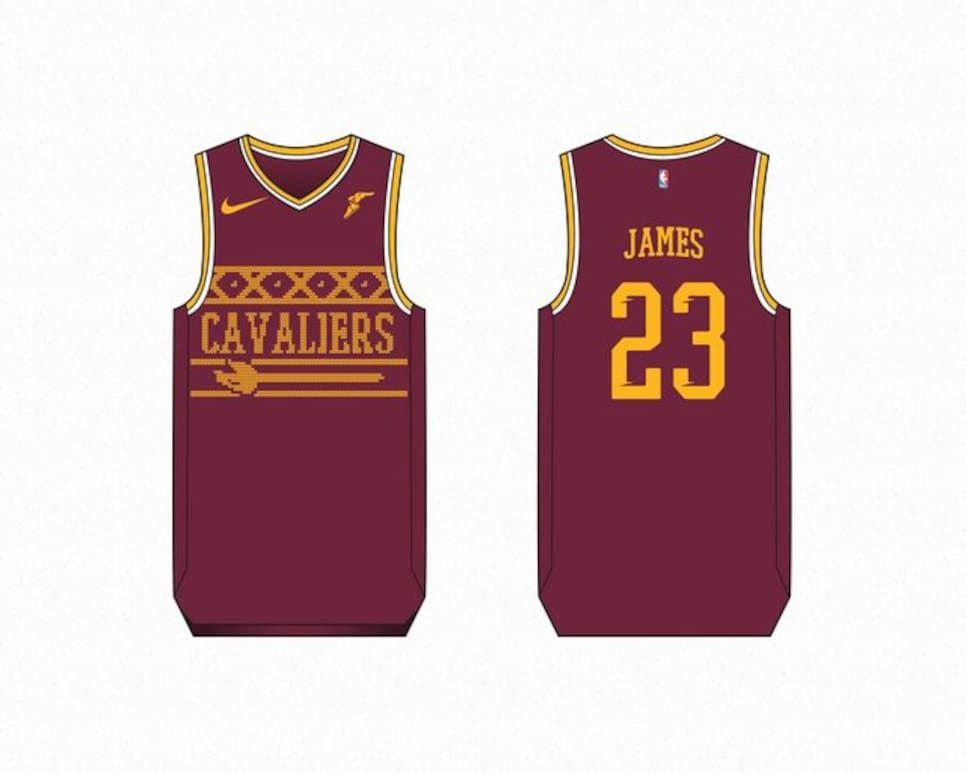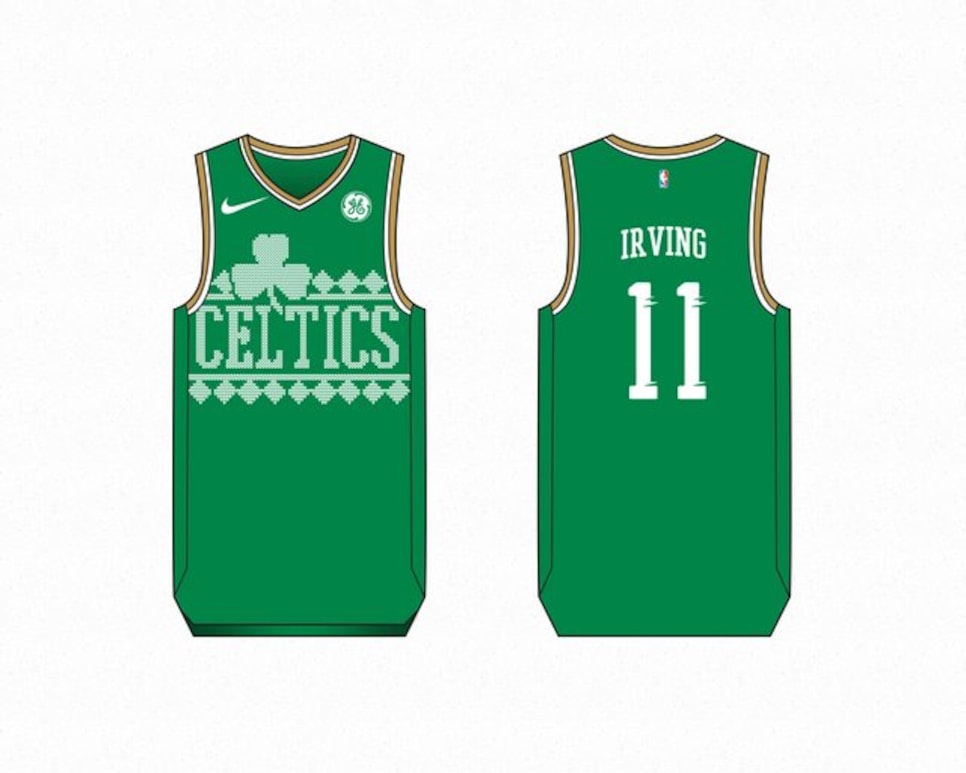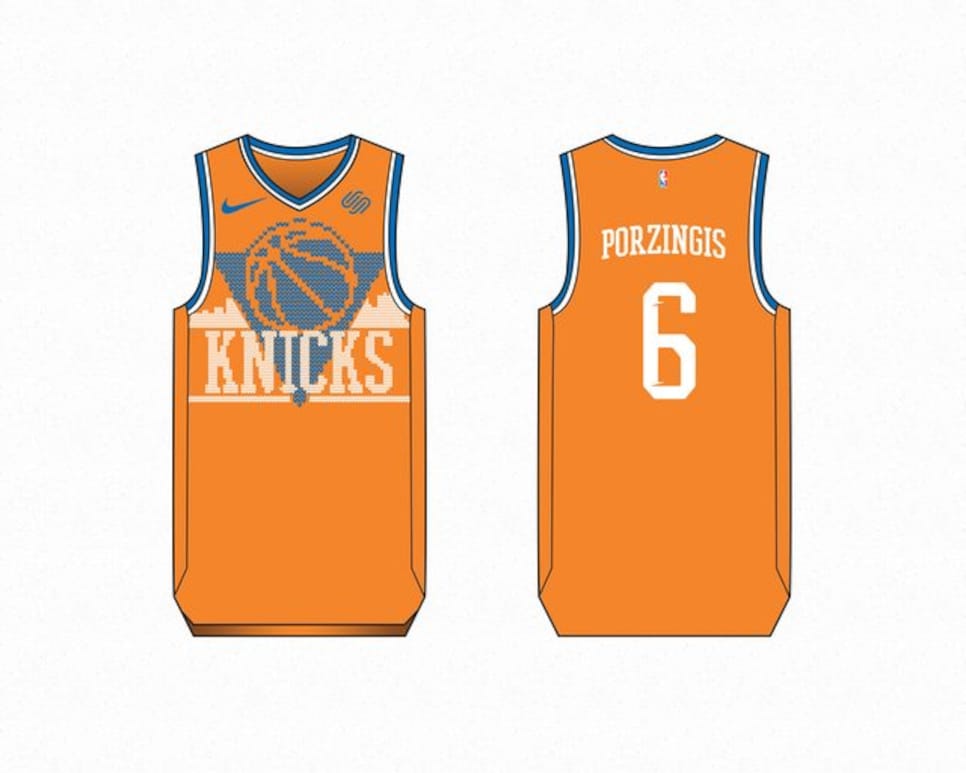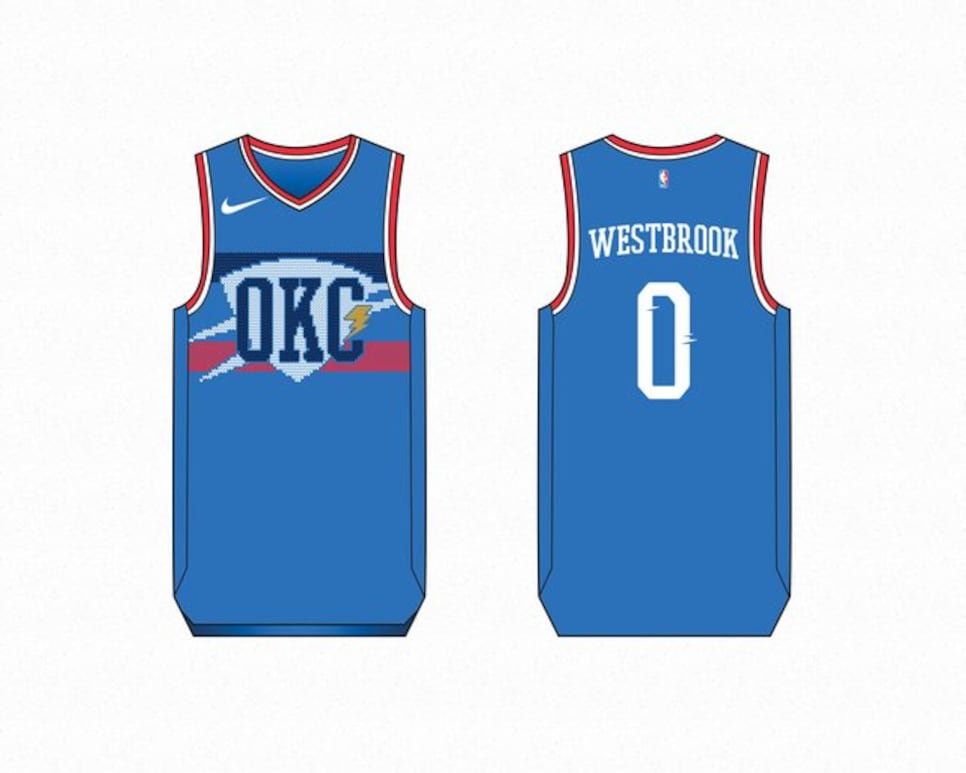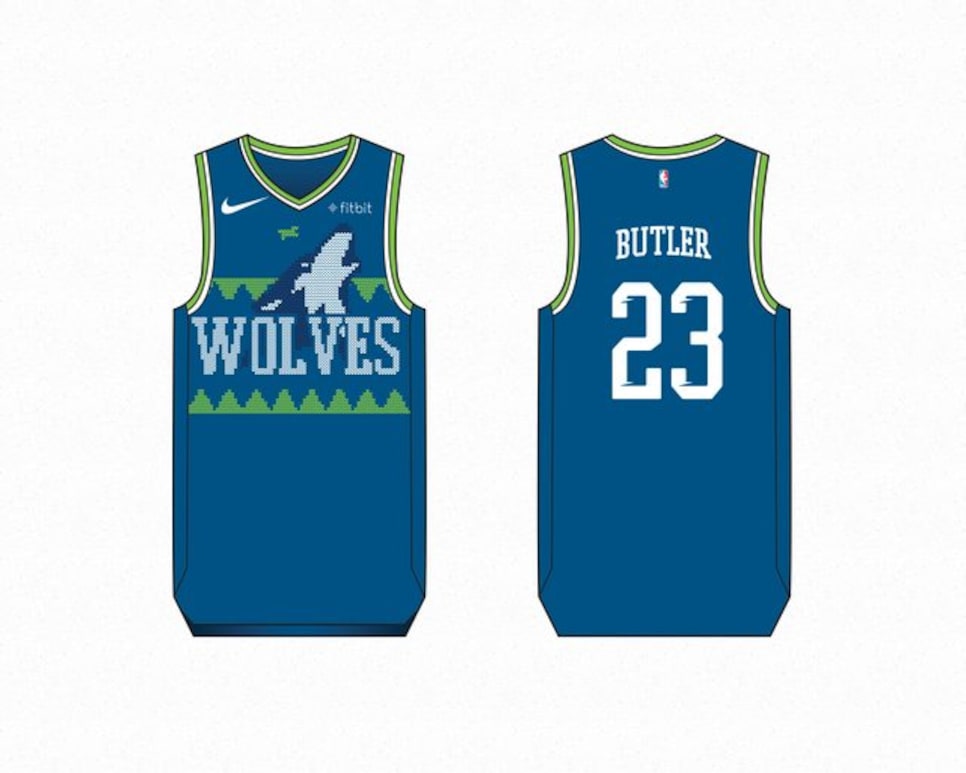 In fact, these festive holiday alternates are so great, the only thing that can possibly spoil them is the fact the NBA hasn't immediately severed ties with some lame company called Nike in order to Prime these bad boys to their NYHQ by Monday. Alas, it looks we will just to wait until Christmas morning to see what the NBA actually has in store for their annual Xmas alternates, because unlike Swizzay, they haven't revealed a single fiber of their designs yet.