The Loop
DeAndre Hopkins' reaction when reminded of all the QBs he played with in Houston pretty much says it all
DeAndre Hopkins is having a hell of a season. So far he's hauled in 57 balls—11 more than the next closest player, Robby Anderson—while racking up 704 yards and a trio of touchdowns. Through seven games, he leads the entire NFL in receiving, confirming what we all sort of suspected in the first place: That the Texans were idiots to let him go. But as this clip of Bryant McFadden reading a list of the QBs Hopkins played with in Houston makes abundantly clear, getting out of H-town was the best thing that ever happened to him.
"The people who were throwing you the football weren't ideal" McFadden says, "I mean early on in your career you had Matt Schaub, Case Keenum, Ryan Fitzpatrick, Brock Osweiler, Brian Hoyer, Ryan Mallett, T.J. Yates, Brandon Weeden, Tom Savage . . ."
As the list goes on, Hopkins' reactions evolve hilariously, from Case Keenum.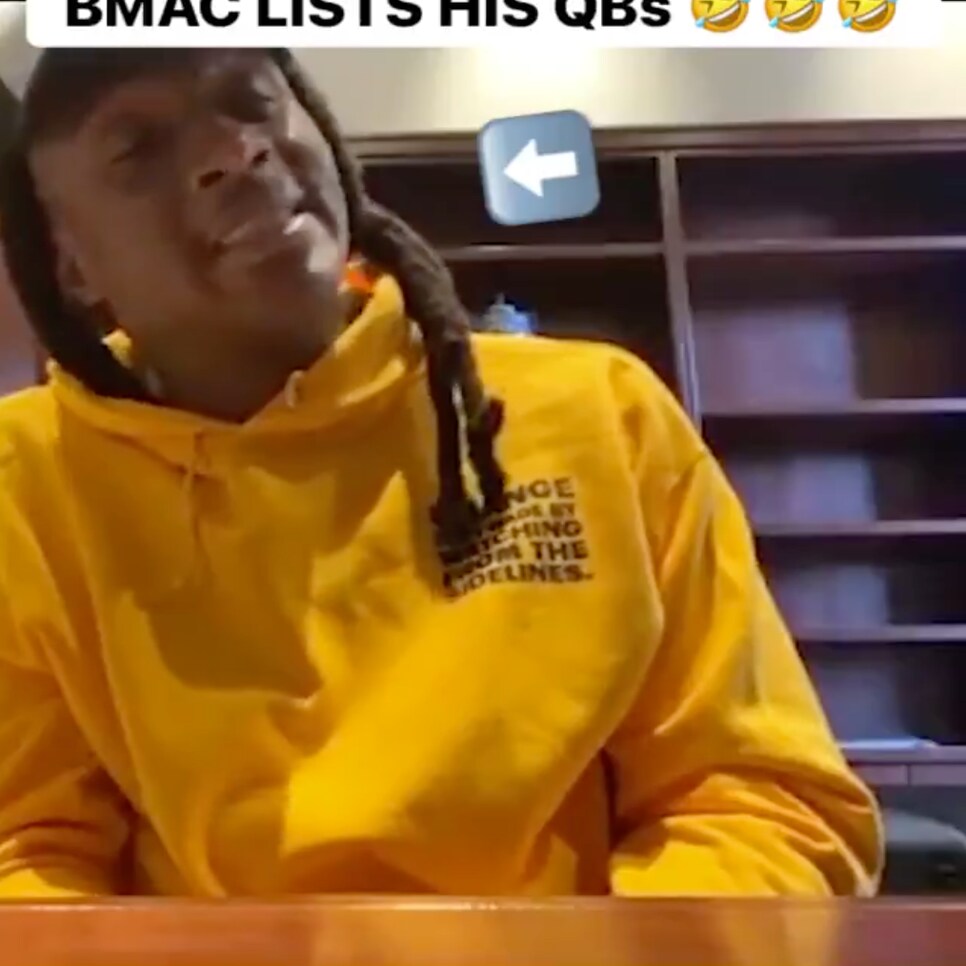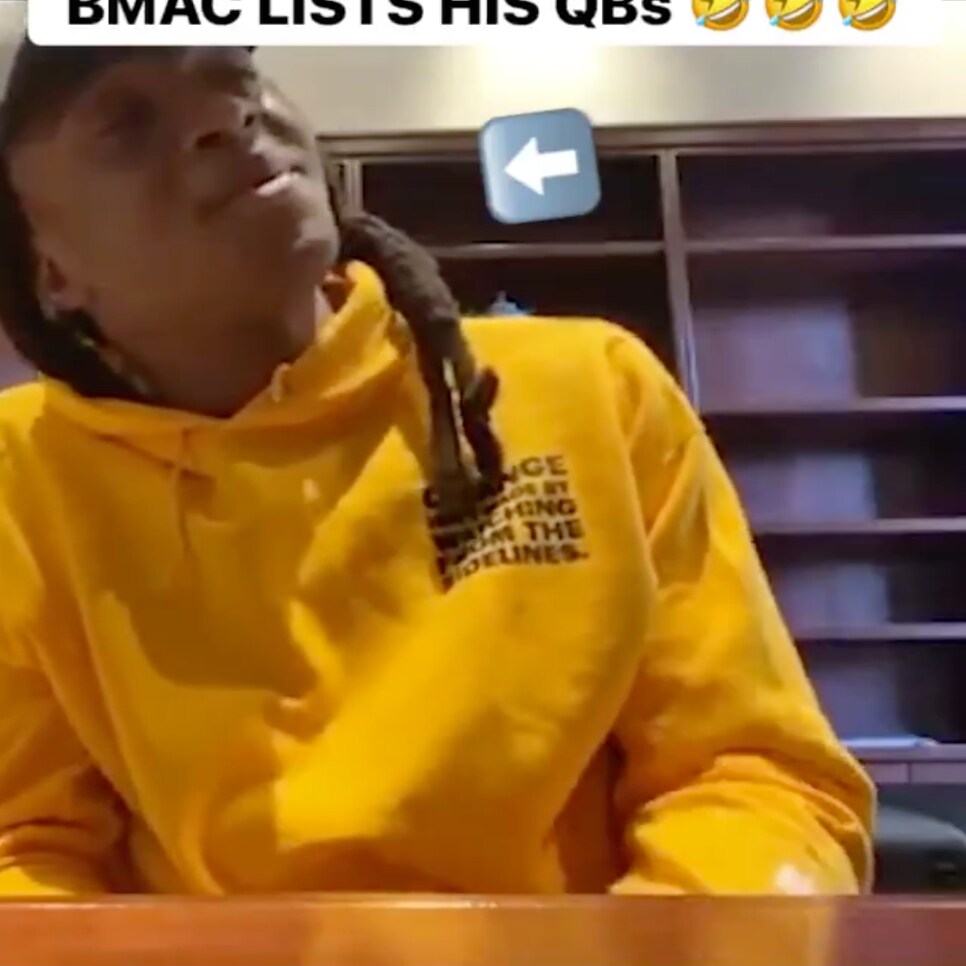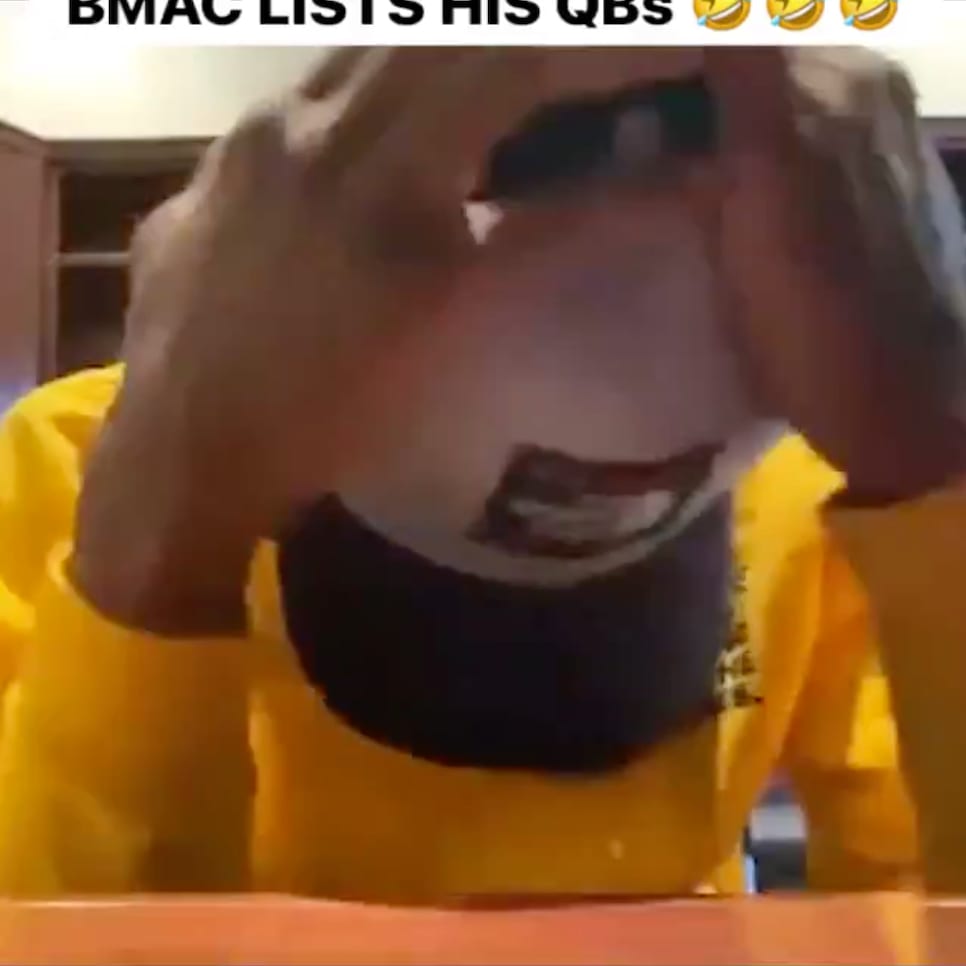 As McFadden points out, that Browns-like string of journeymen, backups, flash-in-the-pans, and outright scrubs eventually led Hopkins to Deshaun Watson, which is obviously nothing to grimace at. But still you won't find an elite NFL wide receiver with a worse list of prior starting quarterbacks than that. Don't cross go, don't collect $200. It's not happening.
Of course, now Hopkins is in Arizona paired up with one of the most exciting young players in the NFL in Kyler Murray, but judging by his reactions, the ghost of Brocktobers past will haunt him forever.