The Loop
Deal of the Week: Walk in the footsteps of champions in Ojai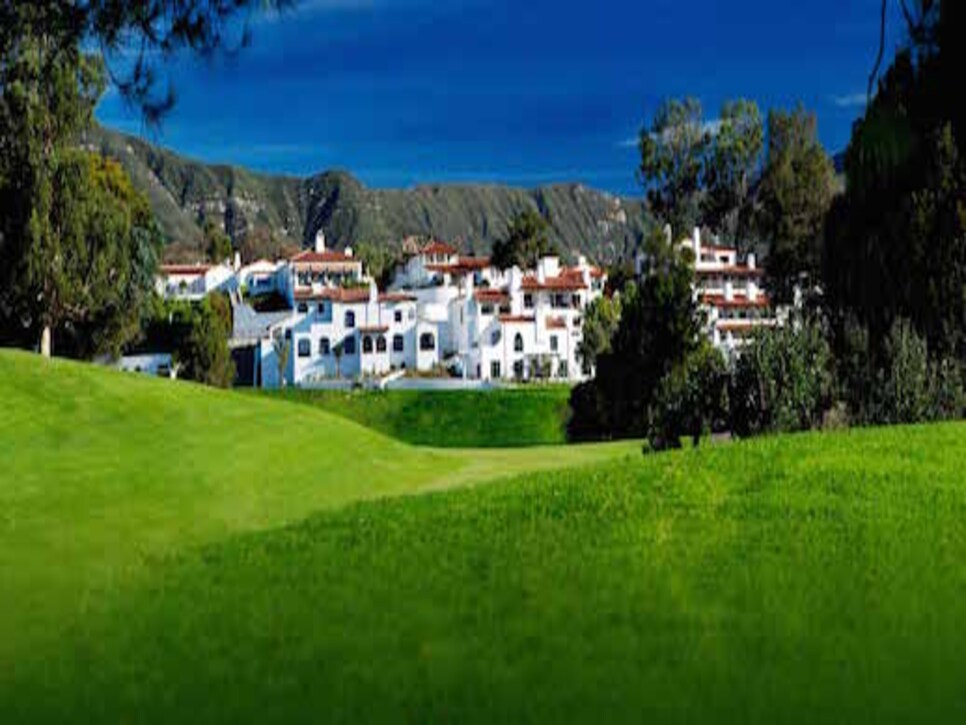 Maybe it's seeing PGA Tour players duke it out over Riviera's twists and turns last week. Or maybe it's just the mid-70s California weather.
Either way, you can experience the next best thing to playing members-only Riviera -- the same Roaring 20s course architecture and weather, but at the Ojai Inn's beautiful resort course 80 miles northwest of L.A. In March, you can pick from a couple of attractive offers. A twosome can stay and play unlimited golf for $569 per night midweek, or you can simply book at least two nights and get an additional night free.
Built in 1923 by George Thomas -- the same man who laid out Riviera and L.A. Country Club around the same time -- the Ojai Country Club is 6,200 yards of pure history. In addition to playing host to a handful of Champions Tour events in the late '80s and early '90s, the course has long been a stop for golf and Hollywood royalty. Jimmy Demaret represented the resort in the 1940s and 1950s, and played money games there with Ben Hogan throughout the 1950s.
You can even play two of Thomas' original "lost holes," rediscovered and restored to their original 1923 specifications after being plowed over during World War II, when the U.S Army and Navy took over the property.
The Inn retains all of the charm and seclusion that made it one of the most popular getaways for Hollywood stars in the 1950s. The exteriors look as they did when Katherine Hepburn and Spencer Tracy shot Pat and Mike there in 1952, and you can sit for dinner and California wine outside, overlooking the golf course, at The Oak--one of former president Ronald Reagan's favorite spots.