The Loop
Deal of the Week: Unfreeze in the Arizona sun
It's only mid-November and two-thirds of the country is already tired of pre-winter and the Polar Vortex. Temperatures are 20 degrees below normal almost everywhere.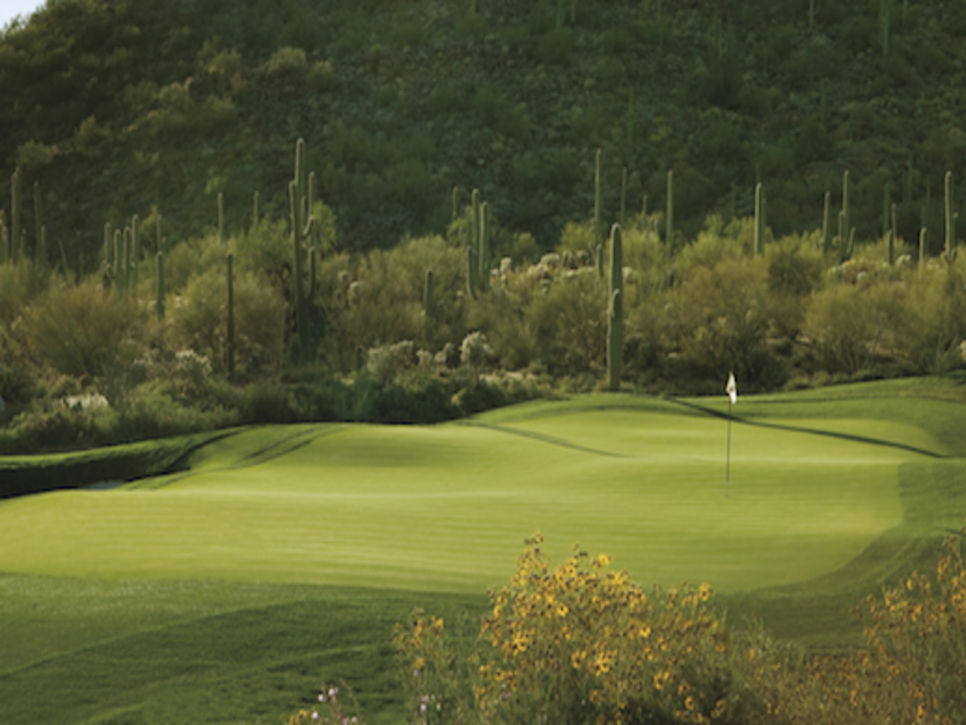 But look at the national weather map closely and you'll see a few pockets of yellows and oranges, signifying temperatures in the 70s. One of them is over Tucson -- where late November in the Arizona desert means days in the mid-70s and nights in the mid-40s.
If you're not ready to give up on your 2014 season yet, you can book an unlimited golf package for two at the Ritz-Carlton's Dove Mountain property -- former home of the WGC-Accenture Match Play Championship -- tucked into the foothills just outside Tucson. Rates start at $469 per night and include lodging, unlimited golf for two on the Jack Nicklaus-designed 27 holes, breakfast for two and a $10 gift card for the golf shop, which covers the first Pro V1 you'll blow into the wash on the par-4 471-yard first hole of the Tortolita nine. Victor Dubuisson made pars from behind every cactus last year, but it isn't that easy.
Tucson specializes in other kinds of heat as well. The El Charro Cafe is the oldest Mexican restaurant in the U.S. continuously operated by the same family. The downtown location is the original, situated in the Flin family's converted circa-1896 stone house. You're obligated to try one of the burros served deep fried, chimichanga style. It was invented here in 1922, when the original proprietor accidentally dropped a burro into a fry pan filled with hot oil. It is decidedly not heart-healthy, but then again, shoveling two feet of snow out of the driveway isn't, either.