The Loop
Deal of the Week: Play your own Open Championship
Scoring a tee time at the Old Course in St. Andrews leading up to next year's Open Championship will be a lesson in futility, but for about $170 and a few mouse clicks, you can play a different leg of the rota in the offseason.
Turnberry's Ailsa Course -- where Tom Watson beat Jack Nicklaus in the Duel in the Sun (and barely missed another chance in 2009) -- is offering a weekday morning "Gulfstream" tee time package that includes a breakfast sandwich, 18 holes and a three-course lunch afterward for about $170. The package is available Oct. 13 until March 31 on tee times from 9 to 11 a.m. and costs 105 pounds, or about $170. You can pick the same package on the Kintyre Course for just 75 pounds and even choose from some weekend times.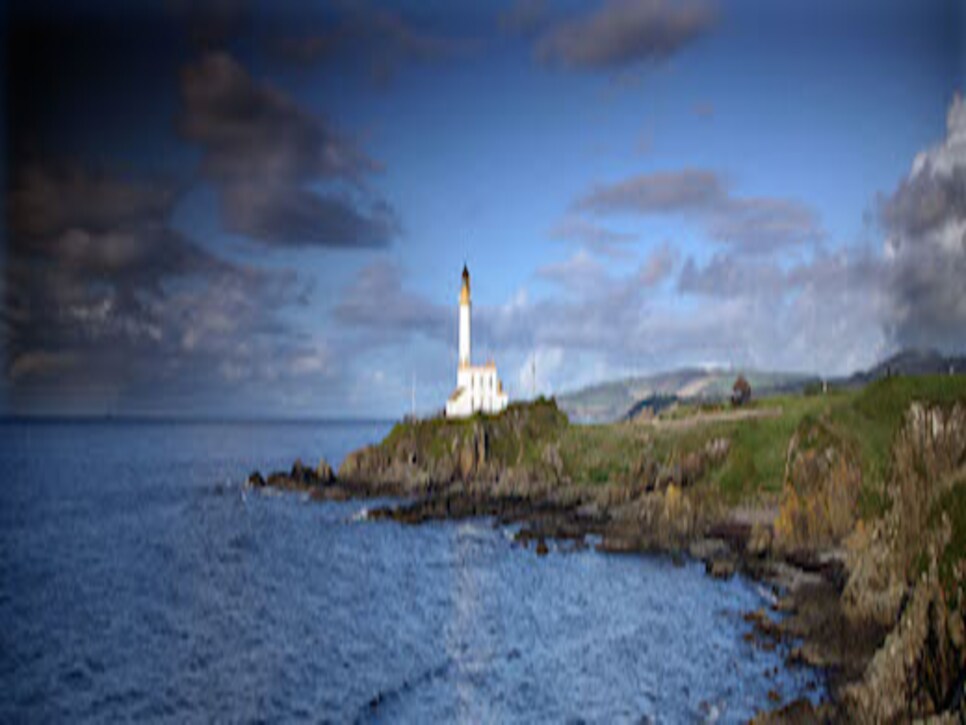 Turnberry sits on a point on Scotland's southwest coast, a scenic 100-mile drive from Edinburgh, and has dramatic water views on three sides. Donald Trump bought the property this summer and has plans to spend $200 million upgrading the hotel, but he says he's going to leave the golf course alone. October and November offer the best weather bet, with temperatures consistently in the mid-50s -- which isn't that different than what you might get in the middle of the summer.
If you go, take an extra minute after you hit your tee shot in 15 to find the remains of the airstrip built across the course during World War II. The entire property was turned into a Royal Air Force training station and paved flat to accommodate hangars and planes. The Ailsa reopened in 1951 after a redesign from Philip MacKenzie Ross and joined the Open Championship rota in 1977, when Nicklaus and Watson had their famous battle.