The Loop
Deal of the Week: Play gangster style in Hot Springs
Even mobsters need vacations, apparently.
In the 1920s, Al Capone's destination of choice was Hot Springs, Arkansas, where he had a suite on the fourth floor of the Arlington Hotel and played his golf at Hot Springs Country Club.
You probably don't want to follow Capone's career path, but you can walk in his footsteps. The circa-1925, twin-towered Arlington Hotel still anchors downtown Hot Springs, and the $390 golf package there offers two nights lodging, full breakfast and a round of golf for two at either of Hot Springs Country Club's layouts.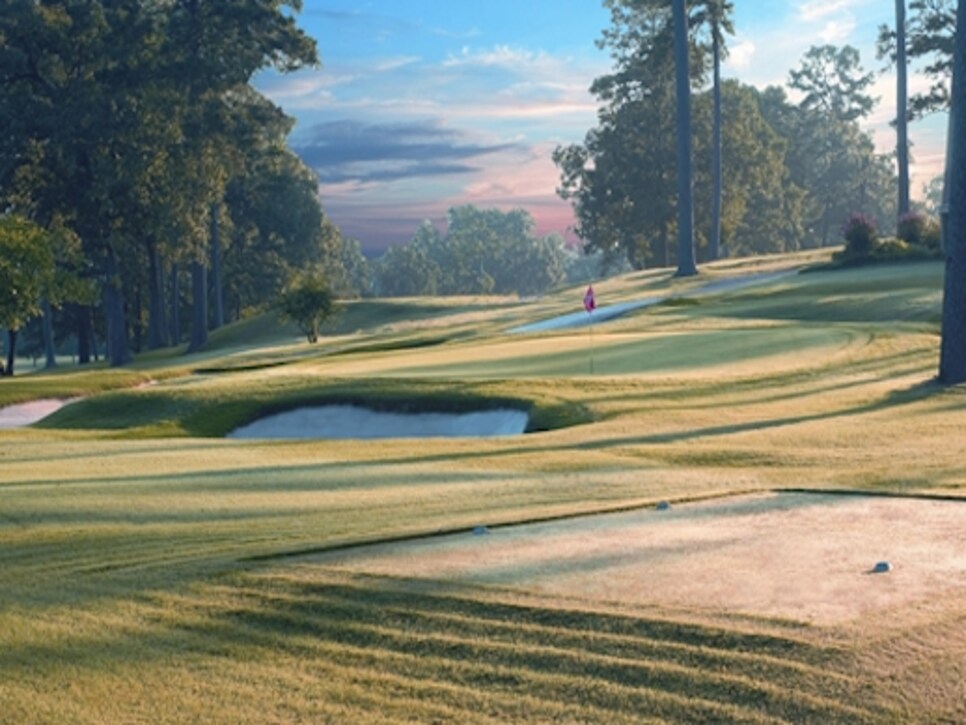 The original course on the property, the Park, opened in 1898. Designed by Willie Park, Jr., it was overhauled by Ben Crenshaw and Bill Coore in 2001. It has a little more elbow room and flatter lies than the sporty Arlington, a 1927 William Diddle design redone by Crenshaw in his pre-collaboration days. Neither are punishing for shorter hitters -- especially now, when the daytime temperatures bounce between the mid 60s and low 70s.
No visit to Hot Springs is complete without a walk down Bathhouse Row, adjacent to the Arlington on Central Avenue in downtown Hot Springs. The turn-of-the-century buildings were built directly over the natural hot springs for which the town is named, and served as medicinal spas for health tourists -- who have been coming to Hot Springs to "take the waters" since the mid 1800s.
Of the eight historic bathhouses on the row, the Buckstaff is the last one still operating -- and you can get the same thermal mineral water treatment you would have received when it opened in 1912. For $33, you get a 20-minute whirlpool mineral bath, a trip through a Sitz bath and a high-powered needle shower. A loofah mitt will run you an extra $4.