The Loop
Deal of the Week: Golf with the Niners in New Orleans for Half Price
Golf can't match the NFL when it comes to tailgating, but with a half-off tee-time deal from TPC Louisiana in New Orleans, it doesn't have to.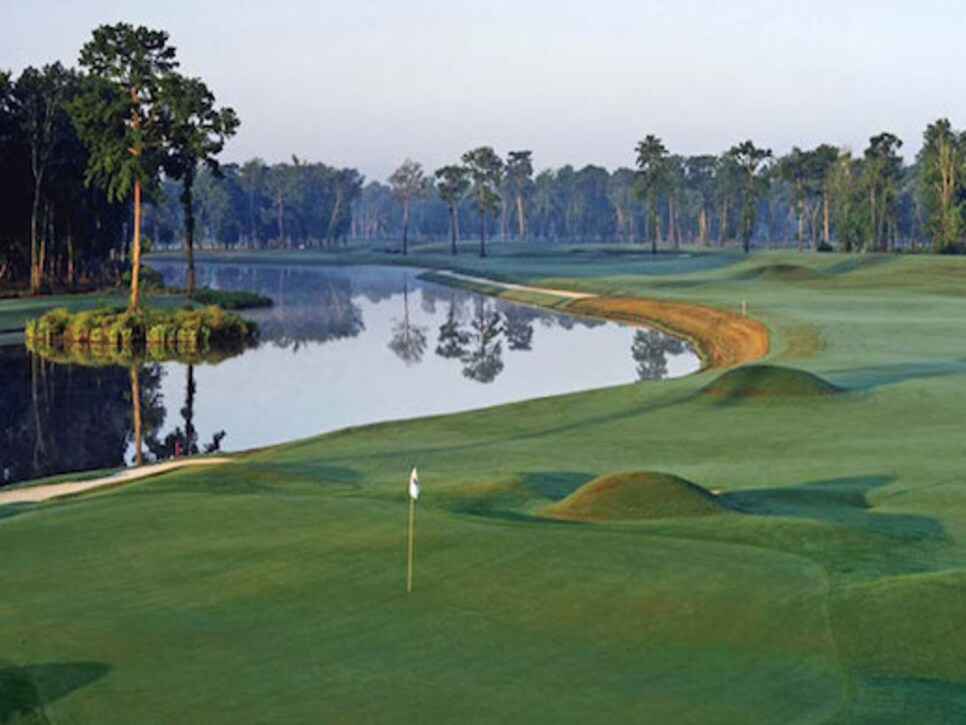 If you're following the San Francisco 49ers to the Big Easy for the Nov. 9 Saints game, you can book a special Golf the Gridiron tee time on the 7th or 8th at the home of the PGA Tour's Zurich Classic for $120. The traveler-friendly rate also includes rental clubs and practice balls.
Finding something to do at night in New Orleans shouldn't be a challenge. (If It is, you need more help than GolfDigest.com can give you in 300 words...) Two authentic places to start are Clancy's and the Parkway Bakery and Tavern. Both are off French Quarter tourist path and worth the cab ride. Clancy's has been serving sophisticated meals in a quaint neighborhood setting near Audubon Park for more than 70 years. Parkway opened in 1911, and in the late 1920s popularized the po'boy sandwich, served on its fresh-baked bread. The fried oyster model is the one to get, but plan ahead. They're only served on Mondays and Wednesdays.
If the Niners aren't your team, you can also claim the deal for a variety of other teams when they head to a city near a TPC venue. For example, you can play TPC Scottsdale's Champions course for 40 percent off and the Stadium Course for 28 percent off the weekend of Nov. 16, when the Detroit Lions visit the Arizona Cardinals. Check TPC.com for more details on the venues and deals.