The Loop
Deal of the Week: Go back in time in Williamsburg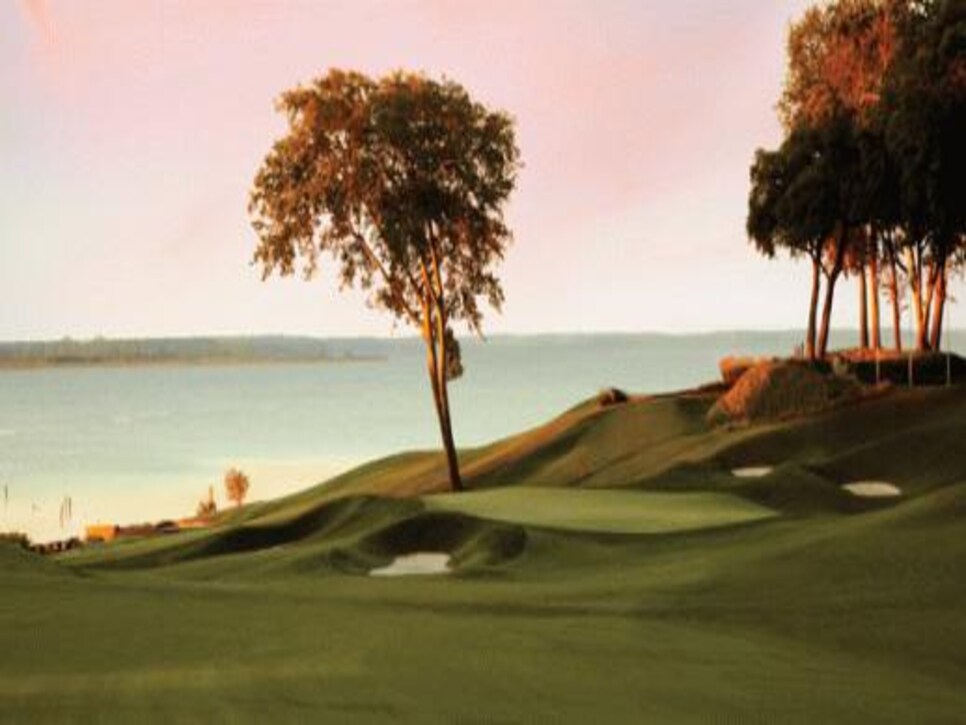 Colonial Williamsburg is the grandaddy of all theme parks. Organized in the 1920s as a way to preserve and promote the colonial-era structures in one of Virginia's original plantation towns, it is essentially a recreation of 18th century American life, down to the actors who dress the part and perform Washington-era chores.
It's all very charming and educational, but golfers still want modern agronomy practices--and a comfortable place to sleep. Enter the Kingsmill Resort, which features two championship courses--including the River Course, which hosts the LPGA in May--425 rooms and a completely renovated spa.
Now, you can book an Unlimited Golf Package, which includes two nights lodging, unlimited golf (as you might expect from the name) on the River and Plantation courses, breakfast and local transportation for rates starting at $448 per person.
The River Course gets most of the attention because of the LPGA visits--off and on for going on 20 years--and its picturesque location alongside the James River. Pete Dye's design won't overpower you at just over 6,300 yards from the blue tees, and the pure greens reward a good putting stroke. Get in before the Kingsmill Championship May 14-17 and you just might see Cristie Kerr practicing. She loves the place, and is a three-time champion. The Arnold Palmer-Ed Seay Plantation Course offers a little more breathing room off the tee, and a tour of some of the historic buildings from Kingsmill's past as a working plantation in the 1700s.
Off the course, you can visit one of the collection of three-century-old taverns in Colonial Williamsburg offering a selection of dishes George Washington would recognize. George might have more trouble with the drink menu, though. O'Doul's wasn't a thing in the 1760s, when he was serving in the Virginia House of Burgesses.