The Loop
Deal of the Week: Explore golf on one of the best of Minnesota's 10,000 lakes
Gull Lake in Central Minnesota is one of those places in-state visitors hope nobody ever hears about.
The Brainerd area has been a go-to summer vacation spot for the rest of the state for nearly 100 years. Gull Lake's 38 miles of shoreline are lined with a dozen resorts and hotels of various sizes. Two of the biggest, Madden's and Cragun's, each have a variety of courses that take advantage of the lakefront, hills and mature trees.
At Madden's, you can pick from the championship-length Classic, the sportier Pine Beach East and Pine Beach West, and the beginner-friendly Social 9. All are meticulously maintained, and better yet, they all offer a different kind of challenge -- from the Classic's broad-shouldered, PGA Tour-style looks to the East's 1930s-era charm.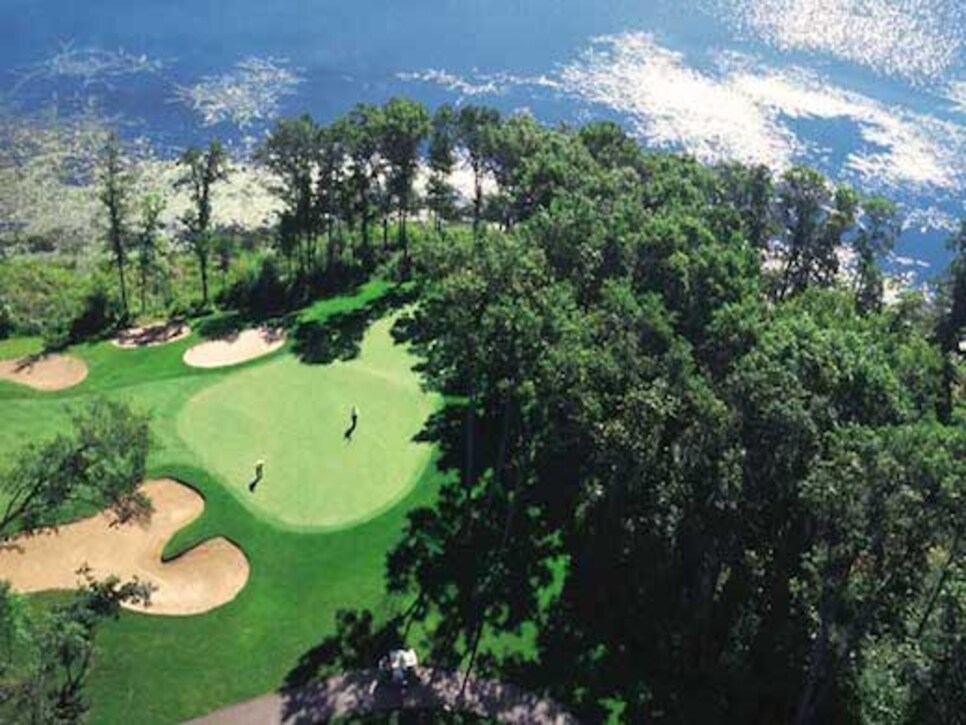 At Cragun's, Robert Trent Jones Jr. designed the Dutch Legacy and Bobby's Legacy 18s with distinctly different feels. The five-star Dutch has a collection of fierce 450-yard-plus par-4s, while the Legacy offers a more charitable experience for players who don't carry the ball quite so far.
July and August are prime time in Minnesota, with no-humidity days in the low 80s and nights in the 60s. You can still find some good golf package rates at either place -- or book a trip that combines the best of both. The two properties sit about two miles apart on the southern tip of Gull Lake -- 150 miles north of Minneapolis-St. Paul.
The Madden's Classic Deluxe package offers a round on the Classic and any of the other resort courses, lodging and breakfast for two for about $520 per night in a deluxe king room. An equivalent package at Cragun's -- two weekend nights with two rounds of golf, plus breakfast and dinner -- is $359.