The Loop
Deal of the Week: Celebrate a century at Atlantic City's Seaview Resort
At a time when many of Atlantic City's downtown casinos have lifespans measured in months, a resort just outside of town is celebrating its 100th year in business.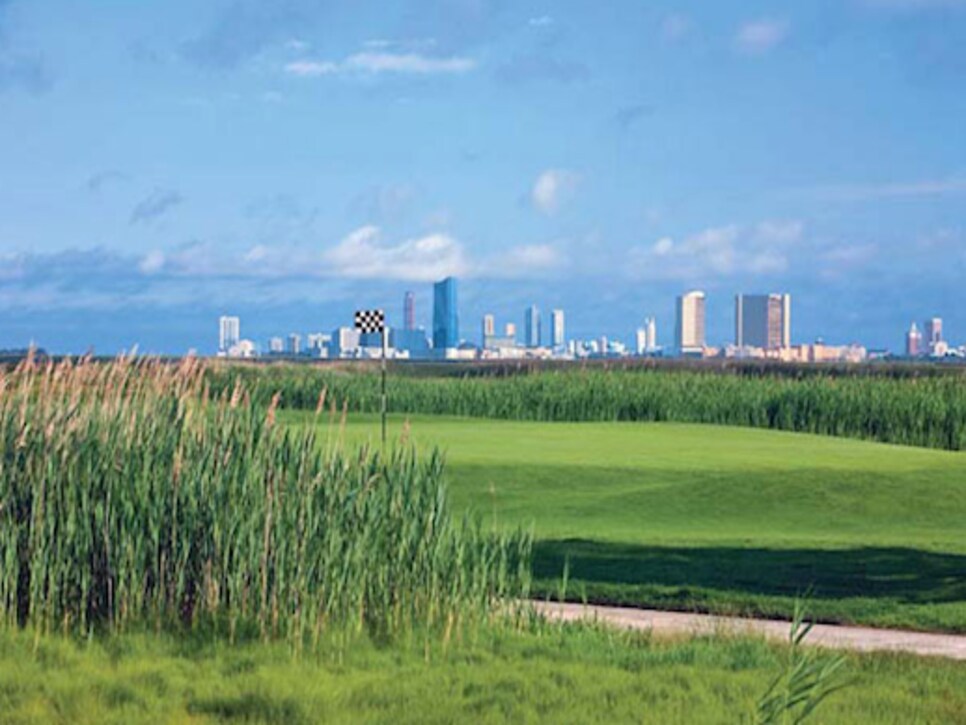 The Stockton Seaview Resort in Galloway started in 1914 as a summertime getaway for well-heeled Philadelphians and New Yorkers. The guest profile has changed a bit since then -- rooms start at about $140 in a new promotion, and the decor is more tasteful than luxurious -- but you can still play golf like royalty, and do it on a budget.
The property boasts two 18-hole courses, the Hugh Wilson-Donald Ross-designed Bay (which opened with the resort in 1914) and the circa-1925 William Flynn-Howard Toomey Pines. Sam Snead won the 1942 PGA Championship on a composite of the two courses, and the LPGA's popular ShopRite Classic has been a fixture on the Bay for many years. Stacy Lewis shot 16-under to win the 2014 edition by six shots over Christina Kim.
In celebration of the anniversary, you can score a variety of room and golf deals -- or just enjoy dynamic pricing deals on stand-alone or play-em-both rounds. Weekday golf rates start at $79 on either course, and you can play both for $128 -- $89 and $138 on weekends. If you're picking one, play the funky Bay, with its combination of tricky slopes and waterfront breeze. It shows a lot more teeth than its 6,247 yards might indicate.