The Loop
Deal of the Week: Bring the Champion to its knees in Florida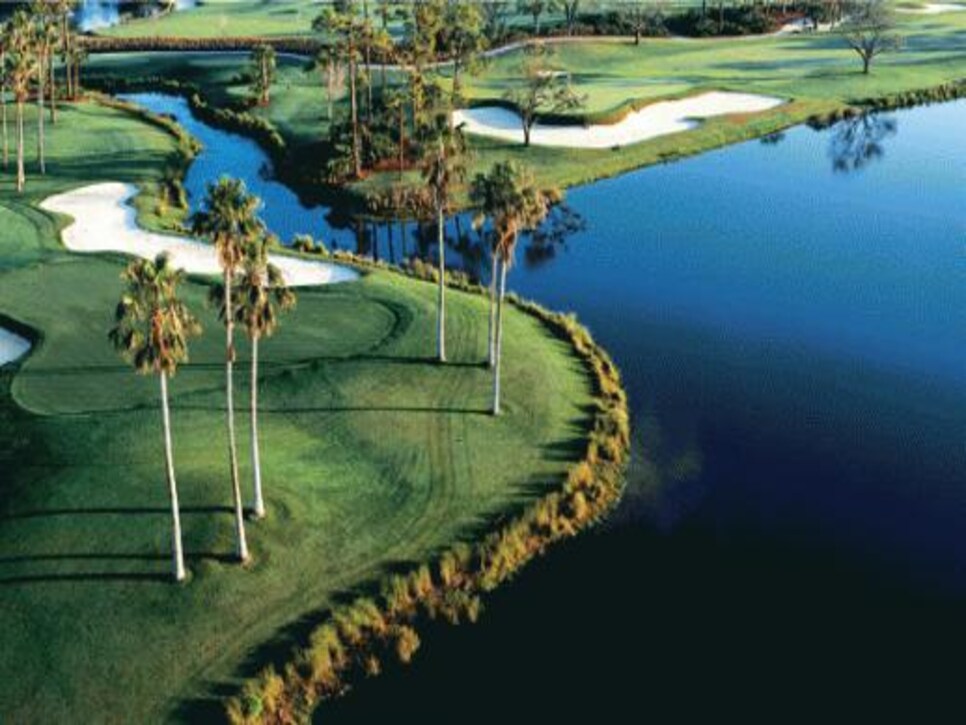 The weather hasn't even begun to crack yet in the Northeast, but it's still time to start thinking about booking shoulder-season deals in warm weather destinations like Florida.
PGA National Resort & Spa has five world-class courses on its Palm Beach Gardens property--including the fearsome Champion, which has hosted both the Honda Classic and the Ryder Cup. Book the Summer Escape and Play package for trips starting May 22nd and later and you can lock in huge discounts from the prime-time rate.
The package includes lodging in a terrace room, a round on the Palmer, Fazio, Squire or Estates courses, a free replay on those same courses, breakfast and 50 percent off any golf daily golf clinic for rates starting at $89.50 per person. If you do decide to take on the Champ--which famously punched players in the mouth at the 1983 Ryder Cup and 1987 PGA and was freshened last year by Jack Nicklaus--it'll cost you a $75 surcharge. That's small change considering the regular green fee is $379.
You're probably asking yourself, Just how sweaty will I get in Florida in late May or early June?
Average highs are in the high 80s, with high humidity -- nothing a cold beer and a cart can't solve. You'll wipe your brow when you're done and remember how much you hated liberating your windshield wipers with an ice pick in February, when the sun hadn't been out for three weeks.