Facts Only
David Wells had a god-tier response to a question about his legendary perfect game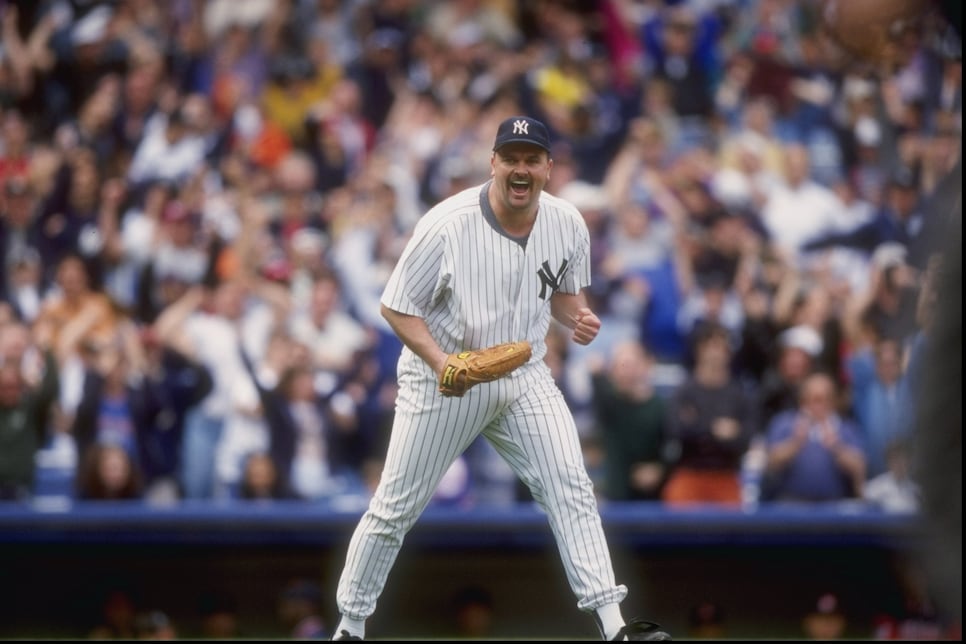 Knowing what we know now about nutrition, recovery, fitness, etc., the career of David Wells gets more and more impressive by the day. Wells did not exactly treat his body like a temple like professional athletes do today, but maybe that was the secret to longevity. While most elite pitchers can barely stay on the field for a full season in the modern game due to various injuries, Wells enjoyed a 21-year career in which he made at least 25 starts in 14 of those seasons.
Of course, Wells' 1998 campaign with the New York Yankees is the one everybody remembers. At 35 years young, Wells went 18-4 with a 3.49 ERA, had five complete-game shutouts (!), including his famous hungover perfect game at Yankee Stadium against the Minnesota Twins on May 17. It's the game that made him the legend he is and will always be, as it made him one of 23 players ever to accomplish the feat.
That subject came up during a Twitter Q&A Wells conducted on Tuesday, with one fan chiming in and asking Wells "who was your toughest out during your perfect game?" Wells responded in the PERFECT way, if you know what we're saying:
God-tier. Savage. Epic. My King. All the Twitter cliches. Cannot say enough about how good of a response this was. No one was a hard out. That's why he got everyone out.
That said, deep down in places he doesn't talk about at parties (actually, he probably definitely talks about it at parties), Wells would probably give a more honest answer to this question. But this is how you dominate the Twitter game. Now, excuse me while I go watch all 27 outs.