Driving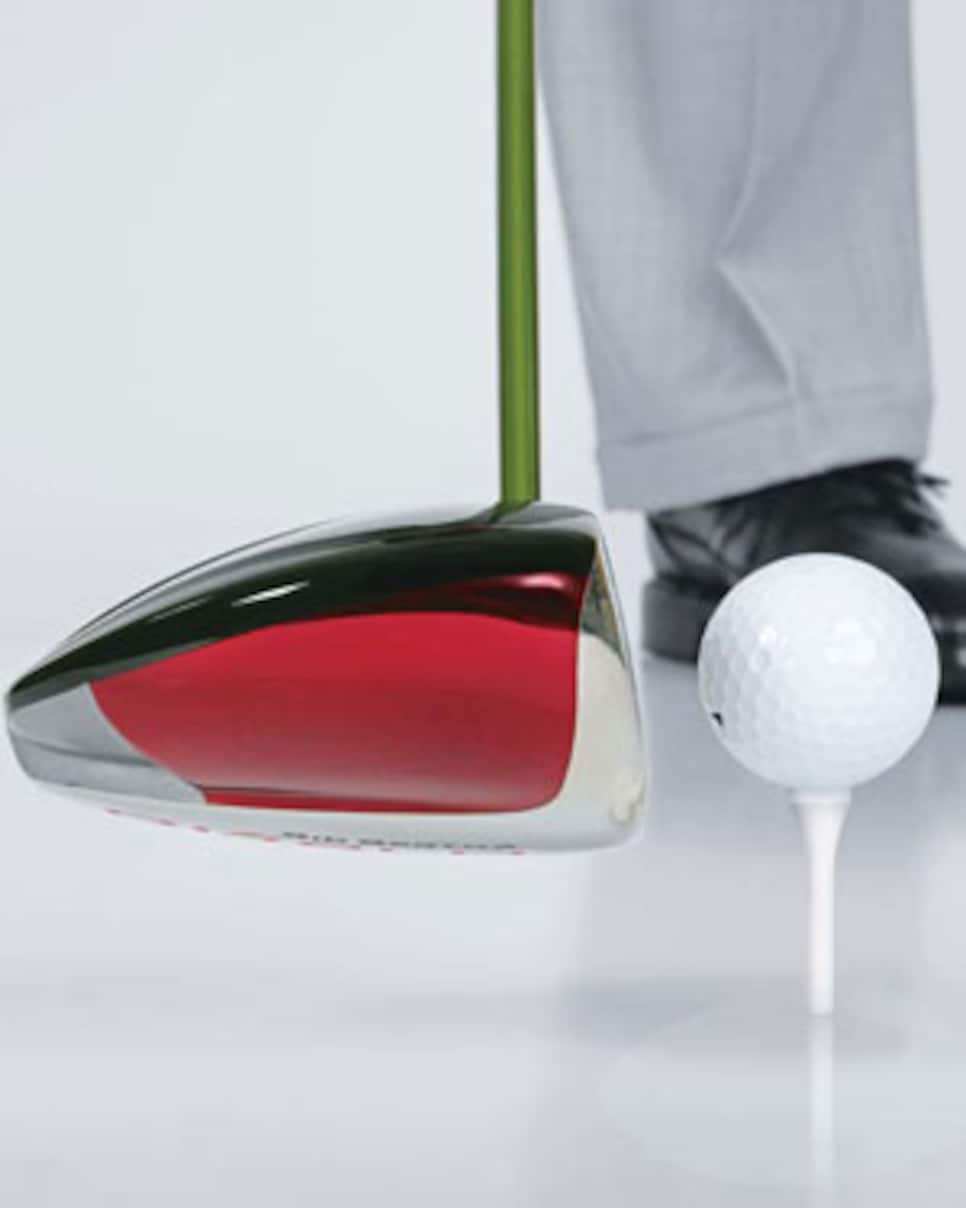 Tension at address, especially in the arms and shoulders, can kill a golf swing before it gets going. If you're not relaxed standing over the ball, you leave yourself susceptible to a host of problems. Look at all the great players as they set up: They stay in continuous motion all the way up to the start of the swing -- looking at the target, waggling the club, shifting their feet. All meant to relieve tension.
Another simple way to stay loose over the ball is to hover the clubhead just off the ground (above, right). Hovering the club promotes a free-flowing movement away from the ball and sets the stage for a smooth, rhythmic backswing. In many instances, when players rest the clubhead on the ground for any length of time, they freeze over the ball, which encourages muscle tension to creep in.
By hovering the clubhead you'll begin to feel the weight of the head. This will help you to start back at a nice, controlled pace. It worked for greats like Jack Nicklaus, Greg Norman and Nick Faldo, and it will work for you, too.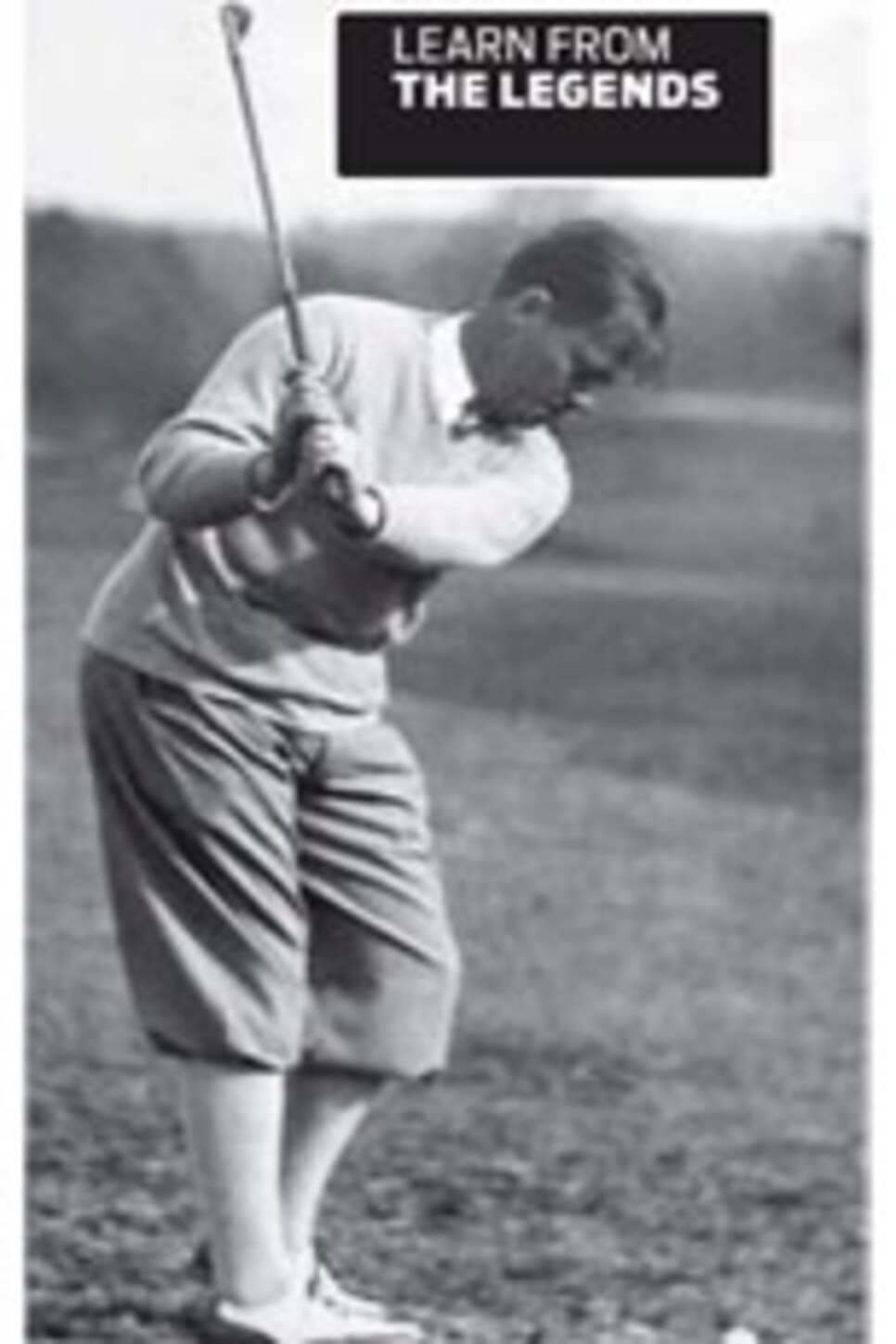 Jones Knew How To Stay Relaxed: Most of the time it's hard to tell from a photograph how relaxed a player is, but this old shot of Bobby Jones (below, right) really shows a tension-free swing. You can see how soft his grip is, and how easily he hinges the club upward. I also like the matching angles in his left wrist and right wrist, which tells me they're working in unison. To me, this photo proves how Jones' tension level allowed him to really swish the club through the hitting area.
David Leadbetter is a Golf Digest Teaching Professional based at ChampionsGate near Orlando. He operates 26 golf academies worldwide.