Play Your Best: Step by step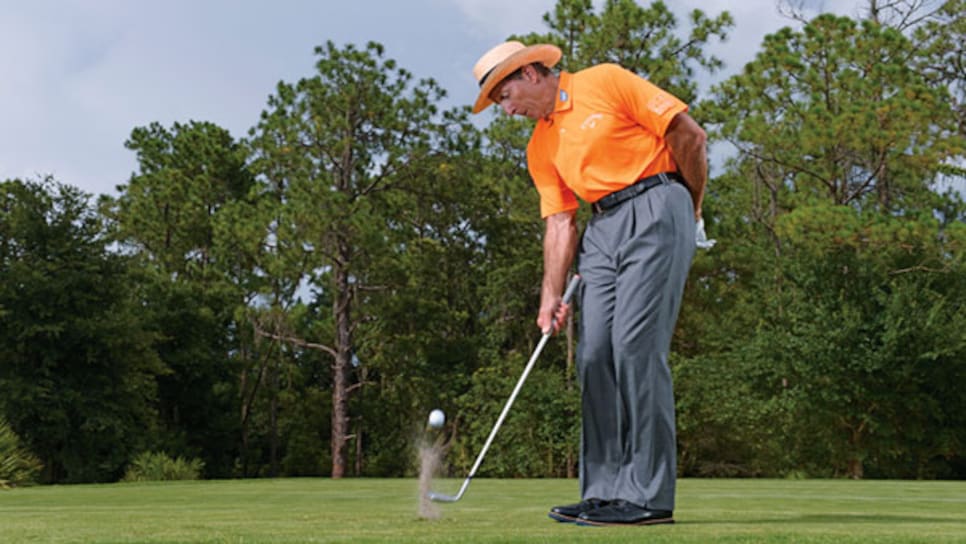 If you're making poor contact on chip shots—hitting behind the ball or catching it thin—it's probably because you're trying to help the ball into the air. Your hands are too active, and you're hitting up at impact. I'm going to walk you through a chipping technique that will make it easy to pinch the ball crisply off the turf.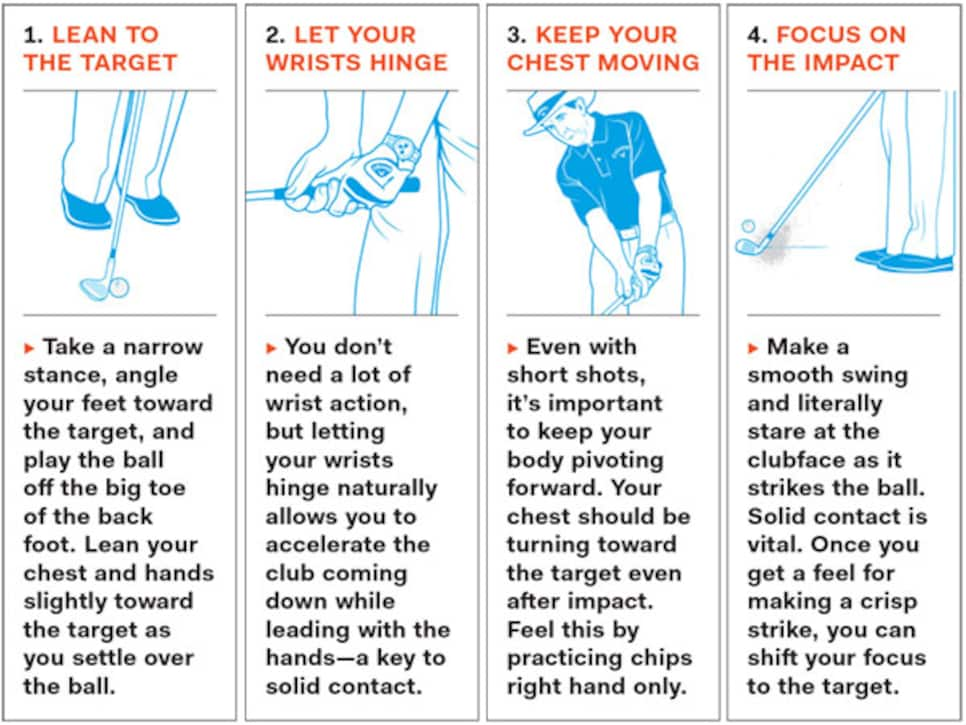 David Leadbetter is a Golf Digest Teaching Professional.