Off-Season Lessons
Danielle Kang gave Usher a golf lesson backstage after one of his concerts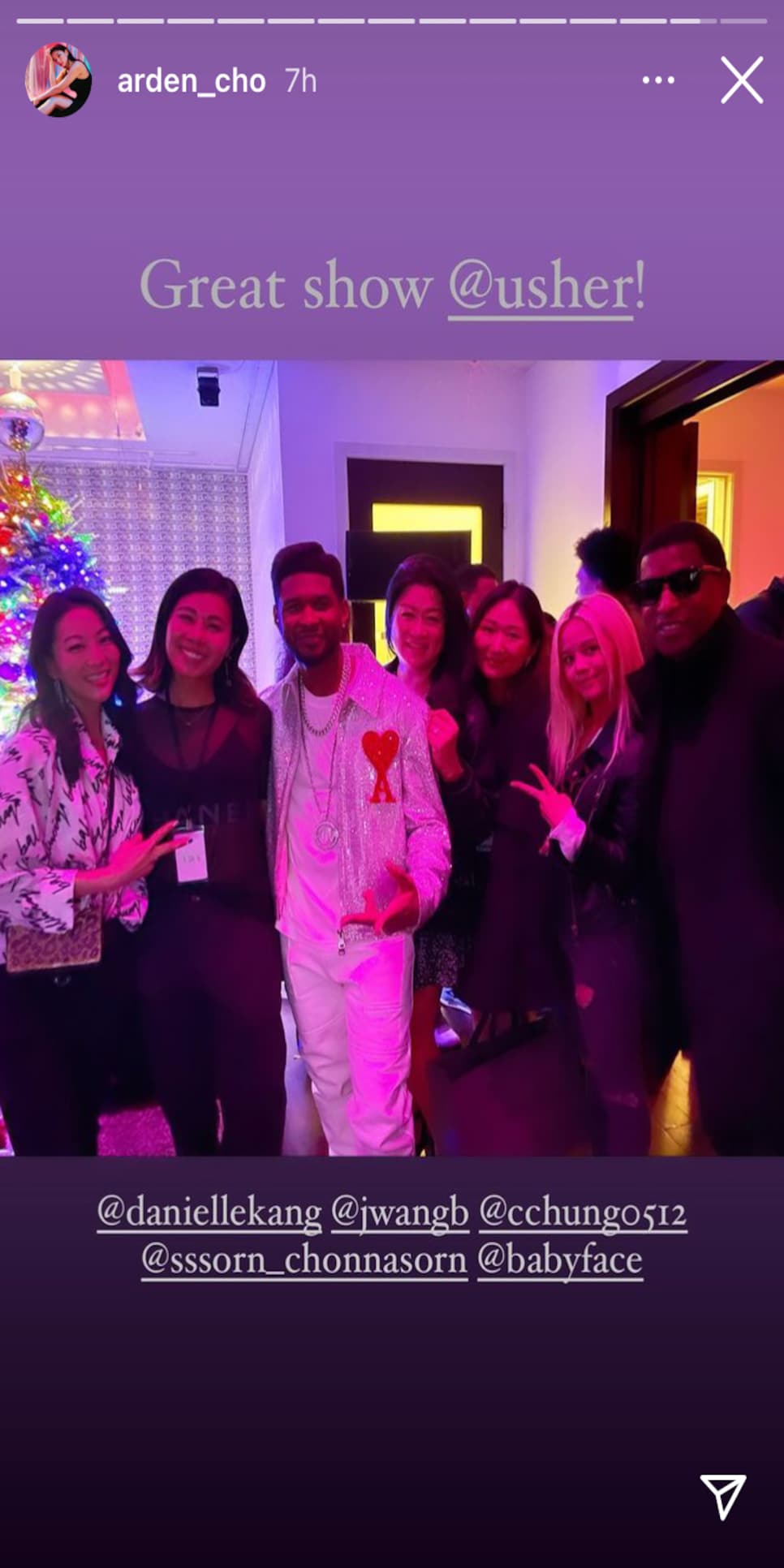 Sure, Usher has won eight Grammys and has had nine number-one songs on the Billboard Hot 100 chart – but now, he's also received a golf lesson from major champion Danielle Kang.
Kang, who lives in Las Vegas, was out with a group of friends, attending one of Usher's shows at the Colosseum at Caesar's Palace -- where he's headlining a Las Vegas residency. After watching Usher perform all of those songs you heard every time you turned on a radio in the early 2000s, one of Kang's friends posted a photo on Instagram of Kang giving Usher a quick golf lesson backstage. It looks like they were working on his grip.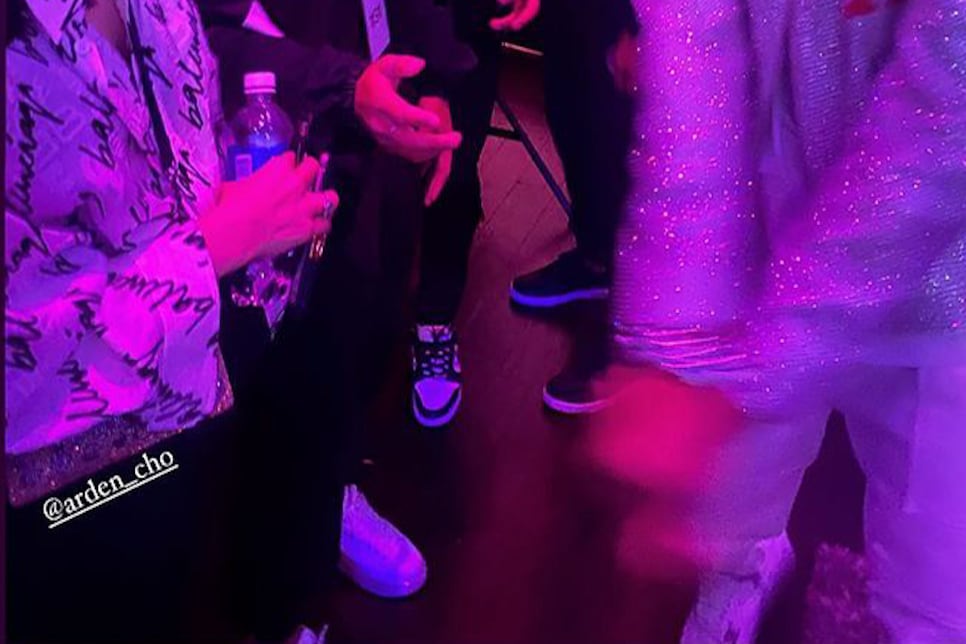 Kang isn't the first golf pro Usher has hung out with this year. Usher spent Masters Sunday at Five Iron Golf with Willie Mack III. Below is a video of Usher's swing from that day. Now that he's spending time in Las Vegas, the land of Kang and other tour pros, he's only going to get better.