The Loop
The Dallas Stars' locker room checklist is the most beautiful thing you'll ever lay your eyes on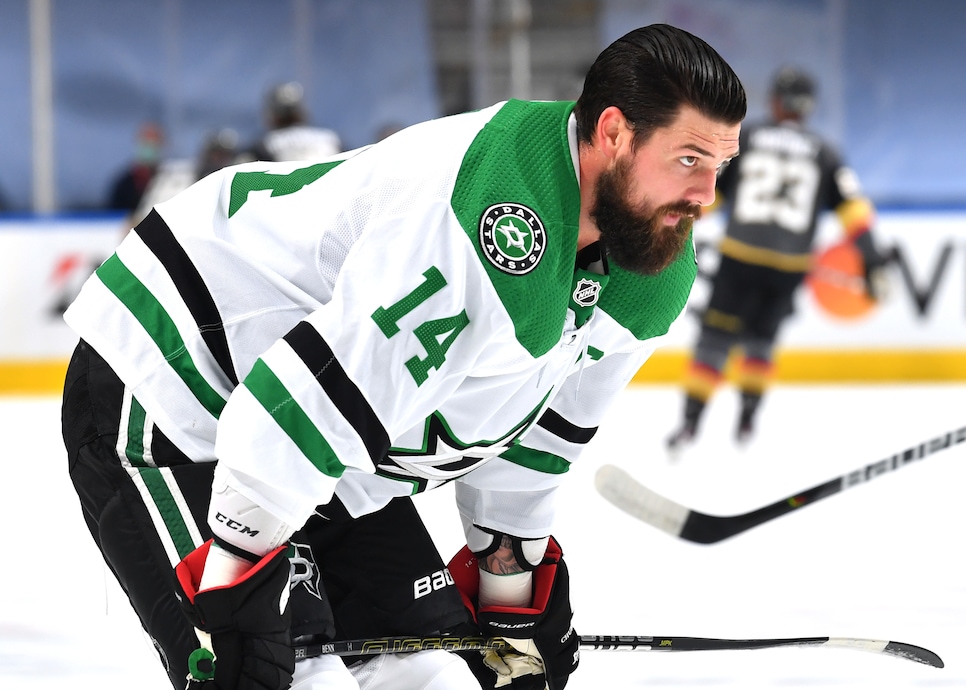 Despite having an immensely talented roster, the Dallas Stars have been a team that just couldn't get it done in the playoffs. That finally changed in the NHL bubble, where they disposed of the Calgary Flames in six games and then stunned the Colorado Avalanche in seven. On Thursday night, they'll look to take a 2-1 lead over the Las Vegas Golden Knights in the Western Conference Finals, the Stars' first Conference Finals appearance since the 2007-'08 season.
Should they go on to defeat Vegas, the Stars will advance to the Stanley Cup for the third time in franchise history, their last appearance coming in 2000. If they don't, this season should still be considered a "getting over the playoff hump" season for Dallas, which failed to advance past the second round in its last three playoff appearances.
How did they finally do it? What was the secret potion? It's actually quite simple, at least according to this locker room checklist, which was captured by ESPN cameras for an episode of "Quest For The Stanley Cup," which can be streamed on ESPN+. The photo was taken after the team's Game 7 victory over the Avs (Warning: language):
No wonder Dallas was able to erase three separate one-goal deficits in a win-or-go-home game against one of the top teams in the NHL. They went full Al Davis. Also, the prospect of post-game victory beers likely helped as well. Win. Beers. Just the essentials. This team simply has to win the Cup with that mantra.