guys being dudes
Cruel bachelor party tee-time prank will ruin sleep, perhaps friendships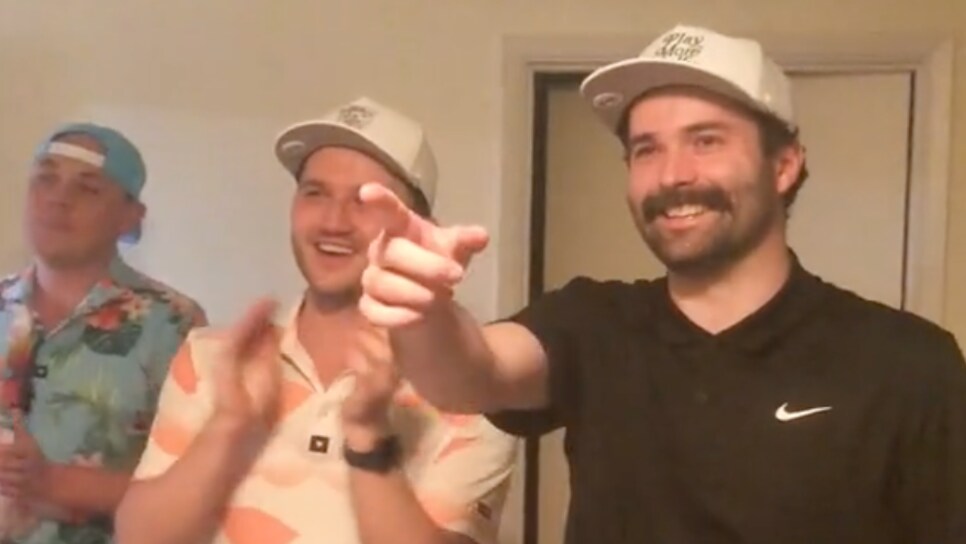 To be fair, this is pretty tame as far as bachelor parties go, but that doesn't mean it isn't evil and a reason to end the trip right there and then. It all began when one of the bachelor trip attendants fell asleep early ahead of a midday tee time the next day. You either have to put an unbreakable lock on that door or booby trap the room if you actually expect to get real shut-eye during a bachelor party.
It's the commitment to the bit here that really stands out. These fellas don't have to be at the course for another 12 hours, so you've gotta respect the full golf outfits, fake phone calls and clubs being carried around to give the whole thing an air of authenticity.
There are gold one-liners throughout from "I already put the clubs in the car" to "Should I call ahead and let them know we're going to be late?" to "Those pants are fine." This entire gag is impeccably timed and is scored with "Uncut Gems"-level anxiety.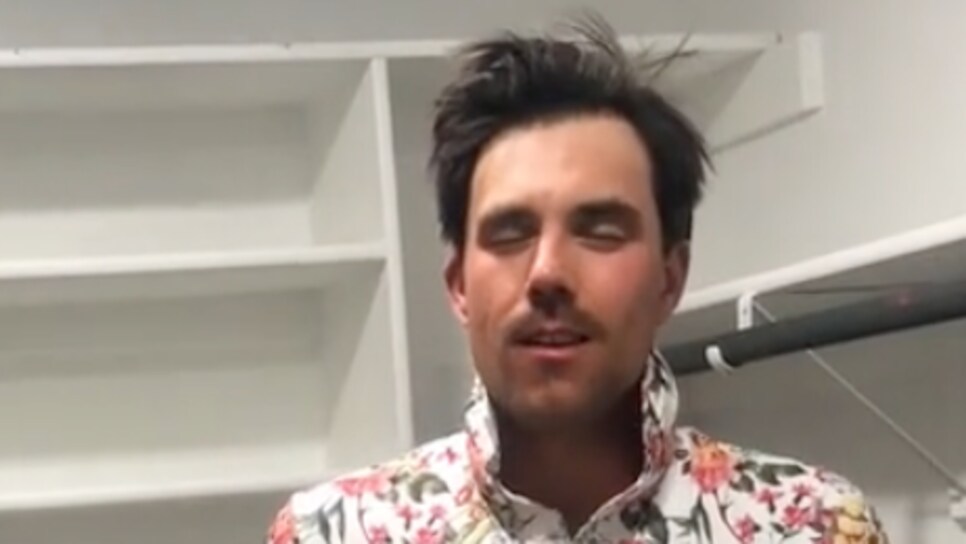 You gotta feel a little bad for Jimmy who's just trying to be fresh for a long (and most likely intoxicated) day on the course, but, ultimately, this is what happens when a bunch of guys are trapped in a house together. A little stress and missing out on some sleep being the low of the trip is as good as it's going to get on a bachelor party. Hopefully, Jimmy embarrassed the rest of the crew when it came to that day's golf, but it's going to be tough to recover from this viral TikTok embarrassment.