The Loop
Counting Down Best of Buddies-Trip Destinations. No. 9: Hilton Head Island/Savannah
In our January issue we rank America's 36 Best Buddies-Trip Destinations, a list we created by surveying the roughly 1,100 Golf Digest course-rating panelists who produce our biennial rankings of America's 100 Greatest Golf Courses.
In my next 10 blog posts, and with the help of golfdigest.com's Course Finder, I'll be sharing favorite courses near the 10 best destinations.
No. 9 is Hilton Head Island/Savannah. This is a destination that I don't know well enough to give you an accurate ranking of courses to include in a buddies trip. As one guy, traveling the country for six years, Hilton Head has somehow slipped through the cracks of my planning. (My loss.)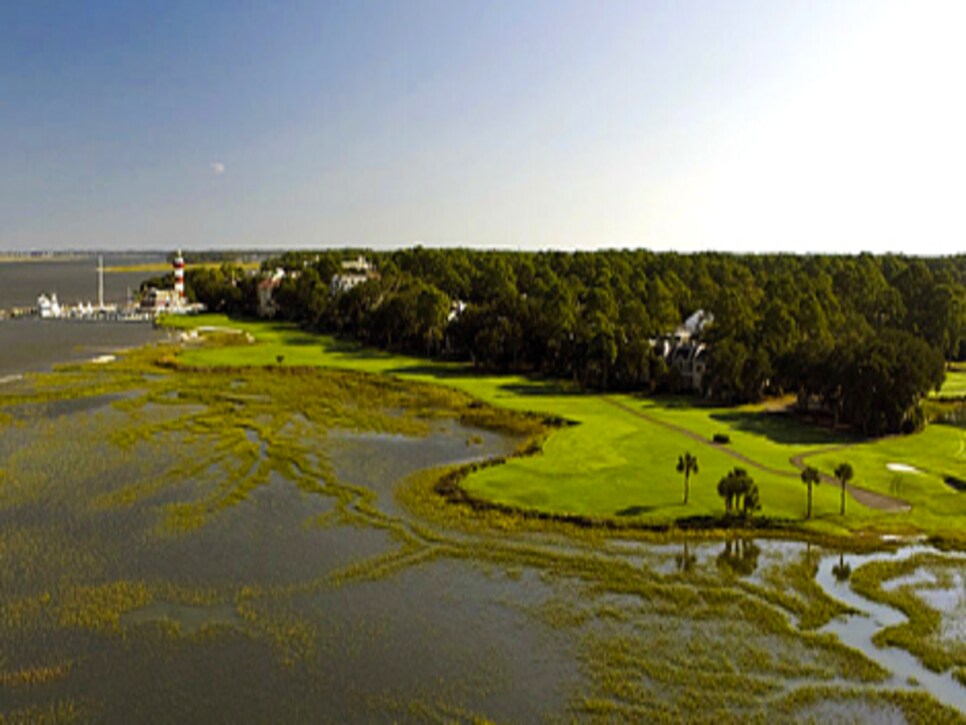 Last year colleague Max Adler wrote a travel story about staying and playing at Hilton Head. I loved this line: "Just when you thought a post-round beer couldn't taste better, the owners of Bomboras Grille make you think again." (Click here for that entire story.)
And so, for the purpose of this blog, I asked Adler to share his thoughts on this destination:
"Don't play 36 two days in a row," is rule number two of five from Golf Digest Editor-in-Chief Jerry Tarde, who has engineered more buddies trips than anyone. So while the Hilton Head/Savannah area posts important top 10s in our rank of Best Courses, Best Value and Best Weather, it's the ease of chartering a fishing boat or simply heading to the beach on a spare afternoon that makes it a top spot for good friends.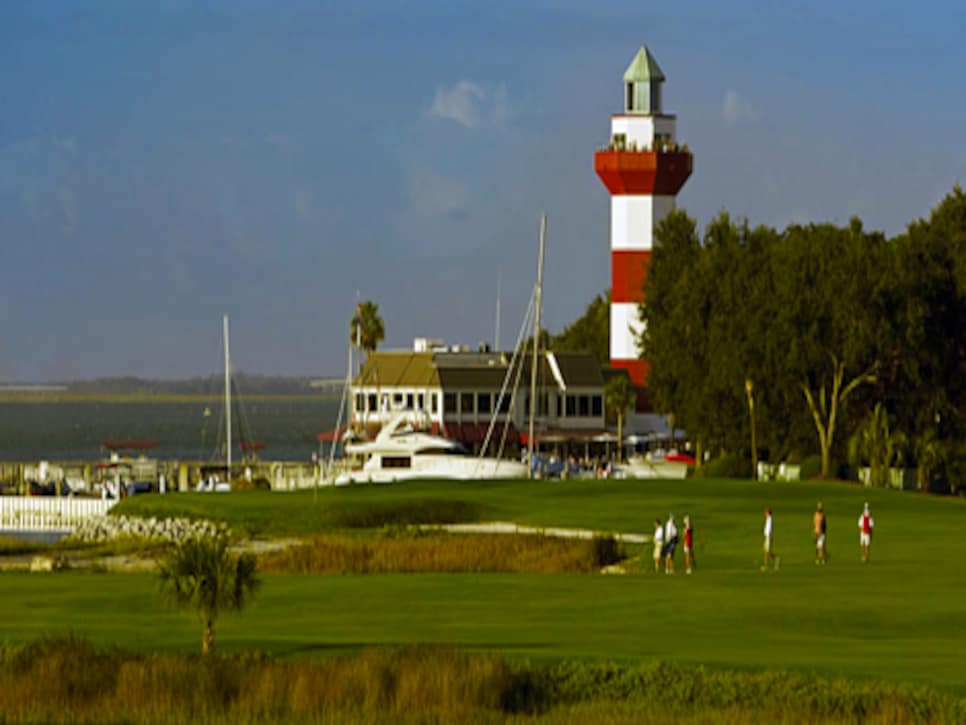 Nevertheless, golf is the reason you and your crew came, and you can't come to Hilton Head without playing Harbour Town Golf Links (pictured above). Disregard that it ranks No. 21 on Golf Digest's America's 100 Greatest, never mind that it hosts a PGA Tour event, and forget that you can snap a group photo at the iconic finishing hole with the lighthouse backdrop. What matters is it's the only public course on the island where you can hire a caddie, and to stroll unburdened inhaling the ocean breeze is an experience not to be missed. Also, it takes some local knowledge to get around because the Loblolly Pines can block approaches from sides of certain fairways.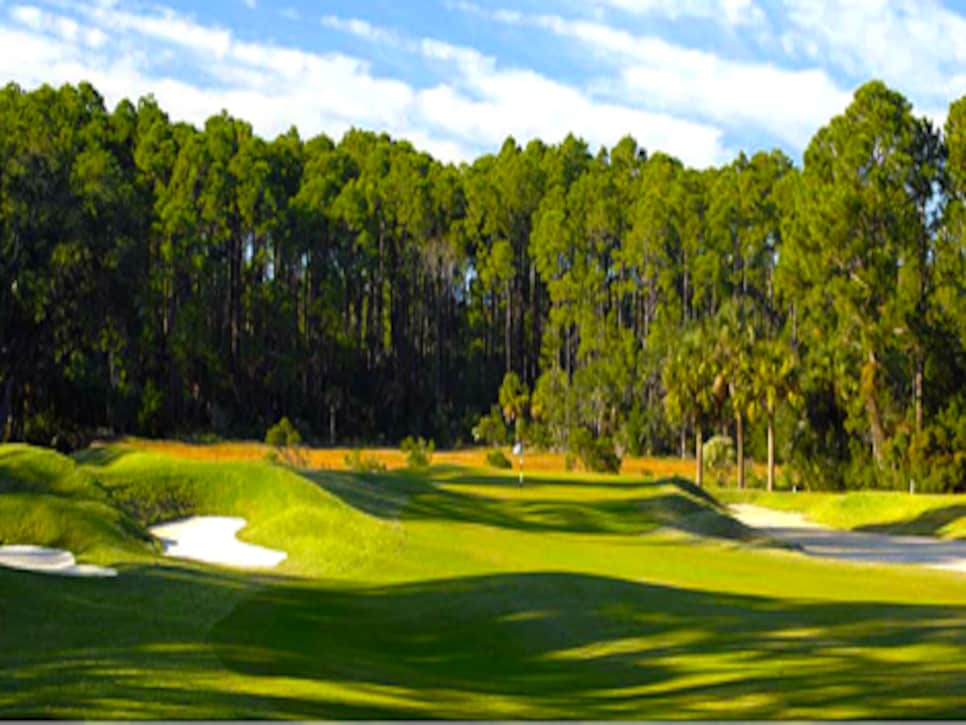 While I was at Sea Pines Resort, I'd go to Heron Point if I was playing well (pictured above), but the Ocean Course if I needed to sort my swing out. The former is a pretty vicious Pete Dye design filled with hazards that slither beside the angular doglegs like snakes.
The other all-inclusive resort with three solid courses, and which is generally less spendy, is Palmetto Dunes. The Arthur Hills layout (pictured above), is the most spectacularly situated with 10 holes along water, but the George Fazio is the better test because of small, elevated greens. The greens were switched from Bermuda to Zoysia grass in 2010, which is a heartier strand designed to thrive in high-salt, high-traffic conditions.
No matter what courses you play or where you go for apres-golf, you'll be sure to find your beverage served in comically oversize Styrofoam cup. This is just the way of the lowcountry people, and a larger drink ration is always good for buddies-trip morale.
Here's a grid which compares all the courses discussed above:
We created this grid by going to golfdigest.com, clicking on Courses & Travel, scrolling down and clicking on Course Finder.
Type in the course names, and then click the box below each course that says "+ Compare." After finding and clicking on all of the courses, in the bottom right of the screen, click on "Compare Now."
Next up is destination No. 8: Scottsdale.