Local Knowledge
Could Hideki Matsuyama's Masters win really be worth $1 billion? Our latest podcast examines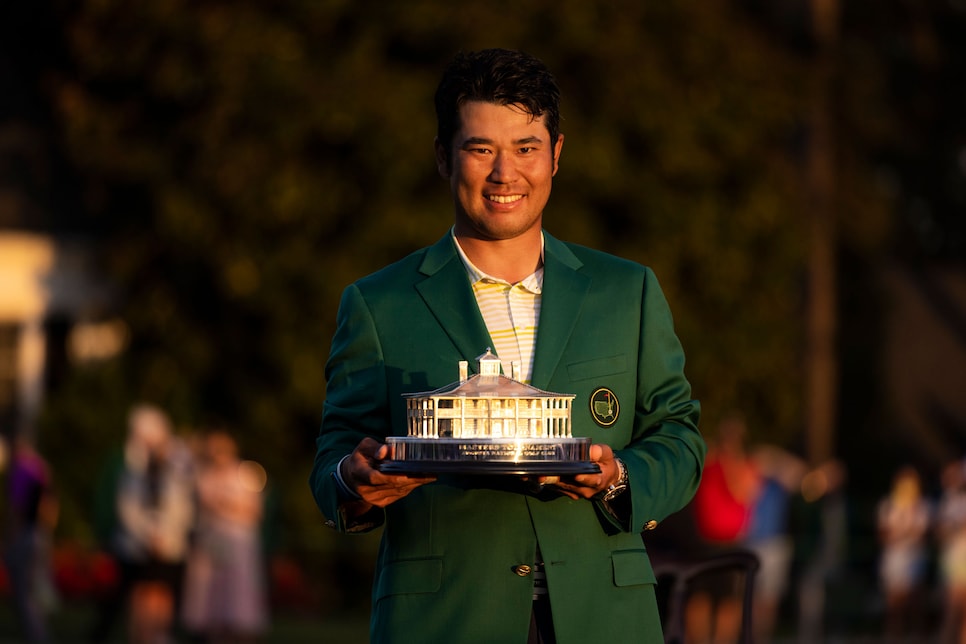 Just how much green is a green jacket worth? Winning what's become golf's biggest of the four men's majors has reaped huge rewards in recent years, but it's possible Hideki Matsuyama will profit more than anyone else before him.
Matsuyama made history in April by becoming the first Japanese male golfer to win a major of any kind and that's a particularly big deal in a country where golf is, well, a big deal.
"How many Japanese fans cried in front of the TV, including Tommy Nakajima, one of the Japanese legends whose a TV commentator for Japanese TV," said Andy Yamanaka, secretary-general of the Japan Golf Association. "He couldn't say anything because he was just crying. It was definitely the biggest news, the greatest news for golf in Japan ever."
As Japan hosts the Olympics, Matsuyama always figured to be one of the biggest stars competing in Tokyo, but now he's a national hero. Just two weeks after winning at Augusta National, Matsuyama received the Prime Minister's Award. The rewards, however, are just starting to roll in for the 29-year-old.
Ahead of that final round at Augusta National, ESPN's Andy North estimated a victory could earn the 29-year-old as much as $1 billion over the course of his career. Yep, that's billion with a "b."
But is that a realistic number? Our latest episode of Local Knowledge examines Matsuyama's potential earnings, but also the much larger effects Matsuyama's win could have on Japan's golf industry—some that are already being felt just three months after Hideki's historic victory.
With voices ranging from CBS' Jim Nantz to Collin Morikawa to the Action Network's Darren Rovell and others in the golf business, we'll explain how Matsuyama's Masters win is easily the most impactful win of 2021. Please have a listen: