Golf Pads
This is arguably the coolest back-yard golf hole in the country—and it can be yours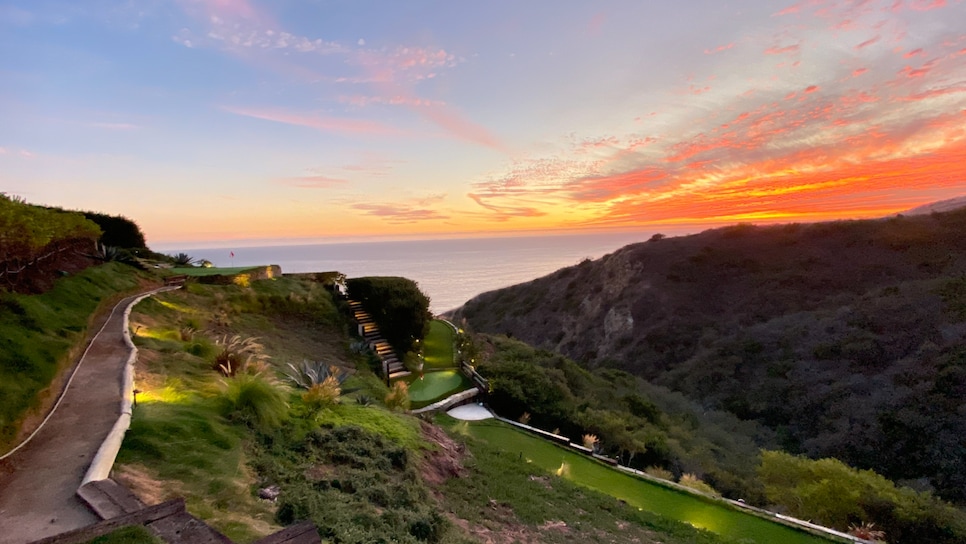 There are back-yard golf holes and then there are back-yard golf paradises. And the Alterman Canyon Club clearly falls into the latter category.
Owned by Greg Alterman, the spectacular Malibu property got even better when the owner made a choice a few years back. A very, very wise choise.
"It was a vineyard that was producing very terrible wine to be honest," Alterman told Golf Digest's Hally Leadbetter last year. "I'm not really a wine drinker anyway, so I figured I'd just incorporate this thing into what I do love which is golf, and create sort of an oasis in that regard."
Indeed it is, Greg. Hally had the pleasure of checking out the five-hole, par-3 course in person and we made a video. Do yourself a favor and check it out:
The views. The fact that it's full-lit at night. The views at night. What a special place. And the best part? It can be yours! If you can scrounge up $15 million, that is. Well, $14,995,000 to be exact. Hey, compared to what Mark Wahlberg is asking for his, this is a steal!
You should check out the full listing here, which explains that you also get a sick house for your money. You know, in case you're into that sort of thing. But if you've checked out this post, you're probably more interested in this: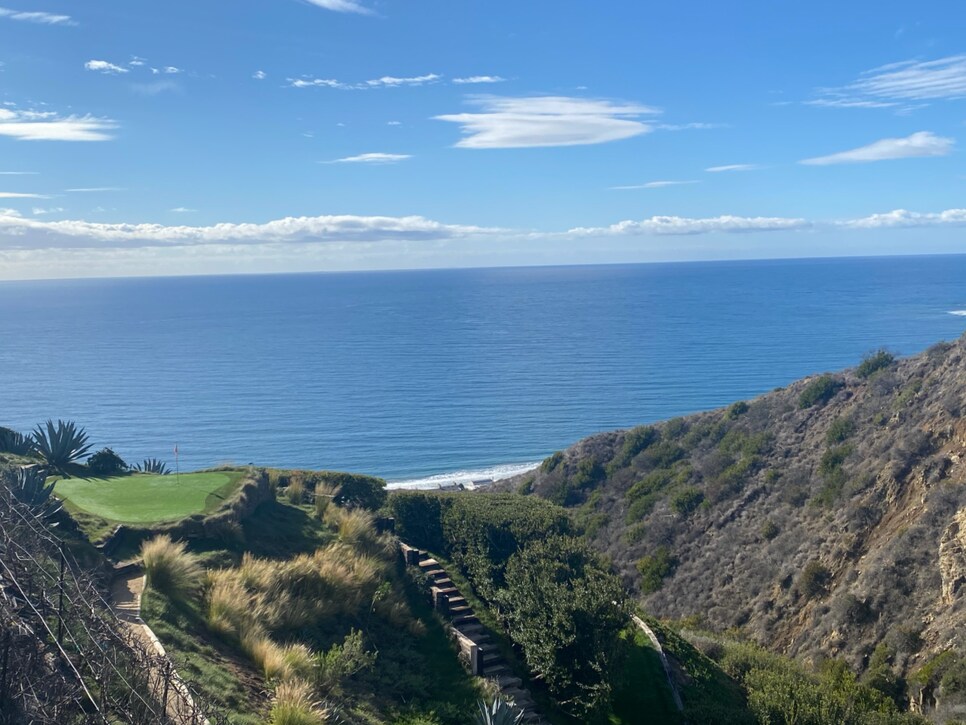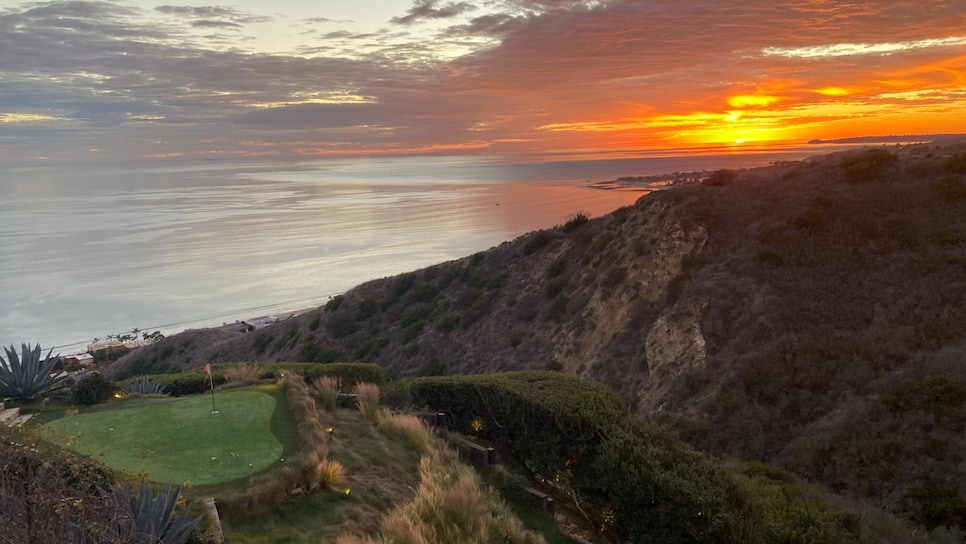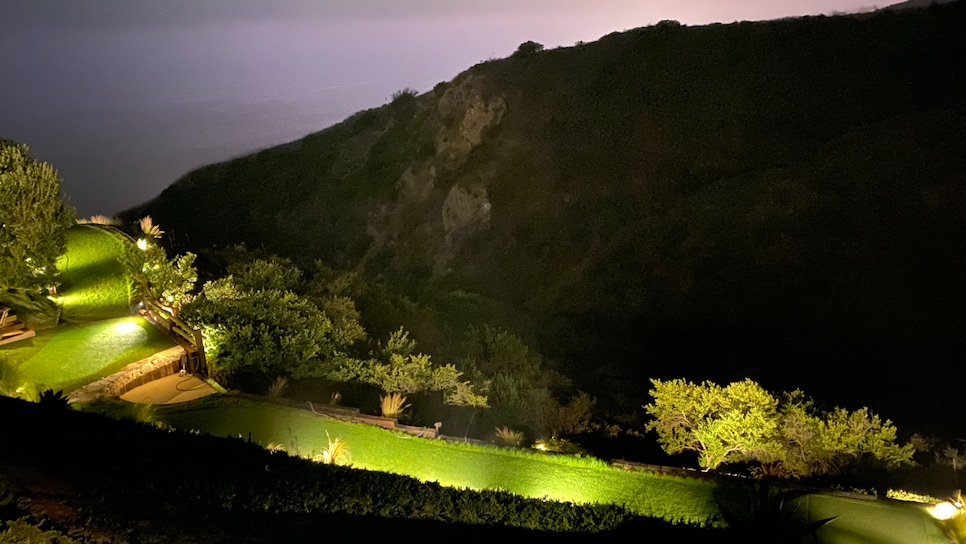 You get the point. Now go put a bid in before Greg changes his mind about selling.