The Loop
Conferences Calls—Women, fourth edition
A little late with this post (promise I didn't sneak a peak at any results), but here is the next wave of "fearless" conference predictions: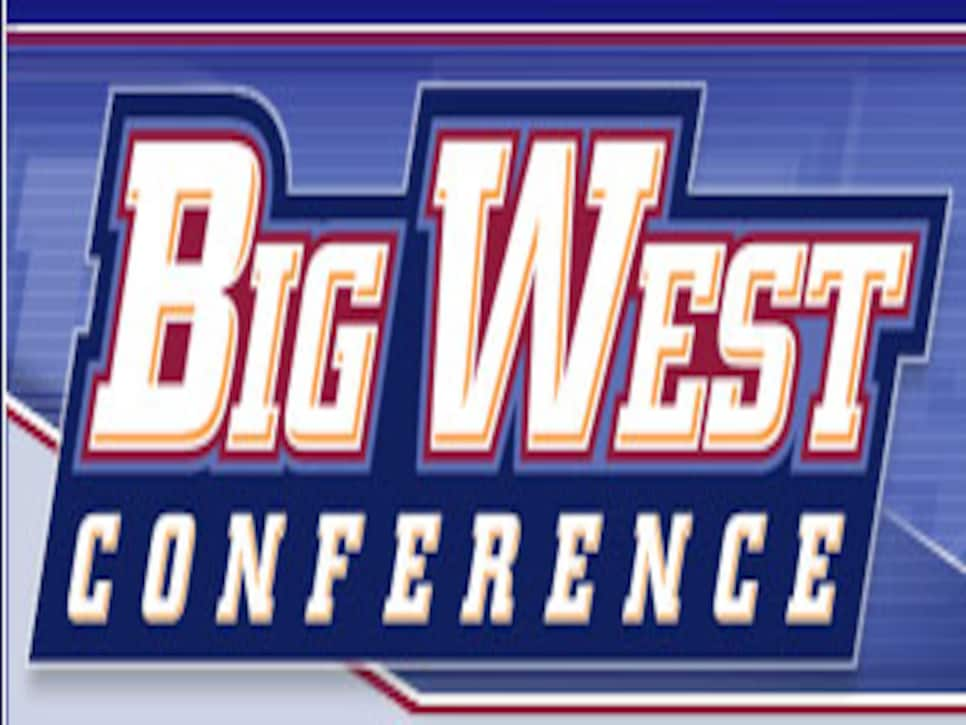 Defending champion: UC-Irvine; Renee Skidmore, Idaho
Field: Cal Poly, CSU-Northridge, Long Beach State, UC-Davis, UC-Irvine, UC-Riverside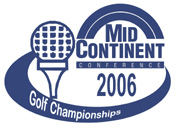 Defending champion: Oral Roberts; Candice Satow, Oral Roberts
Field: Centenary, IUPUI, Missouri-Kansas City, Oakland, Oral Roberts, Western Illinois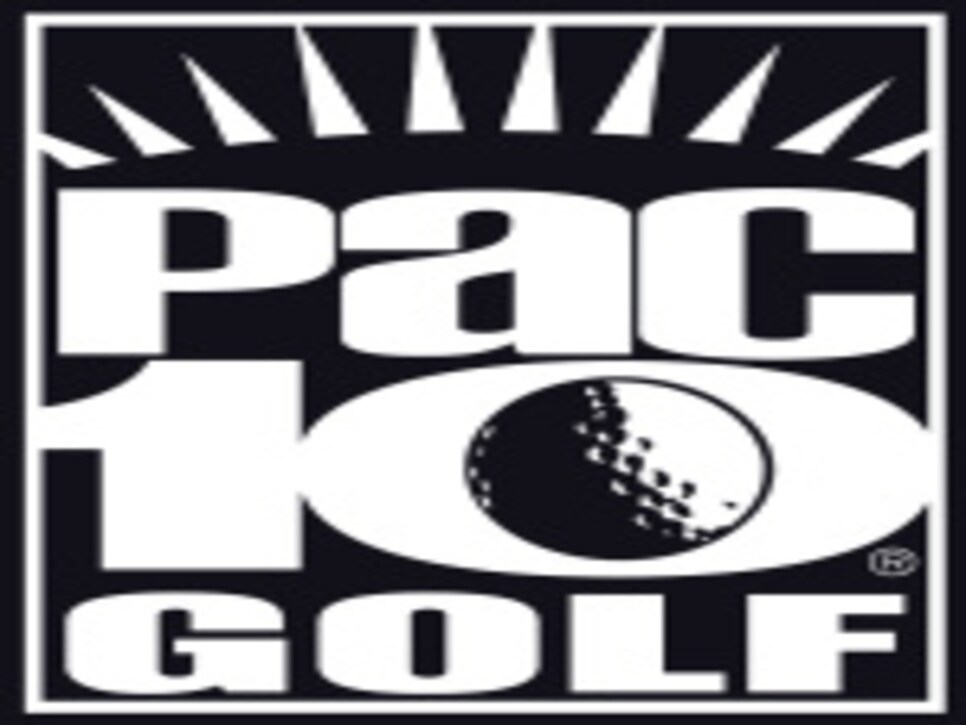 Defending champion: UCLA; Louise Stahle, Arizona State
Field: No. 22 Arizona, No. 3 Arizona State, No. 14 Cal-Berkeley, Oregon, Oregon State, No. 6 Southern California, No. 19 Stanford, No. 2 UCLA, No. 23 Washington, Washington State
Skinny: This could be the most entertaining of all women's conference championships, with two of the top three teams in the country—UCLA and Arizona State—squaring off again, each having defeated the other two times in four spring starts. Still, don't be surprised if a third school—Southern California—comes in under the radar and sneaks off with the crown. Trojan coach  Andrea Gaston says that her 2005-06 team is the best she's had in terms of chemistry. USC senior Irene Cho will help claim the team title, but will fall just short of winning medalist honors as UCLA freshman Jane Park steps up and claims her first college victory.
__[#image: /photos/55ad703fb01eefe207f66c11]|||Wac_women|||Site: Coyote Creek GC, San Jose, Calif. (For live scoring, check out Golfstat.)
Defending champion: Tulsa; Lee Ann Pace, Tulsa
Field: Boise State, Fresno State, Hawaii, Idaho, Nevada, New Mexico State, San Jose State
Skinny: New Mexico State and Idaho are new additions to the conference this season, and could each play a roll in who wins the WAC team and individual titles. The Aggies are second in the conference this season in team scoring (76.01), trailing only San Jose State. Yet while the Spartans will be tested, they have momentum with two wins in their last four starts and the home course edge, both of which will give them the title. Idaho's Renee Skidmore, meanwhile, has the inside track to claim medalist honors, having put together the best season of any female in the conference with her 73.96 stroke average, one win and five top-five finishes. Others in the running: Fresno State's Laura Leuthke, Boise State's Katie Street, New Mexico State's Lehua Wise.