The Loop
Conferences Calls—Women, final edition
With conference tournaments wrapping up this weekend, Monday is the day the NCAA Women's Division I Committee announces the 63 teams and nine individuals selected to play in the NCAA regionals. (The selections should be up at www.NCAASports.com by late afternoon). Doesn't appear as if there will be too many surprises, but we'll keep you posted. Meanwhile, here is a look at the last of the conference championships before Selection Monday.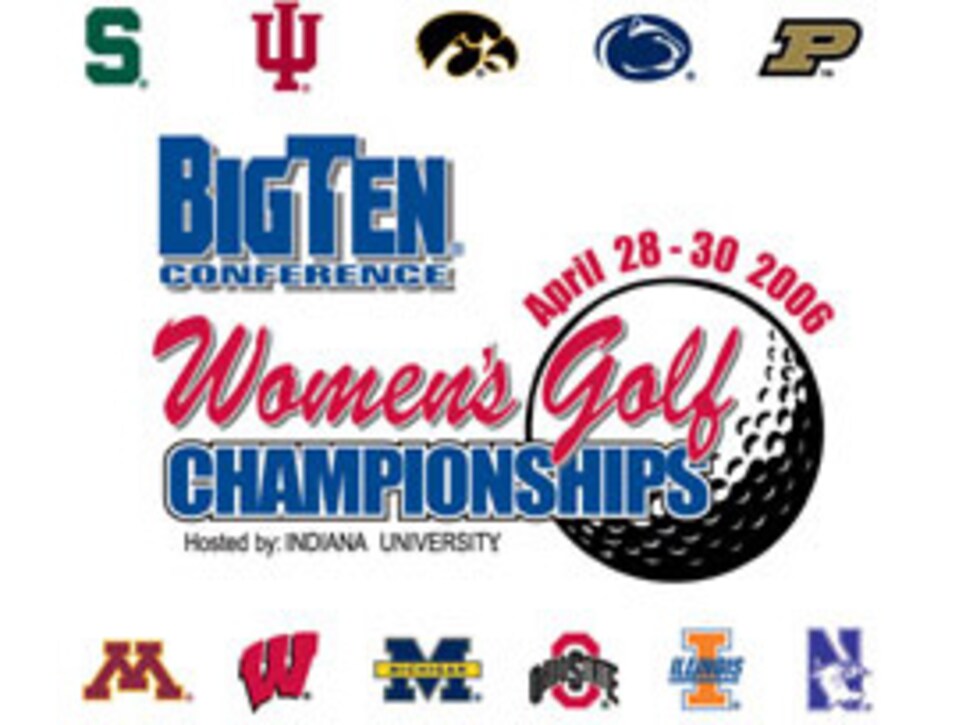 Defending champion: Ohio State; Kristen White, Ohio State
Field: Illinois, Indiana, Iowa, Michigan, Michigan State, Minnesota, Northwestern, Ohio State, No. 7 Penn State, Purdue, Wisconsin
Skinny: To extend its streak of consecutive Big Ten titles to five, Ohio State will have to find an answer to stopping upstart Purdue. The Boilermakers were the talk of the fall when they won four titles in five starts. They have cooled down a bit in the spring (no wins but nothing worse than third place in five starts) but coach Devon Brouse's group hasn't been missing by much and has too much talent to squander this opportunity. Plus playing into their hands is the unusual format of playing six players and counting four rounds, Purdue's depth giving them an edge. The Buckeyes young squad will put up a fight—as will Michigan State and possibly Northwestern—but will ultimately have to watch another team walk away with the trophy Sunday. As for the individual race, Purdue's Onnarin Sattayabanphot is the top-ranked player in the field (19th in the latest Golfstat Cup listing), but I think she gets clipped at the end by freshman teammate Christel Boeljon, with Indiana's Shannon Johnson also making noise before the tournament is over.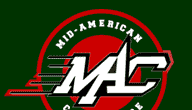 Defending champion: Kent State; Katie Sundberg, Ball State
Field: Ball State, Bowling Green State, Eastern Michigan, Kent State, Northern Illinois, Ohio, Toledo
Skinny: Unlike in the aforementioned Big Ten, the prospects of Kent State continuing its dominance in the MAC is quite high. The Golden Flashes are going for their eighth straight conference title in the eighth overall playing of the event, and with a starting five of Tara Delaney, Kira Meixner, Becky Wood, Kirby Dreher and Karen Delany having posted four top-10s in the last two tournaments, the momentum is clearly on their side. Even the individual race is likely to be a all Kent State affair, if history holds true. A Kent State player has been medalist six of seven times, with last year's showing from Ball State's Katie Sundberg breaking the string. Look for Tara Delaney, Wood and Meixner to finish 1-2-3, with all five Kent players landing in the top 12.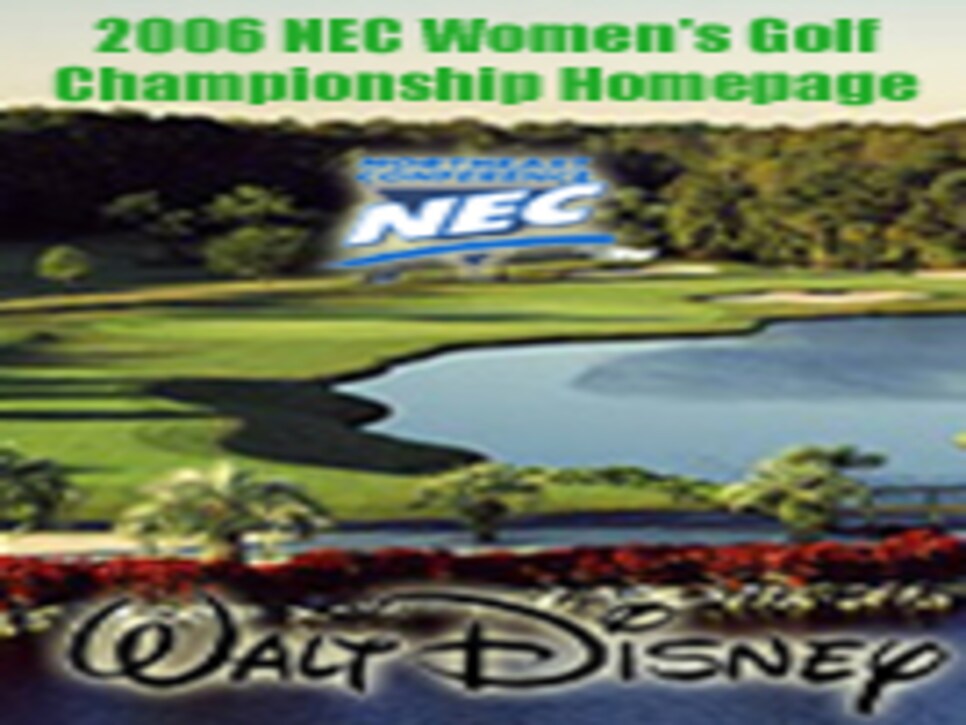 Defending champion: LIU-Brooklyn; Shauna White, LIU-Brooklyn
Field: Central Connecticut State, LIU-Brooklyn, Monmouth, Mount St. Mary's, Robert Morris, Sacred Heart, St. Francis (Pa.), Wagner
Skinny: In the seven years of the conference tournament, St. Francis (Pa.) has won five times but its place in the pecking order started shifting a year ago with LIU-Brooklyn took the team title. Separating the two teams in 2006 is nearly impossible. In a bit of a coin flip, we'll say that St. Francis will come out on top, if for no other reason than only one of LIU's players in the line-up from last year's championship team is back, so experience won't be to the Blackbirds benefit. St. Francis junior Megan Schaeffer and sophomore Samantha Milosh have both played well of late, and look to be the two best bets for medalist honors. Give the nod to Schaeffer, runner-up in the event in 2004.