The Loop
Conferences Calls—Men, second edition

Site: Saddle Creek GC, Copperopolis, Calif. (Par 72, 6,826 yards)
Dates: April 17-18 (For live scoring, check out Golfstat.)
Defending champion: Pepperdine; Joe Lanza, St. Mary's
Field: Gonzaga, Loyola Marymount, No. 25 Pepperdine, Portland, St. Mary's (Calif.), San Diego, San Francisco, Santa Clara.
Skinny: Perennial conference favorite Pepperdine has had an up-and-down spring season that saw them earn an impressive win at the Ashworth Invitational in February only to finish last out of 14 schools at the NIT in late March and 16th out of 17 teams at the Morris Williams two weeks ago. Needless to say, the Waves will have to get out of their funk if their to win their eighth straight conference championship, particularly with San Diego actually entering the tournament with a better team scoring average. Our crystal ball says that Pepperdine's reign ends here as the Toreros make the NCAA regionals for the first time in school history. That said, expect a Pepperdine player to win medalist honors, with our nod going to senior Alex Coe.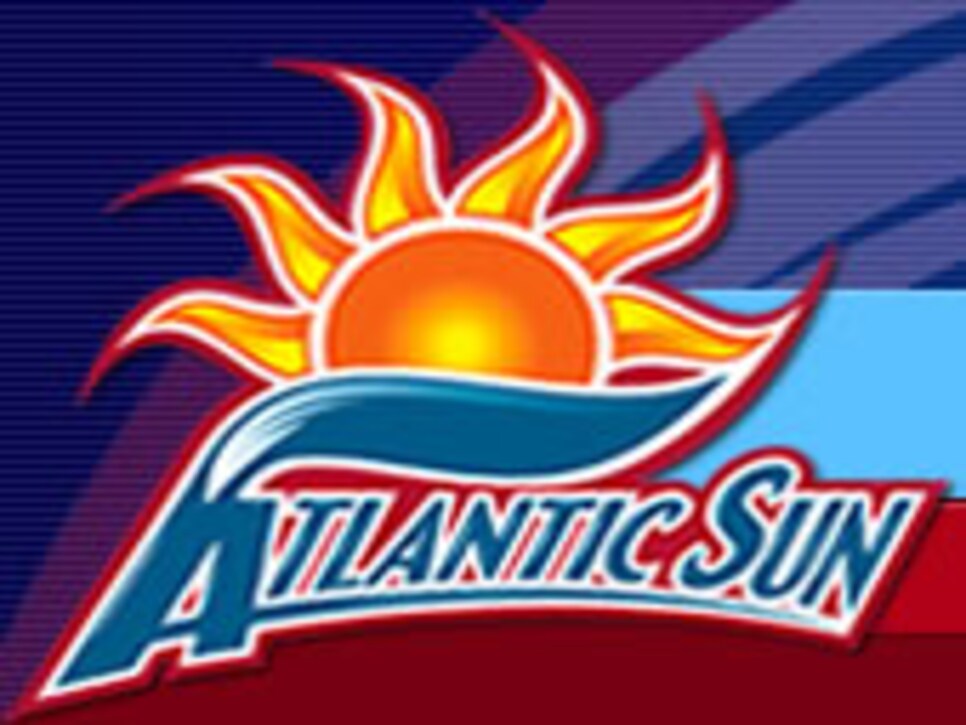 Site: Eagle Creek CC, Orlando
Defending champion: Georgia State; Duncan Stewart, Jacksonville
Field: Belmont, Campbell, No. 10 East Tennessee State, Florida Atlantic, Gardner-Webb, Jacksonville, Lipscomb, Mercer, North Florida, Stetson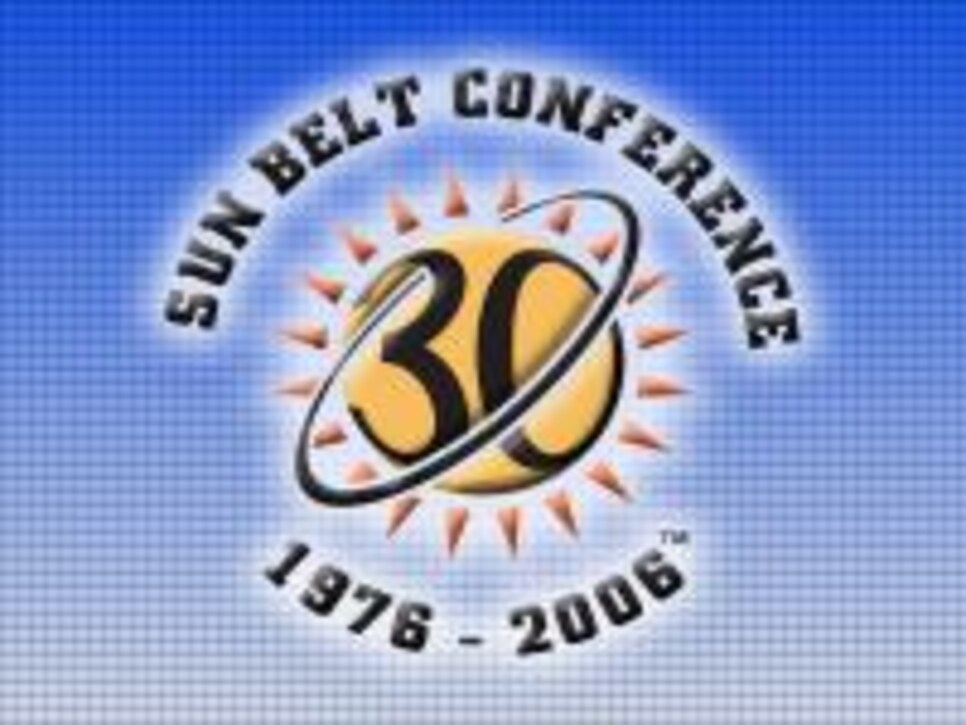 Site: PGA GC, Port St. Lucie, Fla. (Par 72, 6.968 yards)
Defending champion: South Alabama; Patrick Sullivan, UALR
Field: Arkansas-Little Rock, Arkansas State, Denver, Louisiana-Lafayette, Middle Tennessee State, New Orleans, North Texas, South Alabama, Troy, Western Kentucky.
Site:__ The Patriot Club, Ninety-Six, S.C.
Defending champion: Coastal Carolina; Zack Byrd, Coastal Carolina
Field: Birmingham-Southern, Charleston Southern, Coastal Carolina, High Point, Liberty, Radford, Winthrop.
Skinny: Golf's equivalent of George Mason getting the NCAA men's basketball final four seemed to occur a year ago when Coastal Carolina advance through regionals and play in the men's NCAA championship at Caves Valley. This year, however, the Chanticleers have proved them belong mentioned among the top teams in the country, having been ranked in the top 25 for much of the 2005-06 season. Suffice it to say, they'll make easy work of their Big South foes with the only real excitement expected to come from which Coastal Carolina player will claim the individual title. Odds are it will be junior Dustin Johnson, who already has three wins this year and nine top-20 performances.