The Loop
College to Q school: too tough a road
Kudos to Anthony Kim, formerly of Oklahoma, and Kyle Reifers, formerly of Wake Forest. The pair who played together on the victorious U.S. Walker Cup team in 2005 were the only two people in the 148-player field at this past week's PGA Tour Qualifying School who the previous spring were members of college golf teams and both earned their tour cards. Kim finished T-13 and Reifers T-30, grabbing one of the last spots after making bogey on his final two holes.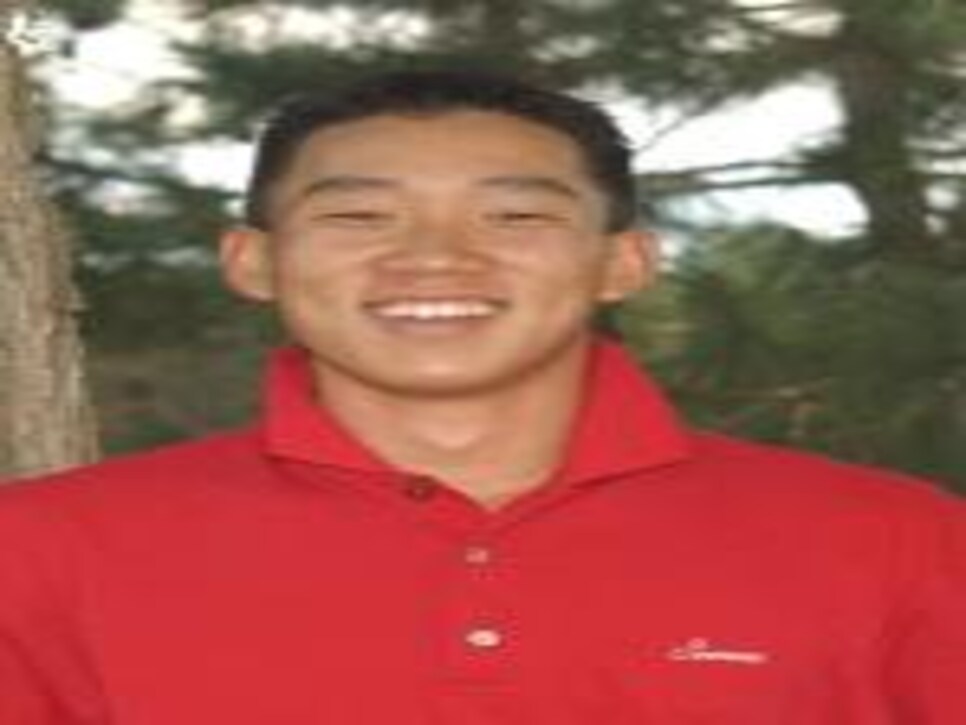 Think about it: in football, baseball, basketball and hockey, top college players have direct access to playing at the highest level in the pro ranks thanks to the amateur entry drafts. In golf, there are essentially two ways a college player can get to the PGA Tour the season after he finishes his college career. The first is by getting sponsor's exemptions into PGA Tour events and then earning enough money in those events to match what the 125th best player the previous season earned. Since 1980, Gary Hallberg, Phil Mickelson, Justin Leonard, Tiger Woods and Ryan Moore are the only ones to accomplish this feat straight out of college.
Part of the problem here is that you're assuming top college players can get the necessary sponsor's exemptions. Well, that's a huge assumption. Consider that Kim, who left Oklahoma after his junior year, could only manage to get one exemption (Valero Texas Open). He impressively finished tied for second in that event, which earned him a spot in the Southern Farm Bureau Classic the next week. A T-16 in Mississippi was also a solid showing, but was sadly the last he made on tour in 2006.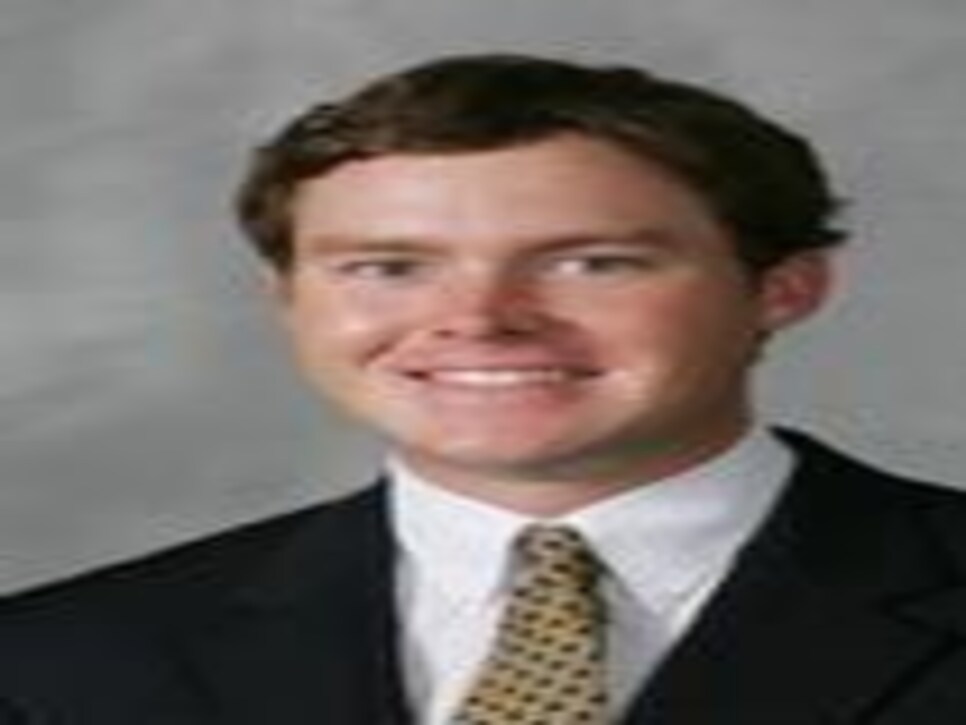 So instead of the first route available to college players, Kim and Reifers had to travel the other path: Q school. Because Kim had only two PGA Tour events worth of experience, he had to start at first stage and grind their way to a card. Reifers would have been in the same position, but because of his Nationwide Tour win at least got to skip first stage.
Long story short, since 2000, there has never been more than three players in any year that earned PGA Tour cards straight out of college. Instead, top talents such as Bryce Molder,Ricky Barnes,Brock Mackenzie had to languish in the minor leagues, losing confidence as their wait for another shot at Q school.
Consider the pedigrees of some of the players who got through Q school yesterday: Matt Hendrix, former first-team All-American at Clemson and Walker Cupper, who needed three tries to get on tour; Chris Stroud, Lamar All-American and semifinalist at the U.S. Amateur Public Links, needed three tries as well; Brendon De Jonge, Virginia Tech All-American needed four attempts; Tom Johnson, Northwestern All-American needed three.
Bottom line: the PGA Tour needs to figure out an improved feeder system to allow players directly out of college better access to the PGA Tour. I don't mean the tour should hand out cards to any first-team All-American, but they should allow for amateur accomplishments to exempt players through the first stage of Q school. Can you imagine the NFL not allowing Notre Dame senior Brady Quinn to join the league next year unless he proved himself in three exhibition games first? That's essentially what the PGA Tour does.
I know golf is a different sport, where you have to earn everything you get. I'm not asking that this change; college players need to earn their cards like everybody else. But as past PGA Tour players get to skip first and second stages, these college players are penalized for their youth. I know that's not good for the players, and I'm not sure it's good for the PGA Tour either.