News
College golfers will have some place to play this fall with launch of the GCAA Amateur Series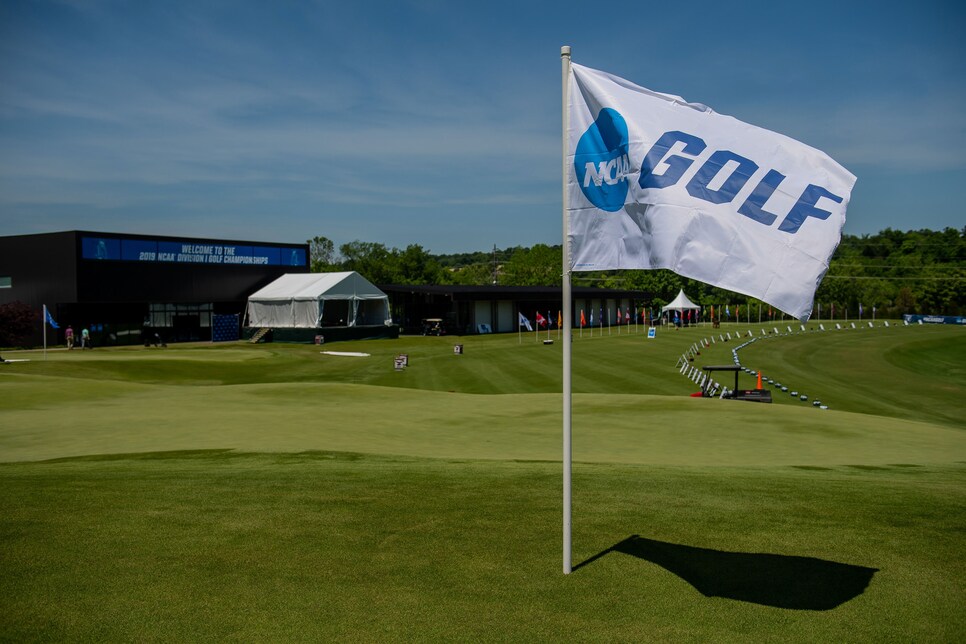 Uncertainty reigns in college golf at the moment. Men's and women's coaches and players are waiting for their athletic departments, school presidents and conference commissioners to decide whether they'll allow athletic competitions to be played during the fall semester. If there was hope a month ago that some semblance of a schedule would be contested, it's been replaced with resignation as school administrations face the difficult choice of whether to bring students back to campus at all as they deal with the COVID-19 pandemic.
That said, there will be a place for college golfers to compete individually, as early as mid-August. The Golf Coaches Association of America announced the launch of an amateur tournament series, along with digital scoring partner, Golfstat, set to run from August to November.
The initial schedule has 11 two-day, 54-hole events [see graphic below] to be held, with additional dates and venues likely to be added. Each tournament is open to any male or female golfers who were on an official team roster in the 2019-'20 school year at any NCAA, NAIA or NJCAA program or are scheduled to be on an official roster for the 2020-'21 season. Separate men's and women's competition will be held at each event.
"We are excited to provide these additional tournament opportunities for college golfers to compete given the difficult times we faced in our sport last semester and anticipate facing again in the fall," said John Kennaday, men's head coach at San Jose State and the GCAA president. "We recognize that fall events and budgets through the end of the year and beyond are likely to be significantly reduced or canceled. The Amateur Series will give both men's and women's collegiate players affordable opportunities to compete in the absence of traditional college competition."

Participants will have to pay entry fees [$265, click here to register]. Practice rounds are optional and will be at the expense of the competitors. Events will have a minimum of 60 golfers and a max of 84. The World Amateur Golf Ranking will recognize all the events, with points awarded based on individual participant finishes against other players of their gender.
Each tournament will be a paperless event, with Golfstat, the company that already tracks scoring and tournament results for all NCAA college golf events, operating providing a digital scoring platform for players.