Equipment
Cobra King Tec hybrid uses adjustability to better dial in distance, performance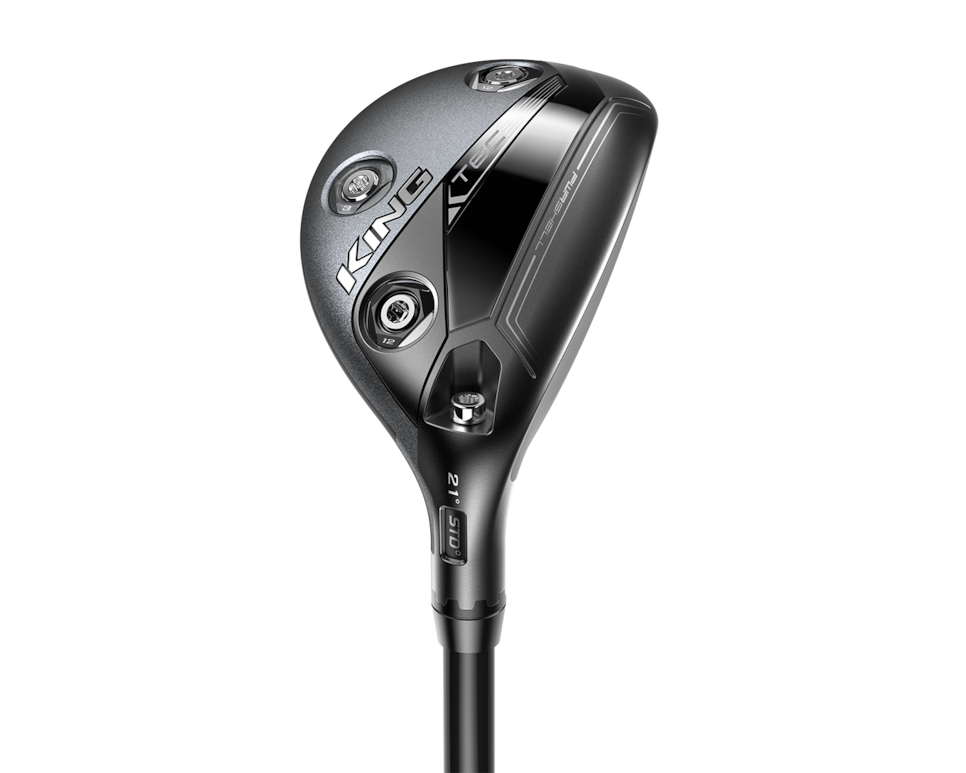 WHAT YOU NEED TO KNOW: Cobra updates its adjustable hybrid with the new King Tec, which features a face insert that wraps around the sole for more flexibility, particularly on lower impacts. The hosel adjusts to eight settings (plus/minus 1.5 degrees).
PRICE: $280 (17, 19, 21 and 24 degrees).
DEEP DIVE: The hybrid might be thought of as a one-size-fits-all, break-glass-in-case-of-emergency life preserver for your long game. And it certainly is. But sometimes that rescue mission needs more specifics. That's where the new Cobra King Tec fits into the picture. Literally.
Designed with an adjustable hosel that rotates between eight settings at plus/minus 1.5 degrees, the King Tec's four lofts comprise a range that extends 10 degrees (15.5 to 25.5). The range makes it easier to find a club that fills a specific distance within the bag because hybrids are best when they can be used to attack an approach shot, said Jose Miraflor, Cobra vice president of product architecture. "The ability to fine-tune your trajectory while gaining more distance is what better players look to achieve," he said.
Adding to the adjustability options are weight ports in the sole to tune trajectory and any left-right bias preferences. The three weight ports in the rear of the sole (heel, toe and center) accommodate two 12-gram weights and a 2-gram weight. There also are 14- and 10-gram weights that can be pu8rchased through Cobra's custom program.
Of course, the problem with an adjustable hosel structure is that it can put excess mass higher rather than lower, and that's not what you want in a club where the key function is getting the ball launched. That's where the King Tec's lightweight carbon composite crown comes in. It saves 10 grams that not only frees up mass to be distributed lower, but mitigates any extra mass devoted to an adjustable, instead of a fixed, hosel.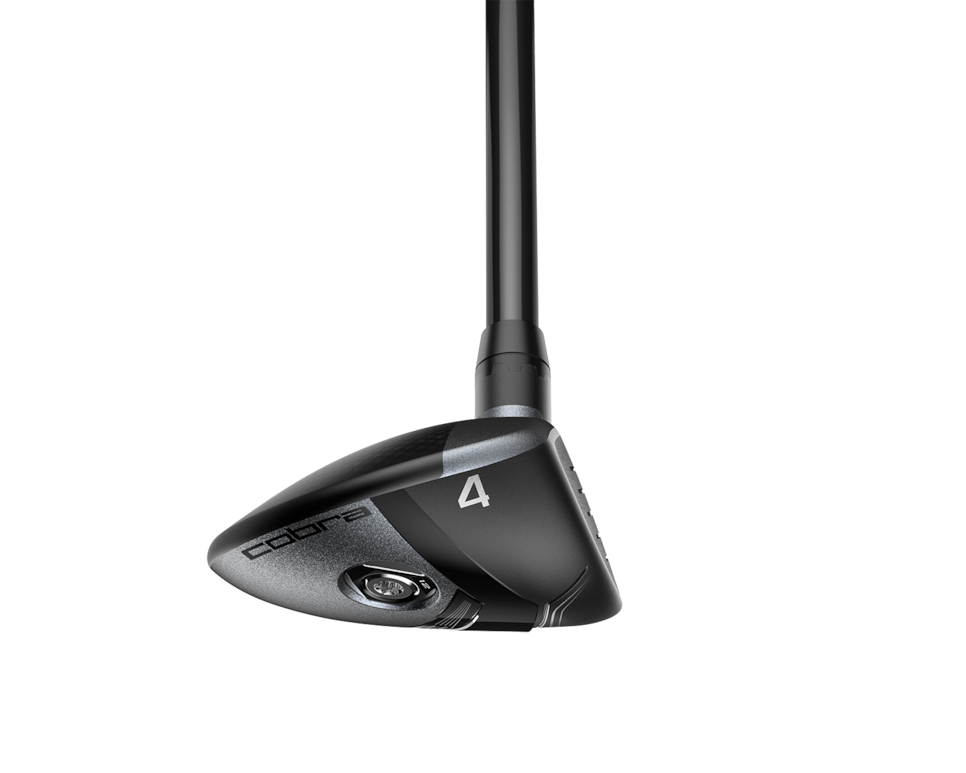 The King Tec's focus is not limited to loft options, of course. The business end features a new L-shaped face insert that wraps around the sole to provide better flex at impact, particularly on lower face impacts. That design idea, what the company calls PWRSHELL, has been used in its King Forged Tec irons. The slightly oversize shape adds forgiveness with a larger face area for better all-around face deflection.
The four King Tec hybrids (2H-5H) include 17- , 19-, 21- and 24-degree models. Each features eight settings with a loft range of +/- 1.5 degrees. The stock shaft is the Mitsubishi Chemical MMT.