Equipment
Cleveland HB Soft Milled putters: What you need to know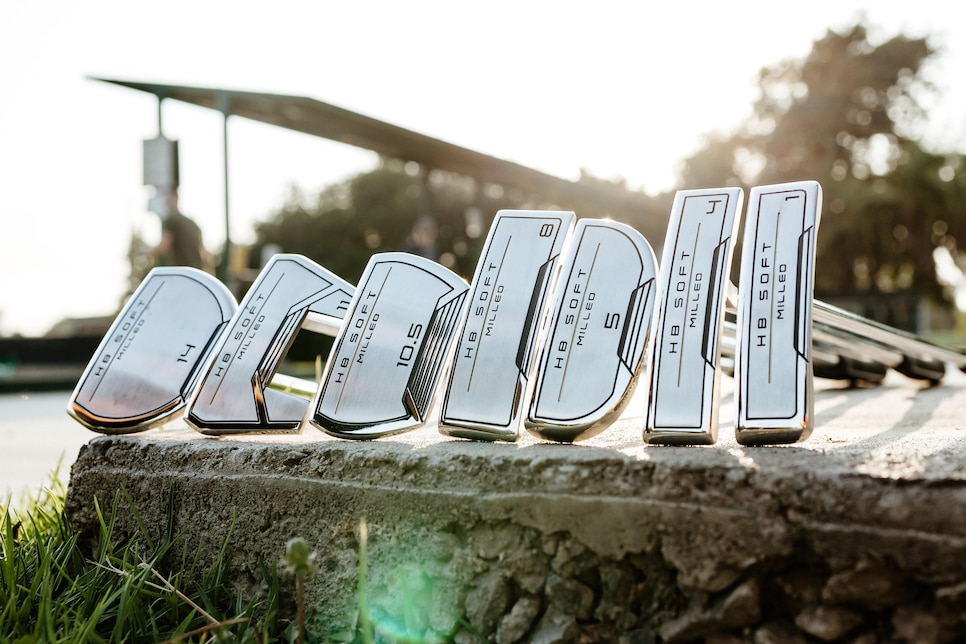 WHAT YOU NEED TO KNOW: Cleveland Golf introduces its new HB Soft Milled putter line, which brings a precisely computer milled face technology to a moderately priced putter. Each of the faces on the 10 models in the line is designed with a unique milling pattern to best optimize roll for that particular putter's moment of inertia or stability on off-center hits. The key performance elements of each head are milled for precision (face, alignment features), while other areas are polished to blend in to the milled sections to more seamlessly fit together as a finished product.
PRICE: $200 (Standard), $250 (UST Mamiya All-In graphite/steel shaft). 10 models. Available Nov. 18.
THE DEEP DIVE: The premise around milled putters is precision. The team at Cleveland Golf endorses that idea, but with an important caveat: Why not make them most precise where it matters (primarily the face) but construct the putter more affordably? Enter Cleveland's new HB Soft Milled putters.
"These putters are about efficient manufacturing," said Dustin Brekke, director of engineering for Cleveland/Srixon Golf. "We're trying to add precision where it actually counts for performance."
The milling patterns on the face, which are more concentrated in the center and get progressively wider away from the center, are designed to equalize ball speed for off-center and on-center hits. The HB Soft Milled putters feature a shallower milling pattern, as opposed to a deeper milling, for a more energetic feel at impact. They also utilize specific alignment features and a distinct grip designed to fit the stroke of that putter. The two Golf Pride Pro Only grip styles include a more circular version for the models that encourage naturally arcing strokes and a more ovular version aimed at more straight back and straight through strokes.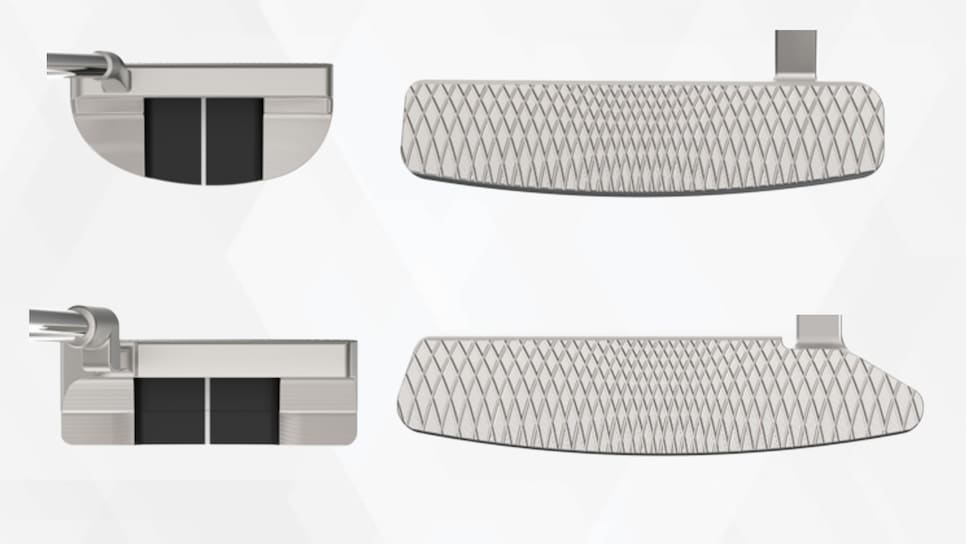 The choice of shafts includes a combination steel and graphite shaft developed by UST Mamiya. The All-In shaft is designed to feature a 26 percent stiffer profile to help minimize shaft flex during the putting stroke for more consistency.
The precision even extends to the assembly methods for these putters. The grips are installed with the putter clipped into a special fixture that more accurately sets the putter's alignment at address for a more accurate grip installation.
The HB Soft Milled line includes four blades and six mallets and will be at retail Nov. 18 ($200; $250 with All-In shaft).