Equipment
Cleveland expands its Huntington Beach collection with three new models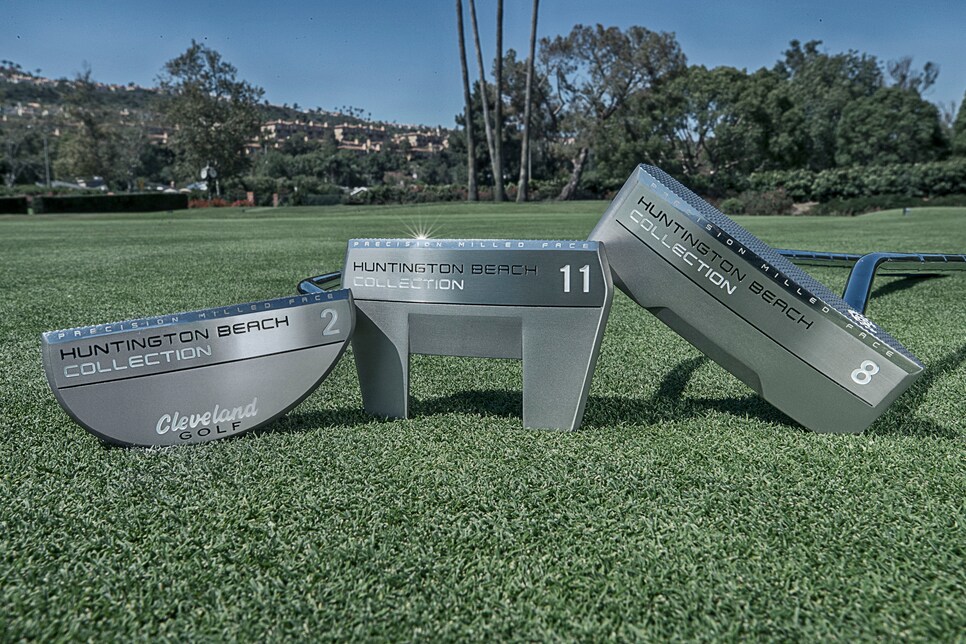 Cleveland has expanded its Huntington Beach putter line with the addition of its Nos. 2, 8 and 11 models, bringing the entire line to nine different products.
The new headshapes are a larger profile of a classic blade putter (the No. 8), a half-moon mallet with a wider toe (the No. 2), and a more geometric mallet (the No. 11). Each putter is made from 304 stainless steel and has an aggressive, diamond milled pattern on the face—designed to increase friction. This reduces ball speed to improve distance control. The putters in the Huntington Beach collection are customizable and can be bent within a 5-degree range of lie angle and a 4-degree range of loft angle.
"We've had tremendous momentum in the putter category with both the Huntington Beach and TFI 2135 putter lines," said Jeff Brunski, Director of Research and Development. "These three new Huntington Beach models produce the same great roll and exceptional feel as our other Huntington Beach models with new address profiles that inspire confidence and help alignment."
These three new models will be available Feb. 16.