Equipment
Cleveland Huntington Beach Collection adds three new models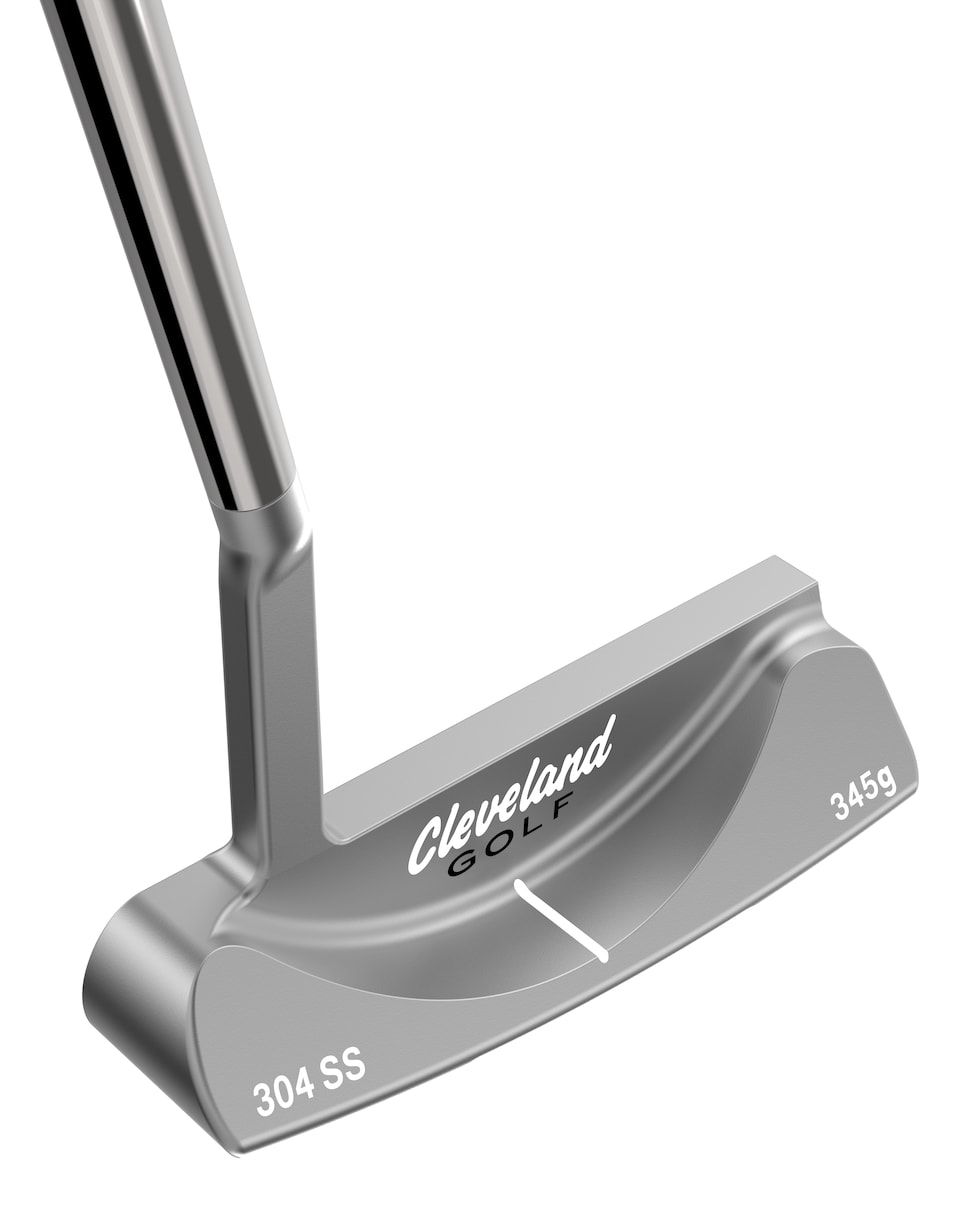 The Cleveland Huntington Beach Collection, a putter line aimed at traditional looks and a bargain price of $100, doubled its array of offerings today.
The Huntington Beach Collection putters, which are cast from soft 304 stainless steel and feature a milled face, now will be available in three new models, joining the three original entries that debuted in the marketplace in September.
The new classic shapes include a heel-toe weighted, slant-neck blade model (3), a center-shafted half-mallet (6C) and a plumber's neck hosel half-mallet (10). These three models join the three current models: the plumber's neck blade (1), sharper-angled plumber's neck blade (4) and the heel-shafted, double shaft bend half-mallet.
Like the originals, each of the new models incorporates a coarse milling pattern on the face that's four times deeper than on the previous generation of Cleveland Huntington Beach putters. According to Cleveland engineers, that deeper milling pattern on the face creates more friction for reduced ballspeed. This smaller smash factor (the ratio between clubhead speed and ballspeed) improves distance control.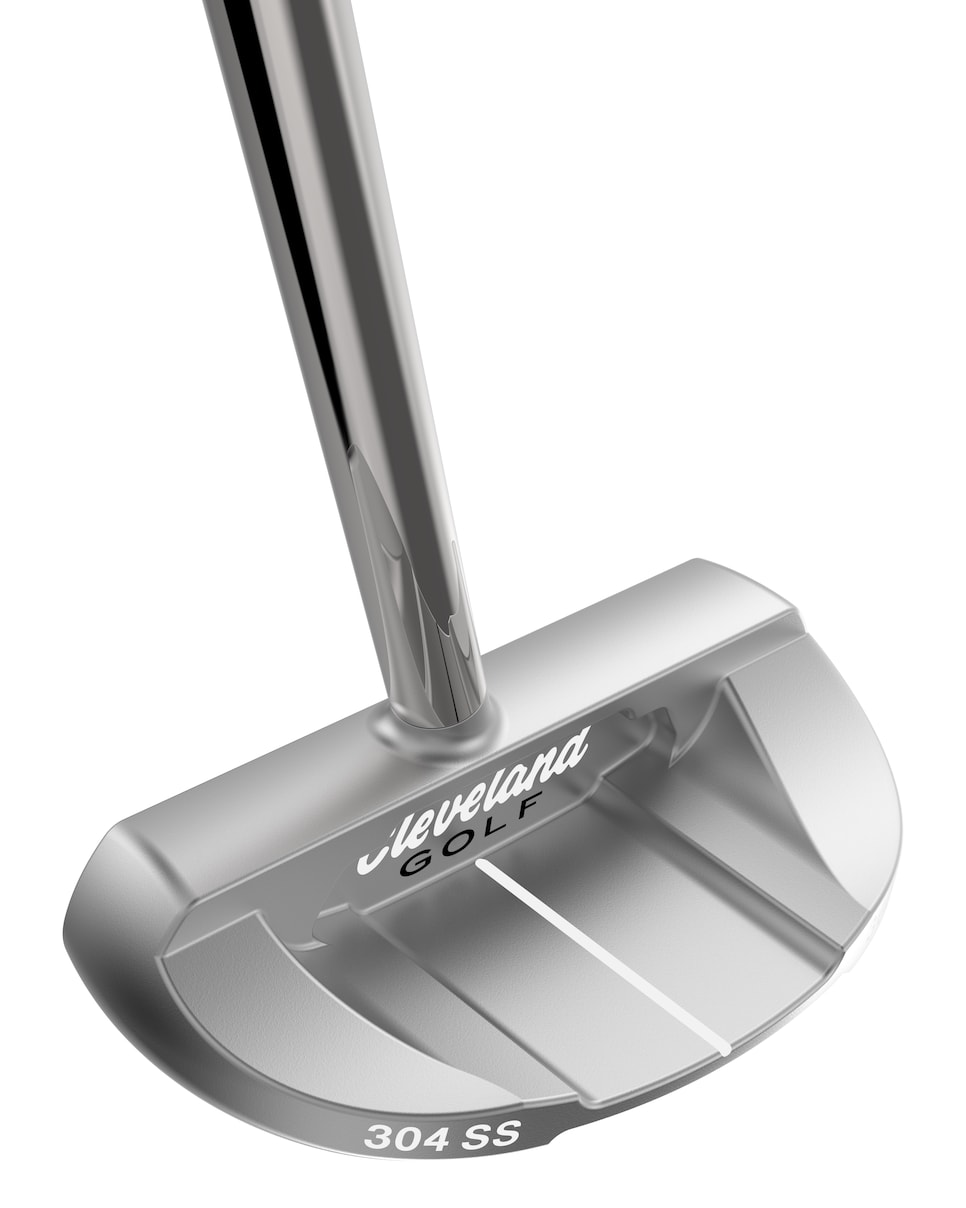 The affordable Huntington Beach Collection bucks a trend in putters that has seen a consistent rise in average selling price for putters for almost two decades. According to Golf Datatech, the current average selling price for putters is just over $193, up some 80 percent from 2000. Looking at the most recent February sales numbers from Golf Datatech, however, the Huntington Beach Collection is the only putter model currently selling for less than $105 that has seen an increase in market share over the last six months.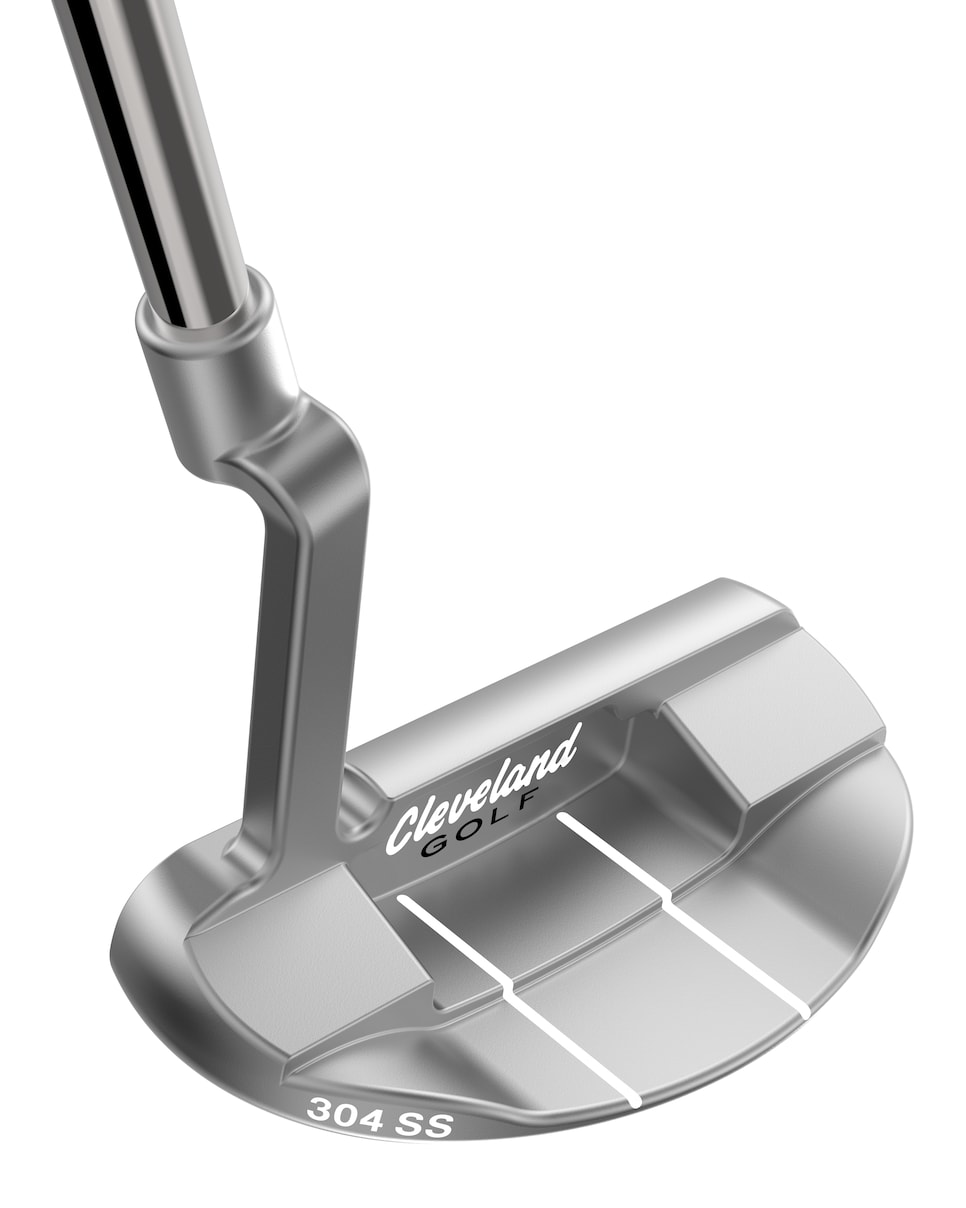 The Huntington Beach Collection's newest models also feature a midsize grip standard, but also offer an oversize, 1.32-inch WinnPro X grip for a $10 upcharge.