Courses
Citigroup Takes Monarch Beach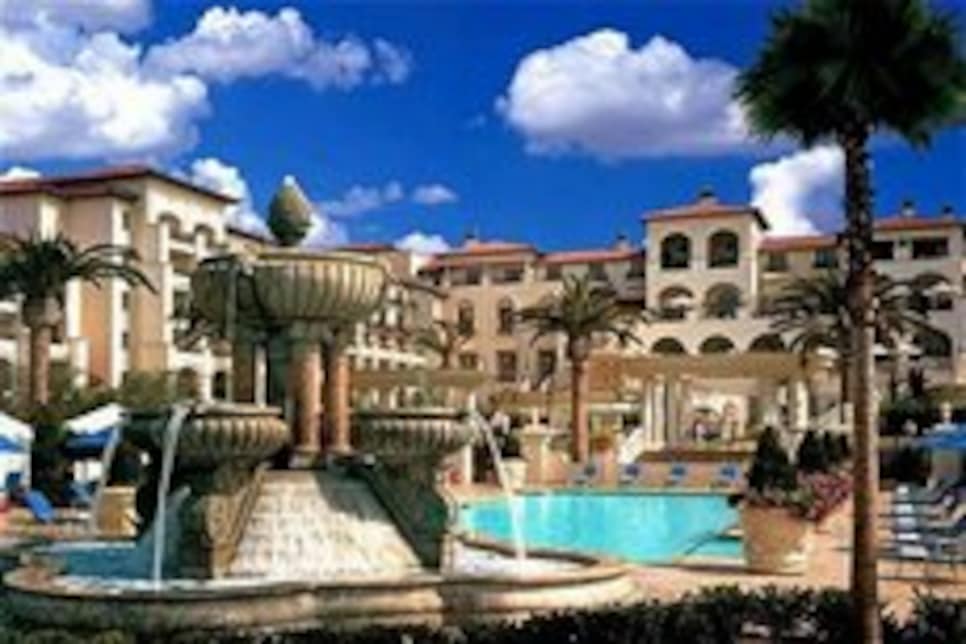 Southern California's St. Regis Monarch Beach golf resort now belongs to Citigroup, according to a report in the Wall Street Journal.
The resort, home to a Robert Trent Jones Jr.-designed course, missed payments on a $70 million mezzanine loan from Citigroup, the paper says. Citing sources familiar with the situation, the Journal says Monarch Beach's $230 million mortgage is not in default.
Like many golf resorts, Monarch Beach been suffering from sharply lower occupancy rates. Occupancy in the first quarter was about 20 percent below last year's level, the Journal is reporting. At times this year, it says, Monarch Beach has only been 15 percent occupied. This may not have helped: The resort suffered some unwelcome publicity last year when AIG held a $414,000 retreat there shortly after taking billions in federal aid.