The Loop
Chris Evert puts her Florida home—and sweet backyard golf hole—up for sale
One would expect a backyard tennis court if purchasing a house owned by Chris Evert. But throw in a backyard golf hole as well? Talk about a lifetime sport oasis.
Such is the case with the tennis legend's Boca Raton home that has been put on the market. According to the Wall Street Journal, in addition to a tennis court (Again, a must for a Chris Evert house), the property also has a "short par-3 golf course." Judging by this photo from Siemens Group Realty -- a co-lister with Douglas Elliman -- the phrase "golf course" seems like a bit of a stretch, but still, it's a sweet spread: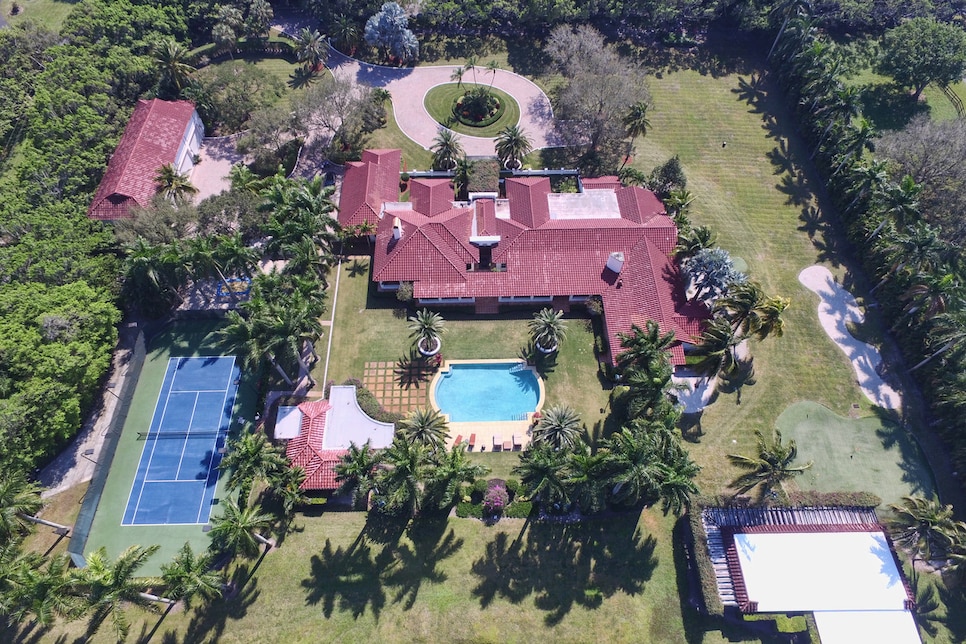 In addition to being able to play golf and tennis, the 5-acre spread in Horseshoe Acres has a pool, soccer field, a nine-car garage, and two guesthouses. There's also a horse barn that was converted into a gym and home theater. Unless you plan on training the next Kentucky Derby contender, we recommend keeping it that way. Here's a look at a few other photos of the six-bedroom main house from Siemens Group Realty, including one of Evert's office filled with career memorabilia: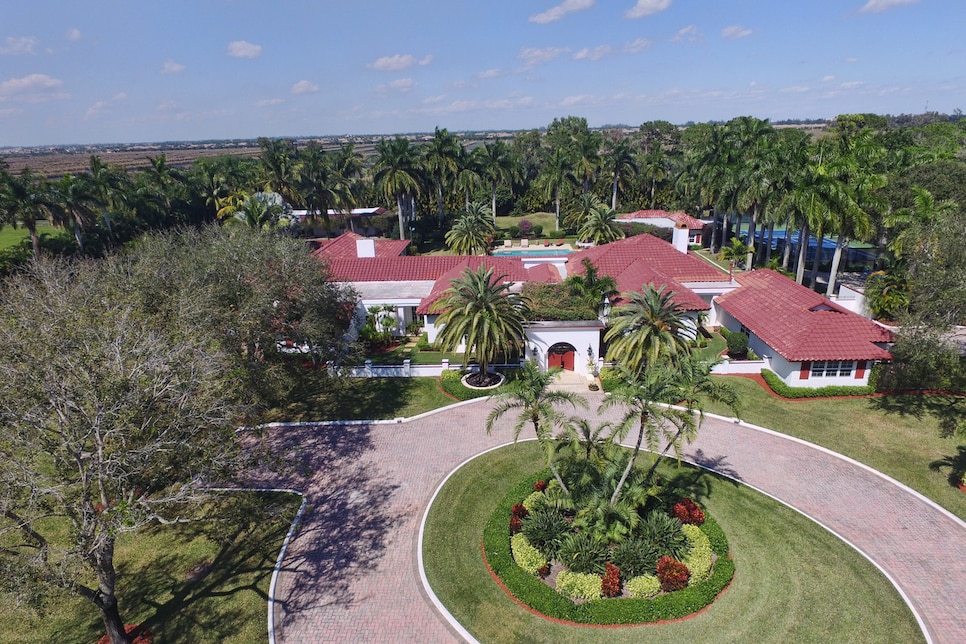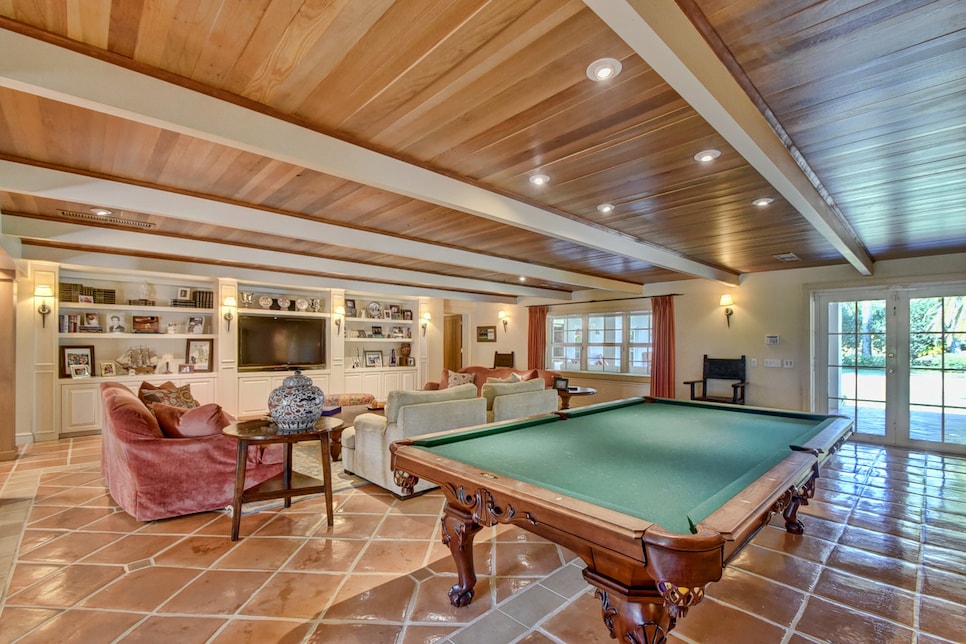 Unfortunately, those cool collectibles don't come with the $4.999 (how precise) price tag. But who needs mementos when you can say you own a tennis court that was played on by an 18-time major champ and a golf hole that was (probably) used by Greg Norman?
According to The Wall Street Journal, Evert, 63, bought the house with another ex-husband, Andy Mill, in 2003 for $2.8 million. Apparently, the Olympic skier didn't insist on building a backyard ski slope. That probably would have thinned the pool of potential buyers.