The Loop
Chris Como just got a new full-time job as Tiger Woods' coach
For the last 10 years, the three most famous instructors in golf have been Butch Harmon, David Leadbetter and whoever is teaching Tiger Woods.
Now, it's Chris Como's turn to join the group. Woods tweeted the news just before noon, immediately sending the teacher's name to the top of Twitter's trend list and crashing Como's website from the traffic explosion:
Happy to have Chris Como consulting and working with me on my swing. I'm excited to be back competing.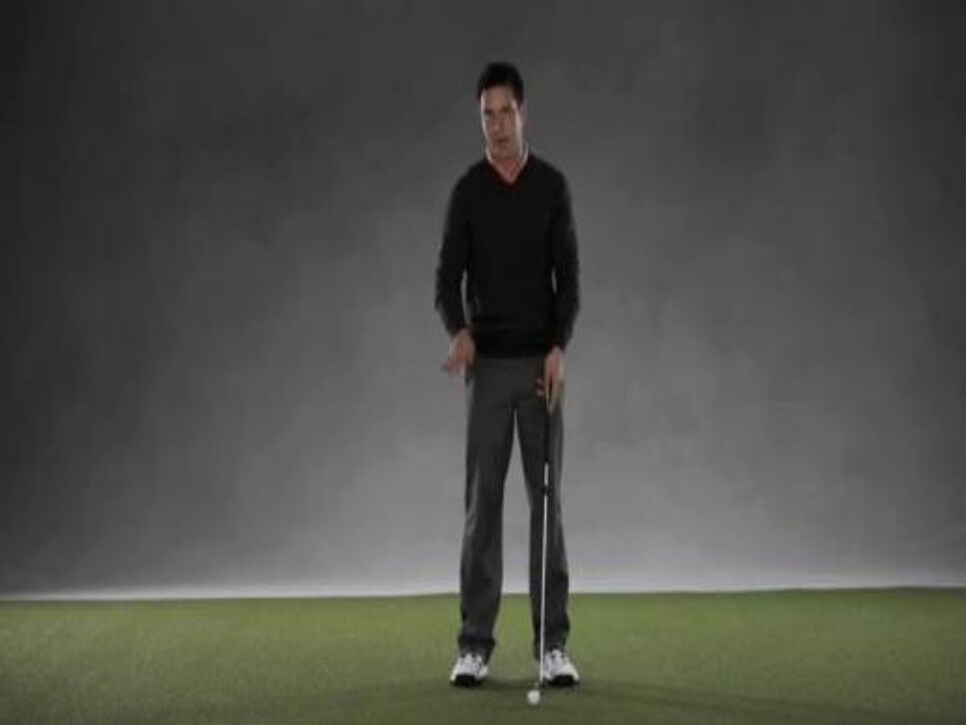 He also brings a very useful area of expertise to Woods' camp. Como is finishing up a master's degree in biomechanics at Texas Woman's University, where he is studying under Dr. Young-Hoo Kwon.
Dr. Kwon is widely considered the foremost expert in golf biomechanics and "sport injury mechanism," or how sports movements impact the body, and he developed his own super-advanced three-dimensional swing analysis software package, Kwon3D, to show instructors exactly what their students' bodies are doing.
It's a good bet that Como, Woods and Kwon will be spending some quality time together this offseason, taking apart the most famous swing puzzle in golf and trying to put it back together in a way that works for Tiger's age, mileage and fragile back.
Plenty of other teachers have weighed in on what they believe are Woods' swing issues. Como took a more circumspect route when we asked him about it in August, saying it was hard to know for sure without all the facts. "It's easy to play armchair quarterback, but there are so many factors with Tiger's body and the history of his game we don't know," he said. "Everybody has their idea of what they would want him to do, but it's a different story when you get in there and see what's going on. Without being inside, it's all just speculation."
Not anymore, at least for him.