Courses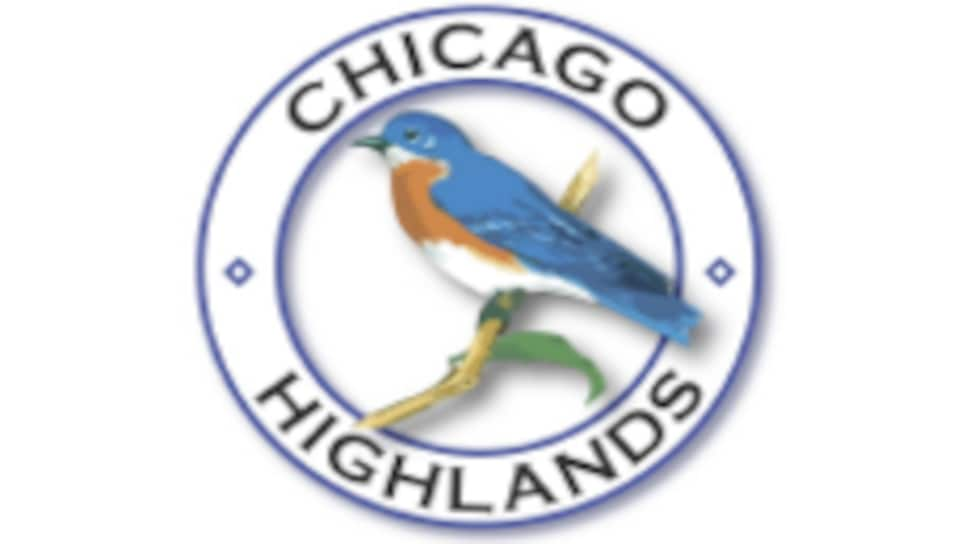 John Baxter, who tells the Chicago Tribune he doesn't carry a handicap, hasn't kept score for 10 years and claims four holes in one (two on mulligans), is pushing ahead with plans for a new private golf club with views of the Sears Tower.
"We have a location," Baxter is quoted as saying, "that's ridiculous."
Some might say that's not the only ridiculous thing about it. Baxter's Chicago Highlands Club wants $125,000 for a membership and dues will start at $9,600 a year. Yet even in this economy, with golf clubs everywhere seemingly on the ropes, Baxter says he's already sold 110 family memberships (out of 300 projected). "That's [money] in the bank," he told Deeds & Weeds by phone, adding, "We have no bank debt."
Isn't he just a little worried about selling the remaining memberships?  Not in the slightest, he says.  "Within 15 miles of my property there are 4.1 million people."
The course, 7,400 yards from the back tees and designed by Arthur Hills, is under construction; nine holes may open this summer. Among the amenities Baxter is promising besides golf: two practice holes, a pool complex, tennis courts, paddle tennis, a fitness center and spa,  ice skating,  bowling  and a 35,000-square-foot clubhouse.
Who is John Baxter? He describes himself as a Kellogg MBA (1984) who works for a commercial real estate firm called Hamilton Partners. His partners in the project are Joe Hills (one of Arthur's sons) and Tom Healy, who own and operate a pair of golf courses (Waverly Woods and Blue Mash) in the Washington D.C./Baltimore area.