The Loop
Check out the game room in Jeff Sluman's basement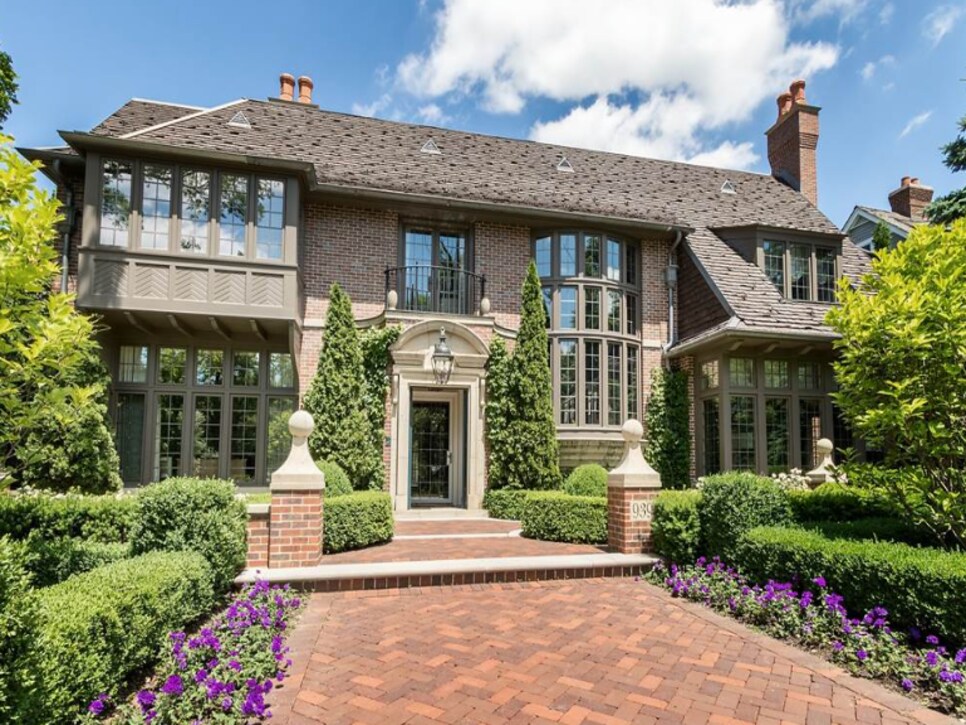 Usually, you have to envy a tour player's house from afar.
If you have $4.35 million, you can get as close as you like to Jeff Sluman's place outside Chicago.
The PGA Champions player and his wife Linda have listed for sale their five-bedroom, nine-bath (five full and four half) home in the posh Chicagoland suburb of Hinsdale. At that price, you'd expect high-end fixtures and quality craftsmanship in a custom-built 9,000 square-foot mansion.
You'd get it, along with a mega wine cellar that currently houses Sluman's professional caliber collection and a basement rec room that pretty much guarantees you won't ever need to go outside during the Midwestern winter. It has a regulation-size bowling alley with an automatic ball return, full-size bar shuffleboard, pool table and wet bar. If that doesn't give you enough room to watch the big game, you could always move to the dedicated home theater.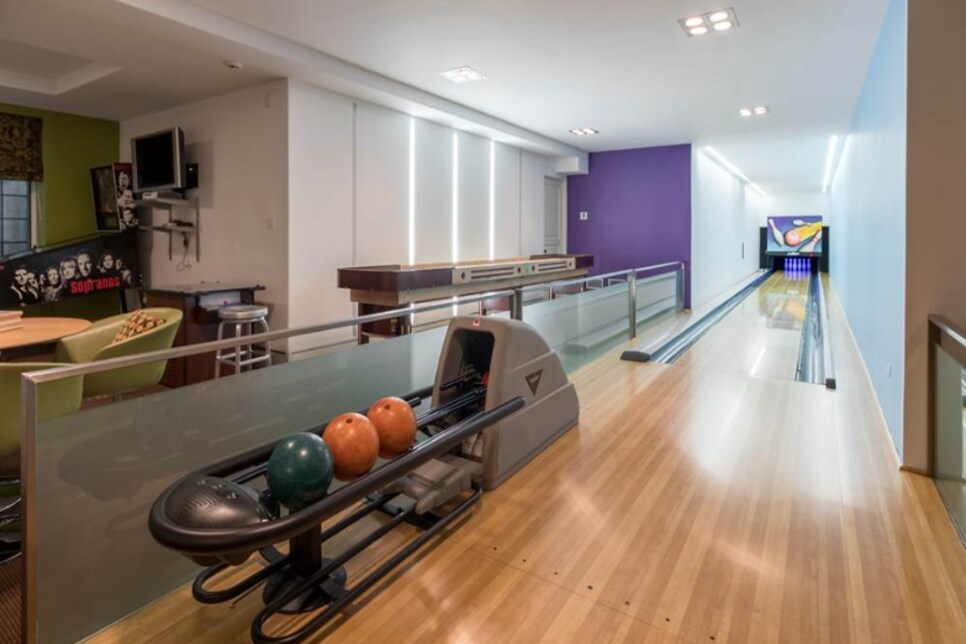 The Slumans recently dropped the price from $4.75 million--savings you could use to maintain the extensive English gardens in the rear courtyard. And buy a time share in Florida for January and February.