The Loop
Check out the awesome retro rides NASCAR will be running at Darlington this weekend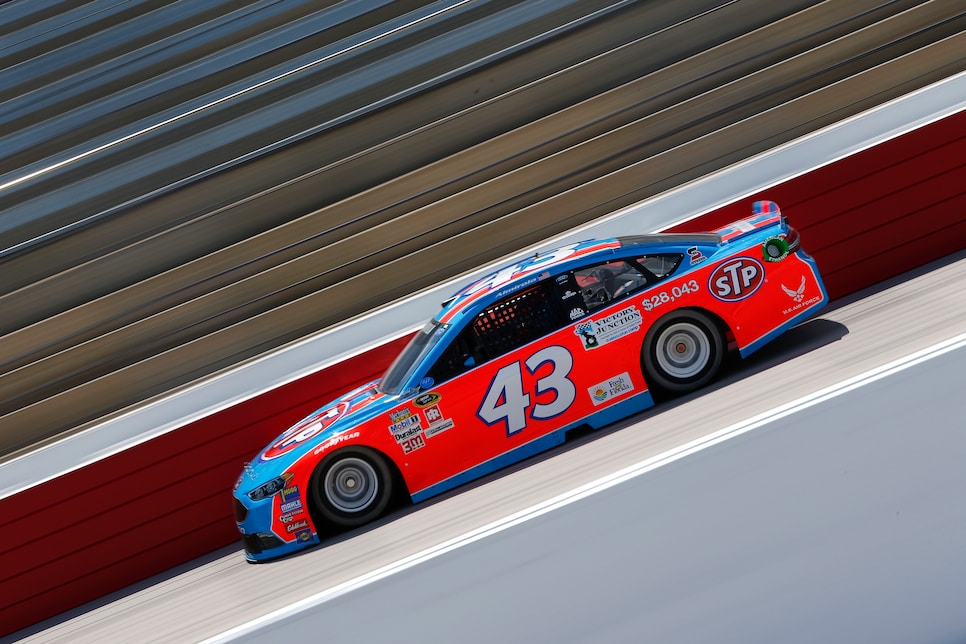 Calling all NASCAR noobs, neophytes, greenhorns, and haters. Since the 'Tona kicked off in February, you've probably done your best to ignore the roar of America's beef-slapping, ass-grabbing stock-car circuit. You get enough backwoods American braggadociousness from the White House, after all. Do you really need any more?
Well, the answer this weekend—Labor Day Weekend, in case we need to remind all you commies out there—is hell f—kin yeah you do! You see NASCAR, as part of the Bojangles Southern 500 (subtle, we know), is hosting its annual throwback throwdown, featuring door-to-door Darlington racing, 2018 HoF class festivities, and an actual reason for everyone else to watch: Retro paint schemes for nearly each and every car. Skeptical? Still worried about trivial concerns like the "environment"? Just check out a few of these sick puppies. Something tells us you'll come around: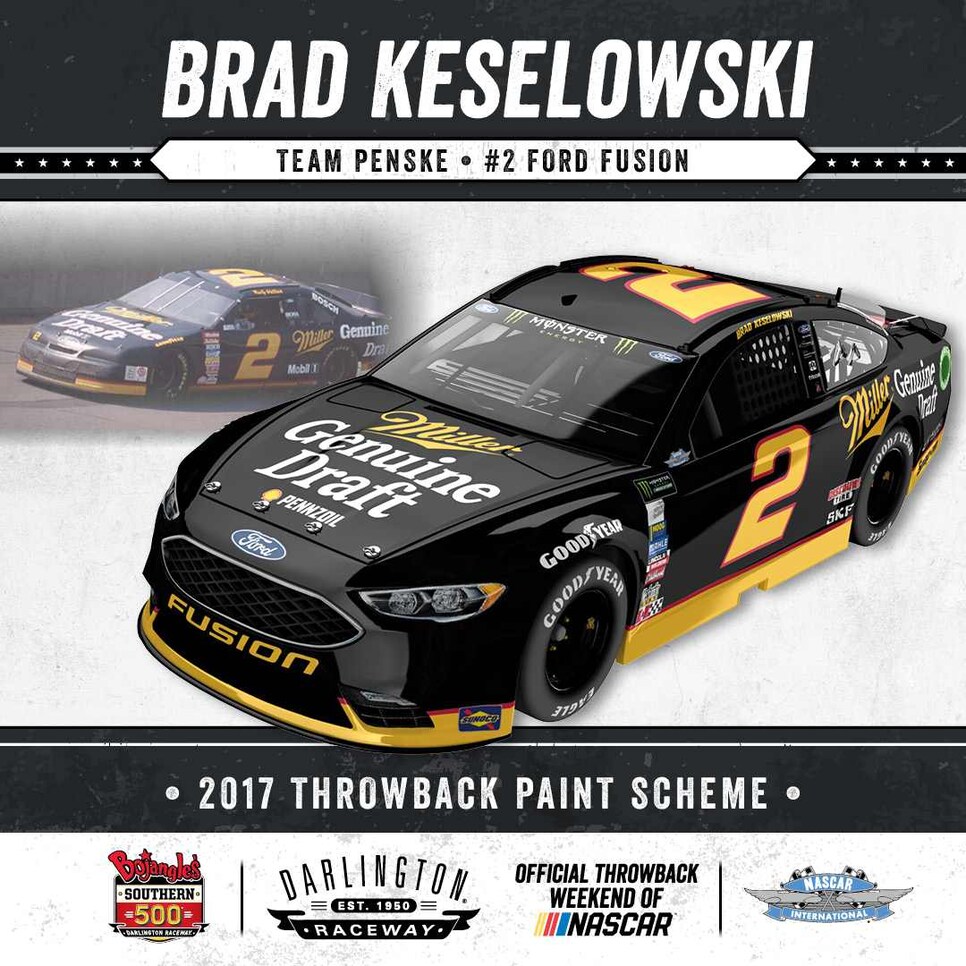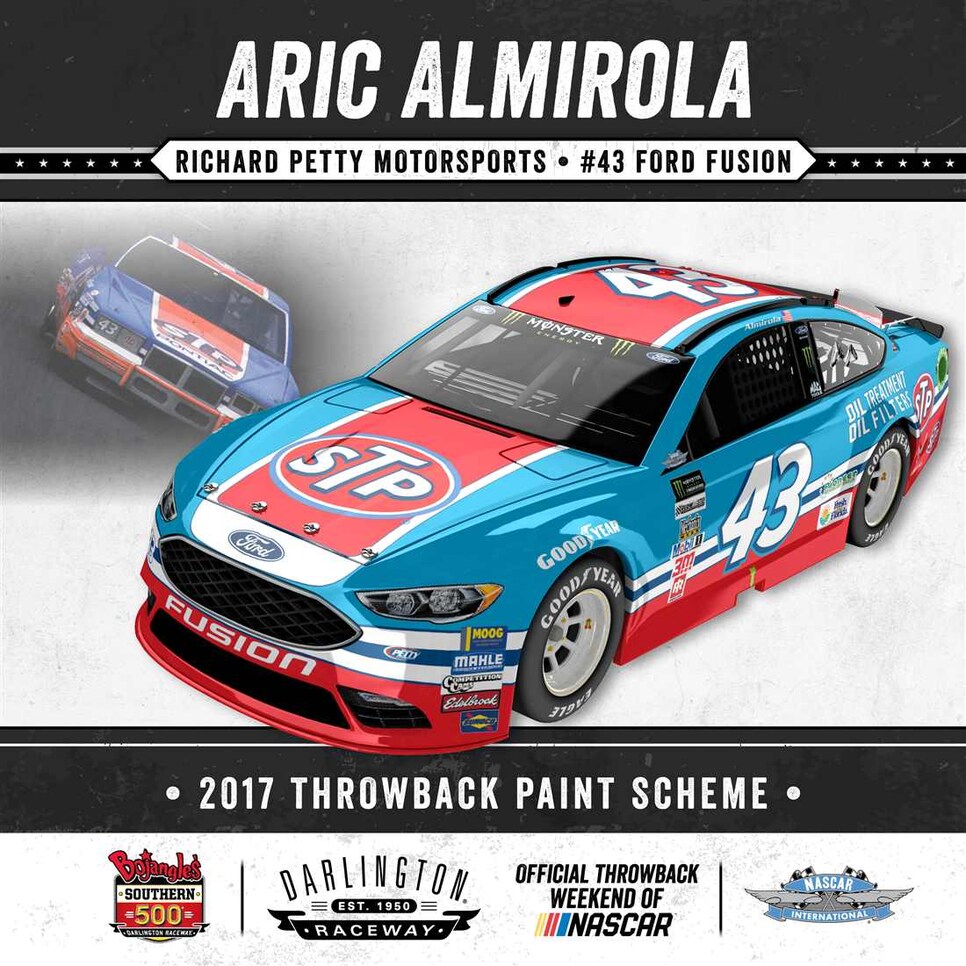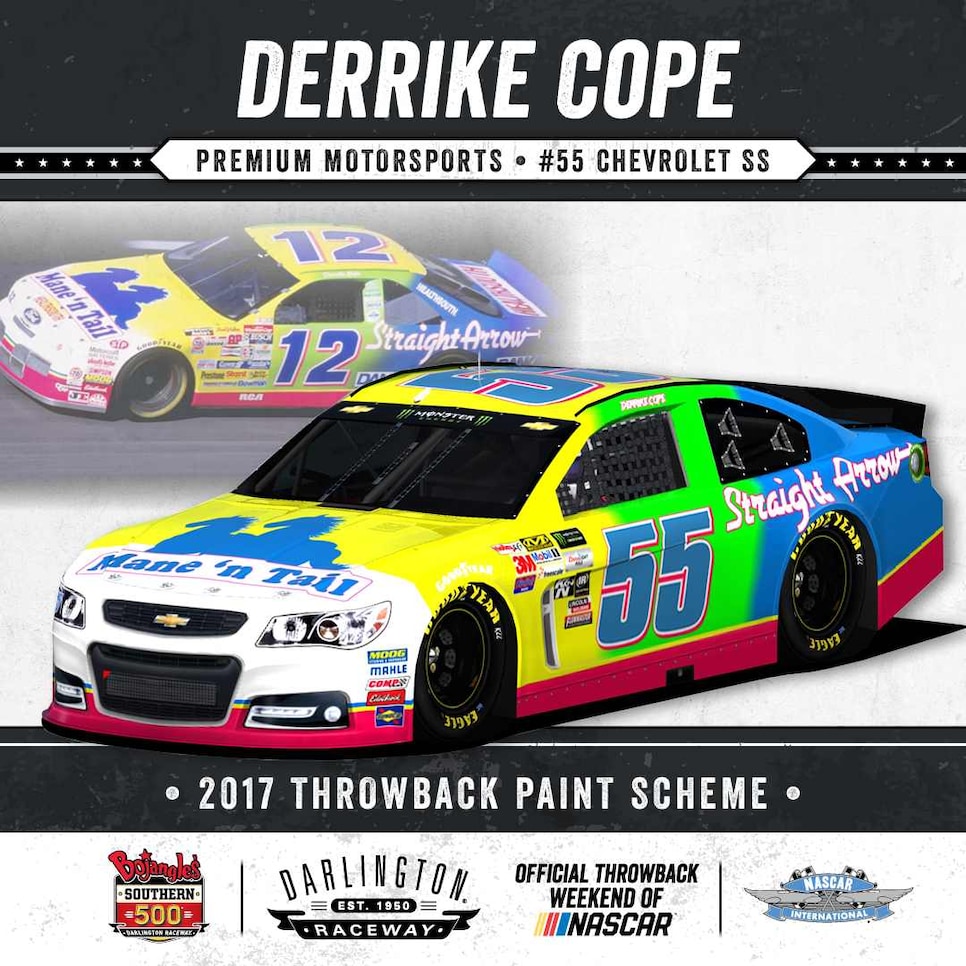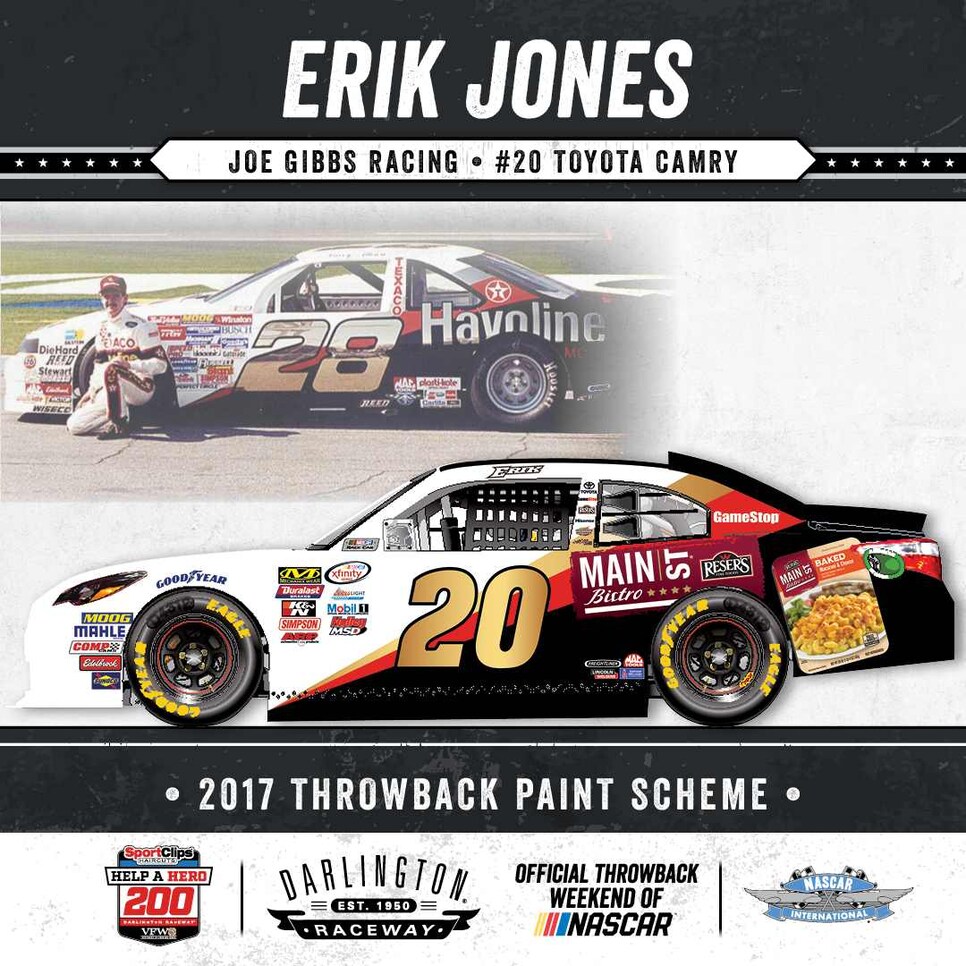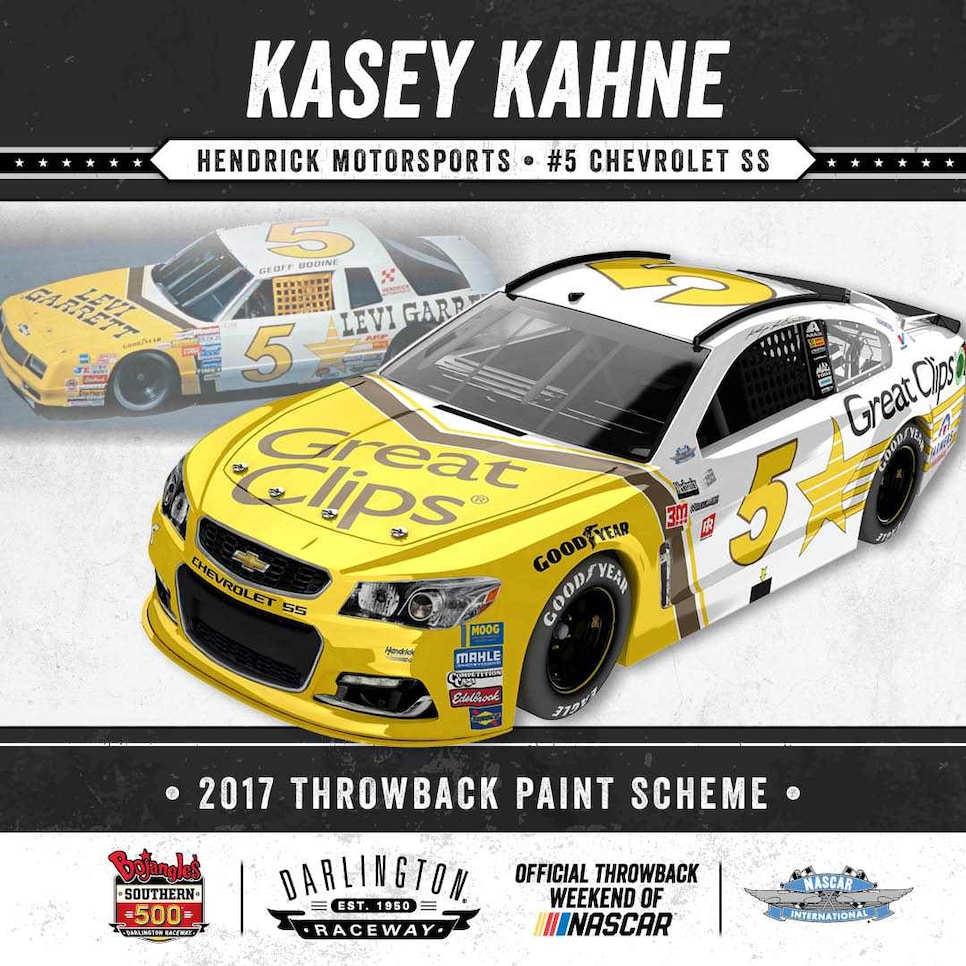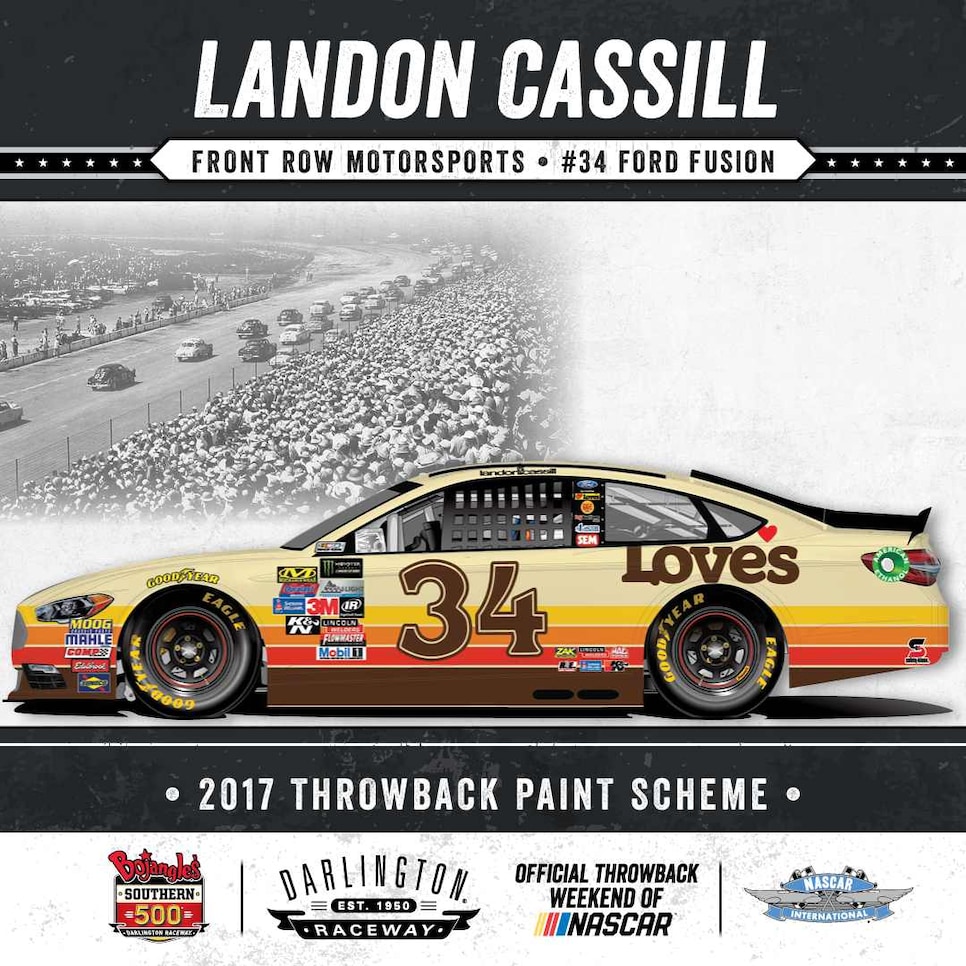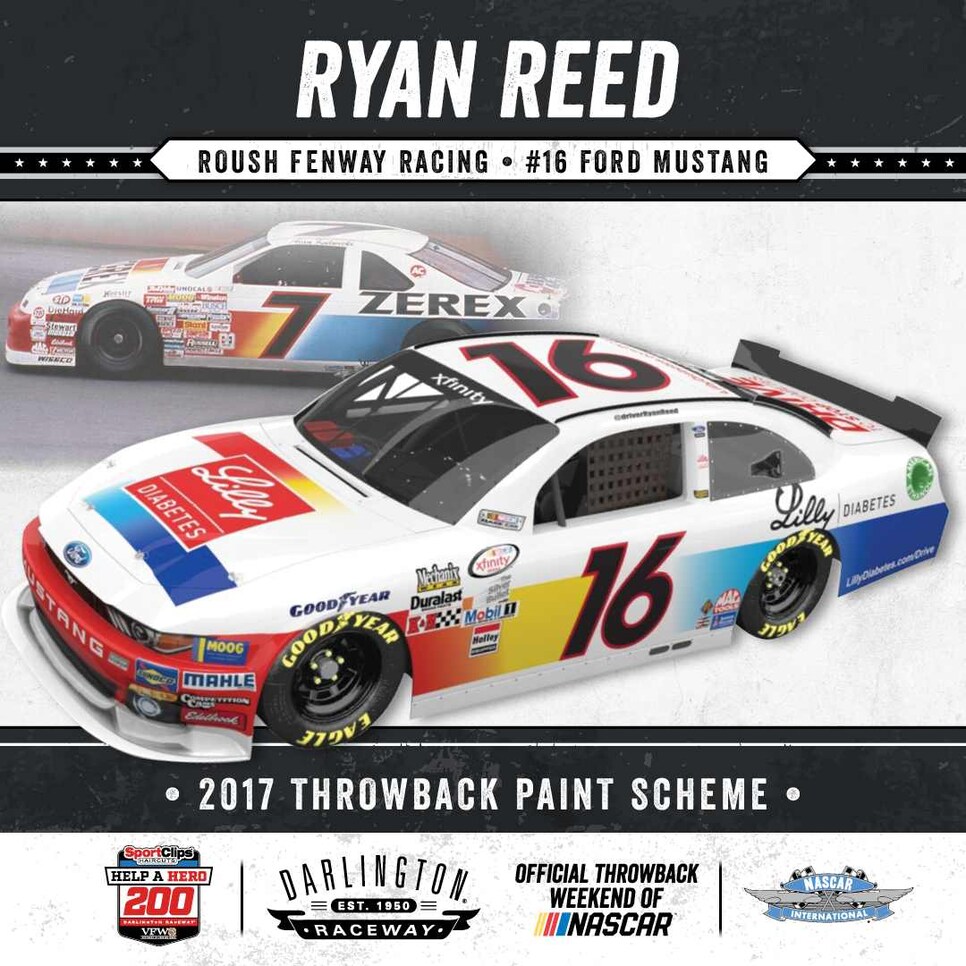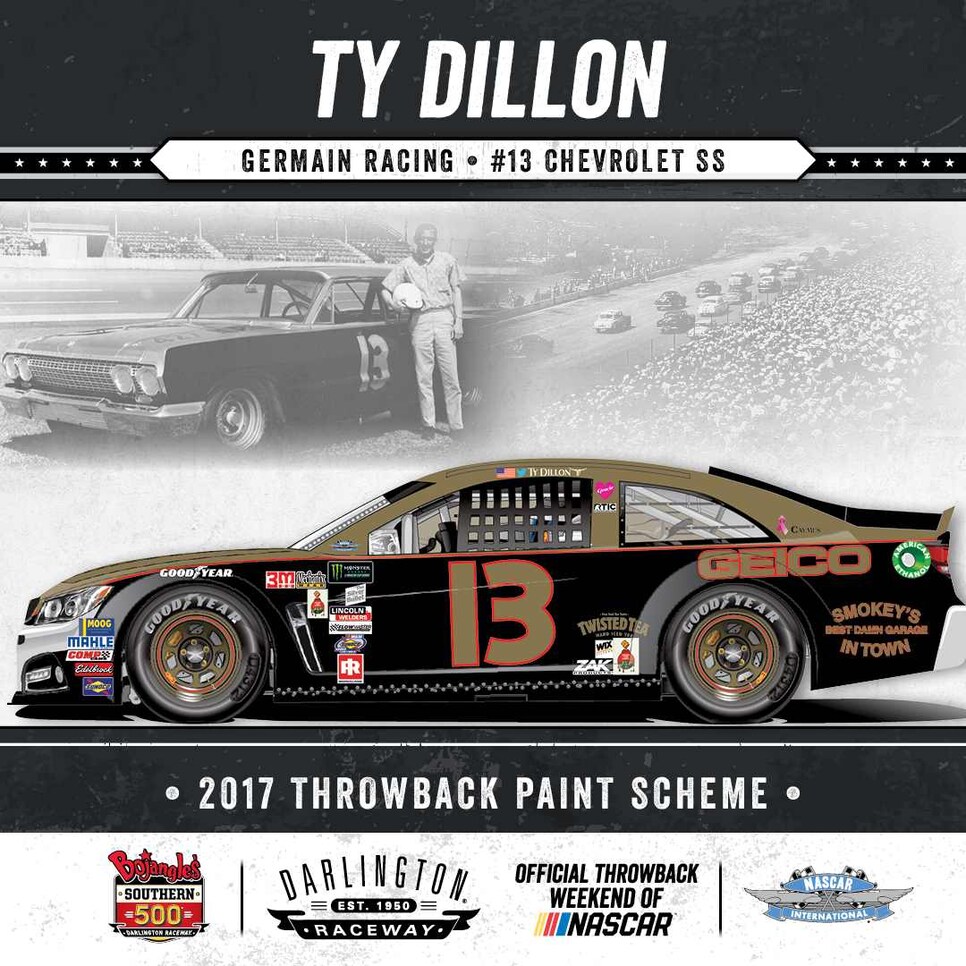 If you want to see all 37 (and counting) paint schemes, you'll just have to tune in to the Southern 500 on Sunday, September 3rd at 6pm on NBSCN. Sure you won't have any idea what's going on—and even if you do, good luck figuring out that ridiculous new "playoff" points system—but at least you'll get a taste of the good ol' days, when the only light beer you could buy was water and real men always turned left.