Courses
Chapter 11 For Pasadera C.C.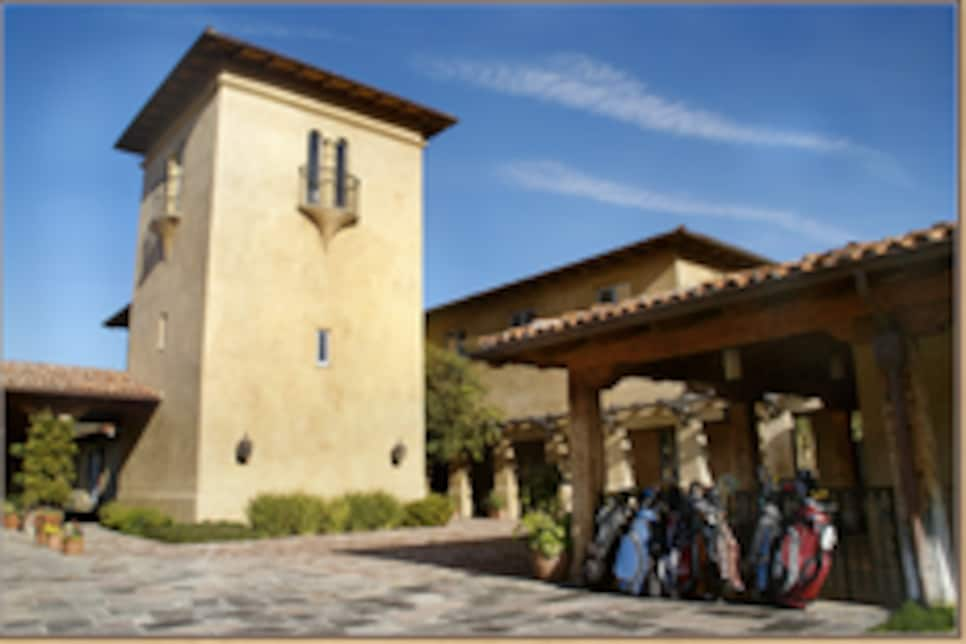 The January/February edition of the Pasadera Post, a newsletter for members of the high-end Pasadera Country Club in Monterey, includes this exhortation:  "Make it a goal in '09 to play more than you did in '08. Participate in club tournaments, attend the AT&T, do whatever it takes to get golf on your mind."
That's probably what a lot of golf club general managers are thinking these days.
Hard times have caught up with Pasadera, which yesterday filed for Chapter 11 bankruptcy protection. The club, which features a Jack Nicklaus Signature course, has been racking up annual losses of more than $1 million, according to this report in the San Jose Mercury News. Pasadera's owners apparently talked with Donald Trump last year about a possible sale, but nothing has come of it.
The club opened in 2000 and is about 15 miles inland from Pebble Beach. It has nearly 300 members. The owners have invested $40 million in the club, the Mercury News reports.