News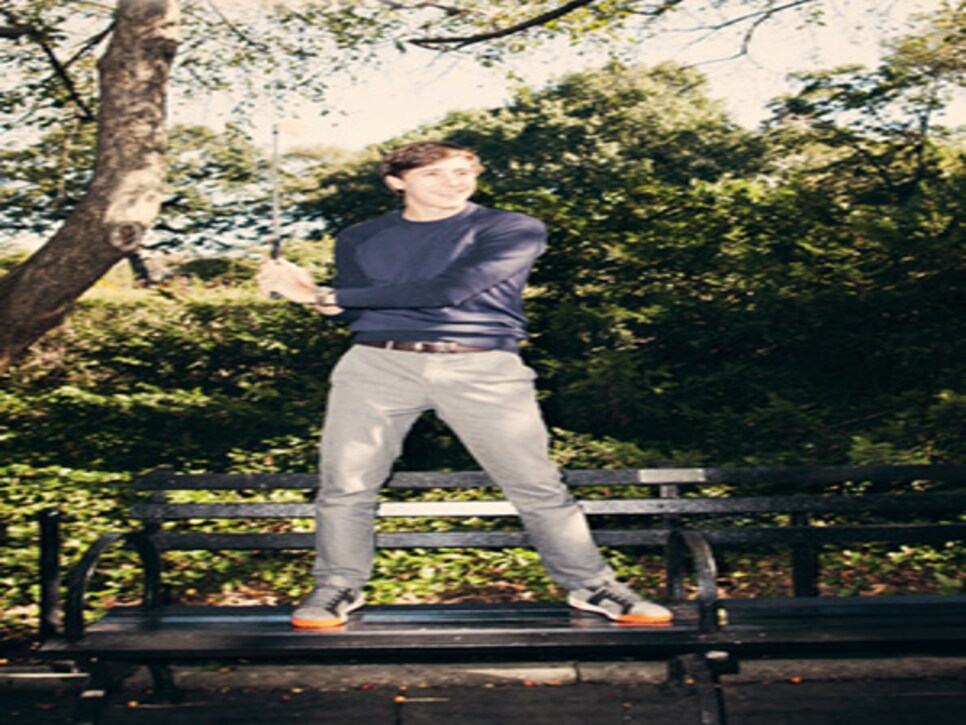 Photographed by Christaan Felber in New York City's Central Park, Sept. 25, 2014.
We grew up in a nice neighborhood. My family belongs to Guadalajara Country Club, which had golf, tennis, horses, swimming, soccer, everything. I had a tight group of friends and we'd go seven days a week.
I saw her rise to No. 1 from both sides, winning on TV and working out at our club at 6 a.m. When you're young, and somebody famous talks to you, it's very special.
My win in Panama was my first as a pro. The win in Mexico was in front of friends and family and proved the first wasn't a fluke. Portland meant exempt status on the PGA Tour. Hard to say which one felt best.
This summer I took my last class online from the University of North Texas. I love to read, but to be honest, I never much liked school. So much better to wake up, and all I have to worry about is golf.
You're drained from the pressure, and after thanking volunteers and talking to the media, all you want to do is sleep and maybe call your parents. The next day is for the fun.
I eat it five times a week. On the road I read every restaurant review and smell every piece. It's a dangerous love. Eat the wrong fish and you don't play.
I've never heard people in Mexico talking about golf like they are now. Whenever you can represent your country, it's a great honor. Fingers crossed.
The feeling of a good shot is addicting. It's hard not to search for it again an
d again, and that's what drives me every day.