Apparel
Canadian golf company raises more than $20,000 for Nova Scotia shooting victims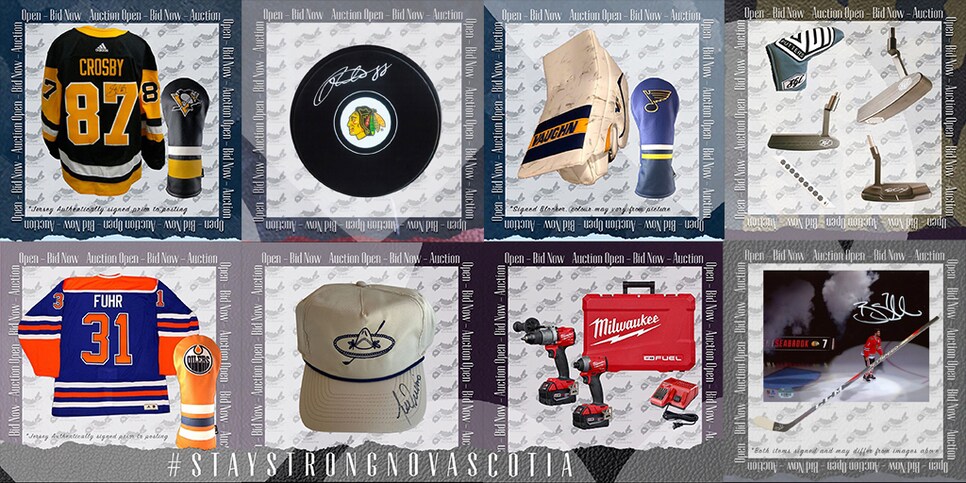 In late April, Nova Scotia experienced the deadliest mass shooting in Canadian history when a gunman took the lives of 22 victims. The tragedy was felt across the globe, hitting especially hard during the COVID-19 Pandemic. In an effort to support the families of those victims, Nova Scotia-based Dormie Workshop raised more than $20,000 through a fundraiser on Instagram to raise donation funds.
Dormie Workshop, known for creating handmade leather headcovers, held a "Spring Clean Up" sale auctioning unsold specialty items found around the shop. The sale raised $5,000 that the company donated to the Stronger Together Fund, a charity set up by the Canadian Red Cross and Nova Scotia government to support families impacted by the tragedy. The sale also spurred several replies from people looking for a way to help even more.
"We had businesses from all over Canada and the United States reaching out who wanted to donate gear for us to sell for the cause. So we decided that we needed to host a second fundraiser," said Jeff Bishop, a PGA Canada professional and co-founder of Dormie Workshop.
Dormie worked with several businesses and individuals to procure a collection of items to auction in the second fundraiser. Among others, the items available for auction were Wayne Gretzky-autographed headcovers, a jersey signed by Sidney Crosby, a blocker signed by Stanley Cup champion goaltender Jake Allen and a hat signed by Lee Trevino.
"The impact of this tragedy will be felt for a long time, and some scars will never fully heal, but because of the generosity of our friends and partners, we can be there to help those in need during their hardest times," Bishop said.